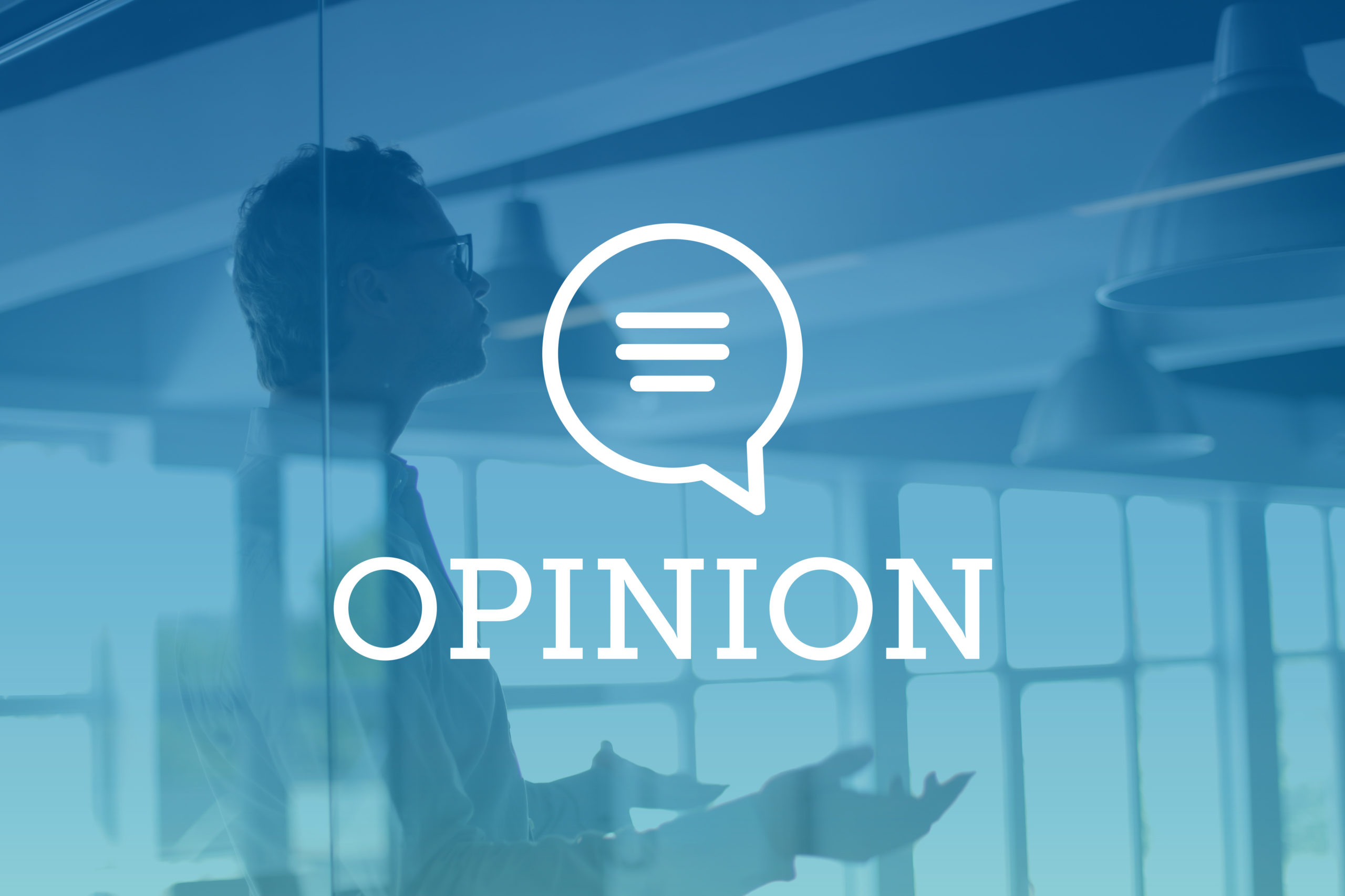 Preeclampsia is a maternal hypertensive disorder that complicates approximately 5% of all pregnancies in the U.S. It is among the leading causes of severe maternal injury and death, however, with timely diagnosis and appropriate treatment those risks are all but eliminated. 
When preeclampsia occurs in the prenatal period, care providers must carefully monitor and treat the patient with the goal of preventing maternal and fetal injury until delivery is a safe option. Delivery will often effectively treat the condition, but in some patients, the condition will persist or occur for the first time in the postpartum period. 
Postpartum preeclampsia is less common, but it is no less dangerous. Risk is highest in the first 48 to 72 hours following delivery, though symptoms can develop weeks later. Thus, it is critical to carefully monitor patients for the condition in the immediate postpartum period. National guidelines have been created to ensure timely diagnosis and treatment in that context.  
Who is at Risk?
Women who are at risk for developing postpartum preeclampsia following the birth of their child are generally those who: 
Had preeclampsia prior to delivery

Have a history of high blood pressure
Have had high blood pressure during any prior pregnancy
Have had twins or triplets
Are 40 years old or older
Are obese
Have diabetes
Have a heart condition related to hypertension
Signs and Symptoms of Postpartum Preeclampsia
Diagnosis of preeclampsia requires a systolic blood pressure of at least 140 millimeters of mercury (mmHg) or a diastolic blood pressure of 90mmHg along with evidence of organ dysfunction typically involving the brain, kidneys, liver, lungs or bone marrow. Preeclampsia can occur with the following findings that are considered "Severe Features," any one of which mandates immediate treatment:
blood pressure greater than 160 mmHg systolic or 110 mmHg diastolic;

headache;
visual disturbances;
elevated creatinine levels;
liver dysfunction or epigastric pain;
low platelet count; or
pulmonary edema — shortness of breath, chest tightness or difficulty taking a deep breath.
Appropriate Treatment
The threshold to begin treatment in the postpartum period is a systolic blood pressure of 150 mm Hg or greater, or a diastolic blood pressure of 100 mm Hg or greater on two occasions at least four hours apart. Systolic blood pressure of 160 mm Hg or greater or diastolic BP of 110 mm Hg or greater is considered severe and should be rechecked within 15 minutes. Blood pressure that remains in the severe range for 15 minutes is considered a hypertensive emergency and medication to reduce blood pressure must be started immediately. Similarly, the presence of any of the severe features noted above requires immediate treatment. The medications necessary to treat postpartum preeclampsia should be readily available in a hospital setting and, when administered correctly, carry almost no risk to the patient. Appropriate treatment includes:
Anti-hypertensive medication to lower blood pressure levels; and

Anti-seizure medication such as Magnesium Sulfate to help prevent seizures.
Once the medications have been given, the patient must be closely monitored to ensure an adequate response. If a patient fails to respond to the medication, a higher level provider must be consulted immediately.
Failure to Diagnose
Failure to timely diagnose and treat postpartum preeclampsia can lead to catastrophic injury. Left unchecked, the condition can evolve from preeclampsia to eclampsia (seizures), a life-threatening emergency. Additionally, persistently elevated blood pressures can lead to stroke. The resulting complications may include significant and permanent physical and cognitive deficits and even death. Given the clear guidelines for diagnosis and treatment, the failure to timely recognize, diagnose and treat postpartum preeclampsia is usually considered negligent. In these instances, the injured party may have cause to file a legal action for medical malpractice to recover monetary compensation for damages.
When Negligence is Suspected
When a prospective client brings a case alleging medical negligence, the medical malpractice team will initiate the process by consulting with the patient and their family. The next step is to review all the available and relevant medical reports, treatment histories, clinical findings and test results. If it appears that a healthcare provider failed to conform to an acceptable standard of health care, and the client suffered harm as a result of that failure, the team will consult with medical experts to determine if medical negligence occurred. Healthcare professionals are routinely retained by medical malpractice attorneys as practice area experts to help decipher the complex medical information necessary to support the underlying claims of negligence. Their testimony is used to clearly demonstrate how the treating healthcare professionals may have deviated from the applicable standard of care. Other specialists may also be asked to explain the specifics of the patient's condition and the expected future care needs.
Expert Testimony
The fields of expertise relevant to medical malpractice cases involving postpartum preeclampsia often include:
Obstetrics and Gynecology

Maternal Fetal Medicine
Obstetrical Nursing
Neuroradiology
Neurology
Physical Medicine and Rehabilitation
Life Care Planning
Economics
All healthcare providers who work in the field of obstetrics, including physicians, midwives, nurse practitioners, and nurses, have an obligation to be aware of the complications associated with pregnancy. They must carefully monitor and evaluate their patients in order to appropriately manage their care. Postpartum preeclampsia is a well-known, life threatening complication. In order to significantly reduce the harm that can result from that disorder, national guidelines have been firmly established. Health care providers have a duty to recognize, diagnose and treat postpartum preeclampsia symptoms quickly to prevent stroke, seizures and other serious injury. When measures to prevent or mitigate the condition are not implemented, and a patient suffers an injury as a result of that negligence, that patient and their family may be entitled to significant compensation. 
— Scott Eldredge is a shareholder with Burg Simpson Eldredge Hersh & Jardine and the practice group leader of the firm's medical malpractice department. Marc Johnson is an associate at Burg Simpson Eldredge Hersh & Jardine and represents patients and their families in medical malpractice litigation.