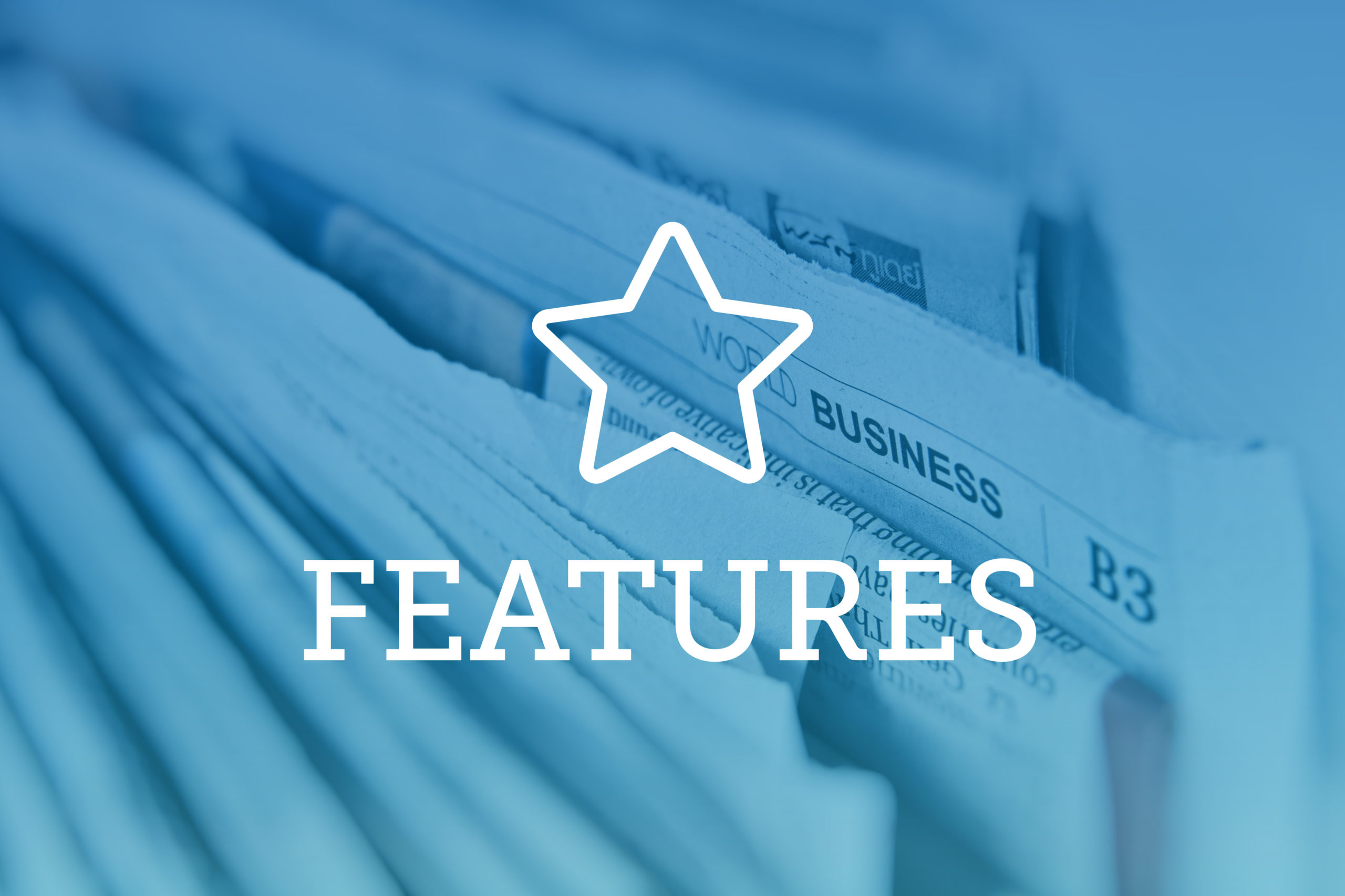 Colorado lawmakers in 2019 passed a law in hopes of taking the distrust and vitriol out of communications between health care patients who believe they may have been wronged and their providers. The new system is intended to facilitate efforts to get to the bottom of health care incidents that have unexpected outcomes or cause harm to the patient. 
"I can't tell you how many times in a lawsuit where a plaintiff has said to me, 'I didn't want to sue this doctor, I just couldn't get anybody to tell me what happened,'" said COPIC general counsel Mark Fogg, speaking of his time in private defense practice. "This is a mechanism by which there can be communication and indeed, no liability for compensation."
The law, known as the Candor Act, took effect in July 2019. Six months later, it's too early to define any major changes in the landscape of health care disputes at least by the numbers. Lawyers involved in drafting the law say at this point, the focus is on educating providers and patients about the Candor Act's process.
The Candor Act is intended to facilitate openness between the two sides after a harmful medical incident by keeping communications confidential. A patient's choice to participate doesn't limit their ability to file a lawsuit later, but communication during the process isn't subject to discovery in litigation. Going through the Candor Act process also doesn't extend the statute of limitations for filing a suit. Even though communication through the Candor Act isn't a court process, patients have the right to have a lawyer with them.
A compensation offer made to a patient during the process doesn't mean the provider admits liability, and if the patient accepts, the provider may require them to sign a waiver agreeing not to file a lawsuit later.
Because the Candor Act's process is provider-initiated, Parker Lipman partner and plaintiffs' lawyer Lorraine Parker said the torch has passed to health care companies to develop systems for going through the process. Thus far, she has had one client who has used the Candor Act's process, and she said it gave her hope that the process will fulfill its intended goal of giving providers and patients a less adversarial way of getting to the bottom of incidents. 
Jean Martin, a physician and senior counsel for COPIC, said insurance companies have a role in figuring out potential compensation offered to patients in the Candor process. Even though any compensation offered isn't a settlement or payment for an insurance claim, she said determining compensation is approached the same way. 
Parker characterized the law as a rare meeting of minds between health care companies and medical malpractice lawyers, because providers and patients tend to distrust each other. She said in a lot of instances after an incident, patients' main goal is to find out what happened and prevent it from happening again. 
"On the provider side, it's called 'Candor' for a reason. … They really should feel free to be honest and to apologize," Parker said. "On the patient side, I think it's important for us as lawyers to recognize that it's not at all about the lawyers. While we can be present, really this is between the provider and the patient."
Martin said from a provider's perspective, the Candor Act alleviates frustration related to not having the opportunity to talk with patients outside of legal proceedings.
She added it's dissatisfying for physicians who feel they can't be transparent with patients about harmful incidents if they've been advised not to talk to the patients. The philosophy of transparency is also built into the Seven Pillars, an established approach rooted in promptly reporting, investigating and finding solutions after harmful health care incidents. Martin said the Candor Act's intent shares the Seven Pillars process's philosophy but goes further because it has legal protections for communications under the process.
Iowa and Oregon have Candor laws of their own, and Martin has attended workshops about Iowa's law. She said she heard both providers and patients talk about the benefits of the confidential, non-adversarial process.
Keeping trust between patients and providers matters especially in small communities, Martin said, where there are limited options for health care facilities so patients will have to keep coming back even after a harmful incident. 
"When you go to court, all your medical history is out in front of everyone," she said. "If something happens at a hospital, for example, and it's the only hospital in a small community, the patient and the family want to know that they will be safe coming back to that hospital."
—Julia Cardi