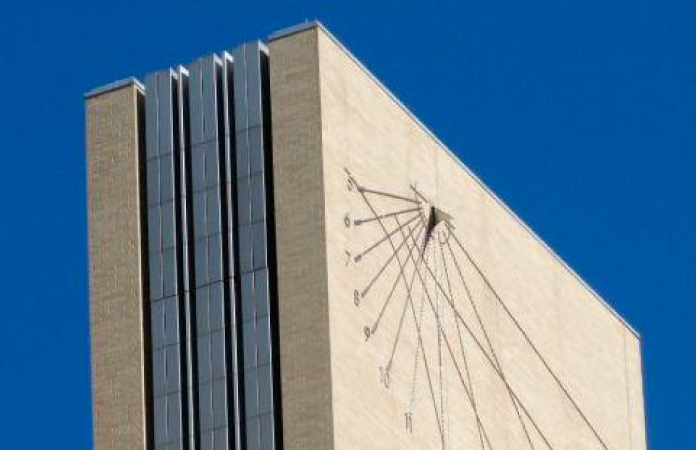 In two separate cases involving controlled substances, the U.S. Attorney's Office for the District of Colorado took nurses to court over stealing controlled substances — one by replacing stolen medication with saline and the other by lying about performing a medical study involving equipment.
Katie Muhs, 34, of Littleton was employed as a registered nurse in the ICU at a hospital back in 2019 when she used her position to divert fentanyl, a schedule II controlled substance, "for her own personal use," according to the release. 
Between June and September 2019, she used a syringe to remove and steal fentanyl from the IV bags of ventilated patients, according to the release. At other times, she stole fentanyl remaining in vials after administering some to patients, replacing the stolen substance with saline. Muhs said she would then have a fellow nurse witness her throwing away the saline.
On one specific occasion in September 2019, Muhs removed a bag filled with fentanyl from the hospital's automated medication control machine under a different nurse's login credentials, according to the release. She then used the fentanyl for her own personal use.
A district court judge sentenced Muhs to three years probation and Muhs confessed and cooperated in disclosing full information. The felony offense is punishable by up to four years in prison, and a fine of $250,000 per count.
Former-Woodland Park resident Alicia Nickel-Tangeman, 44, used her position as a registered nurse to access patient rooms she wasn't assigned to care for in a separate unit of a hospital, according to the release. She fraudulently and falsely told patients she was conducting a study on the effectiveness of Patient-Controlled Analgesia (PCA) Pump which delivered controlled substances to hospital patients to relieve pain at the push of a button.
Then, using a key to open the machine holding a syringe of hydromorphone that was for the patient, she removed a portion of the drug from the syringe and then returned it to the secured PCA, according to the release. She successfully stole the substances from three patients on four occasions. 
When law enforcement confronted her over her actions, Nickel-Tangeman lied about the diversions and persisted in her false story that she was engaged in a study with a well-known university, according to the release. Then, she produced false emails from a "fictitious" account to law enforcement which she claimed came from a friend asking her to participate in the research.
Nickel-Tangemen pled guilty before the district court and will face sentencing in November.
The investigations on these incidents were conducted by the FDA, Office of Criminal Investigations and the DEA. Both cases were prosecuted by Assistant U.S. Attorney Anna Edgar.
"We cannot allow health care professionals to feed their own addictions by diverting critical pain medications from patients," said Acting United States Attorney Matt Kirsch.  "Thanks to the hard work of our office, the FDA Office of Criminal Investigations and the DEA, the theft of medications from suffering patients in these cases has been stopped."