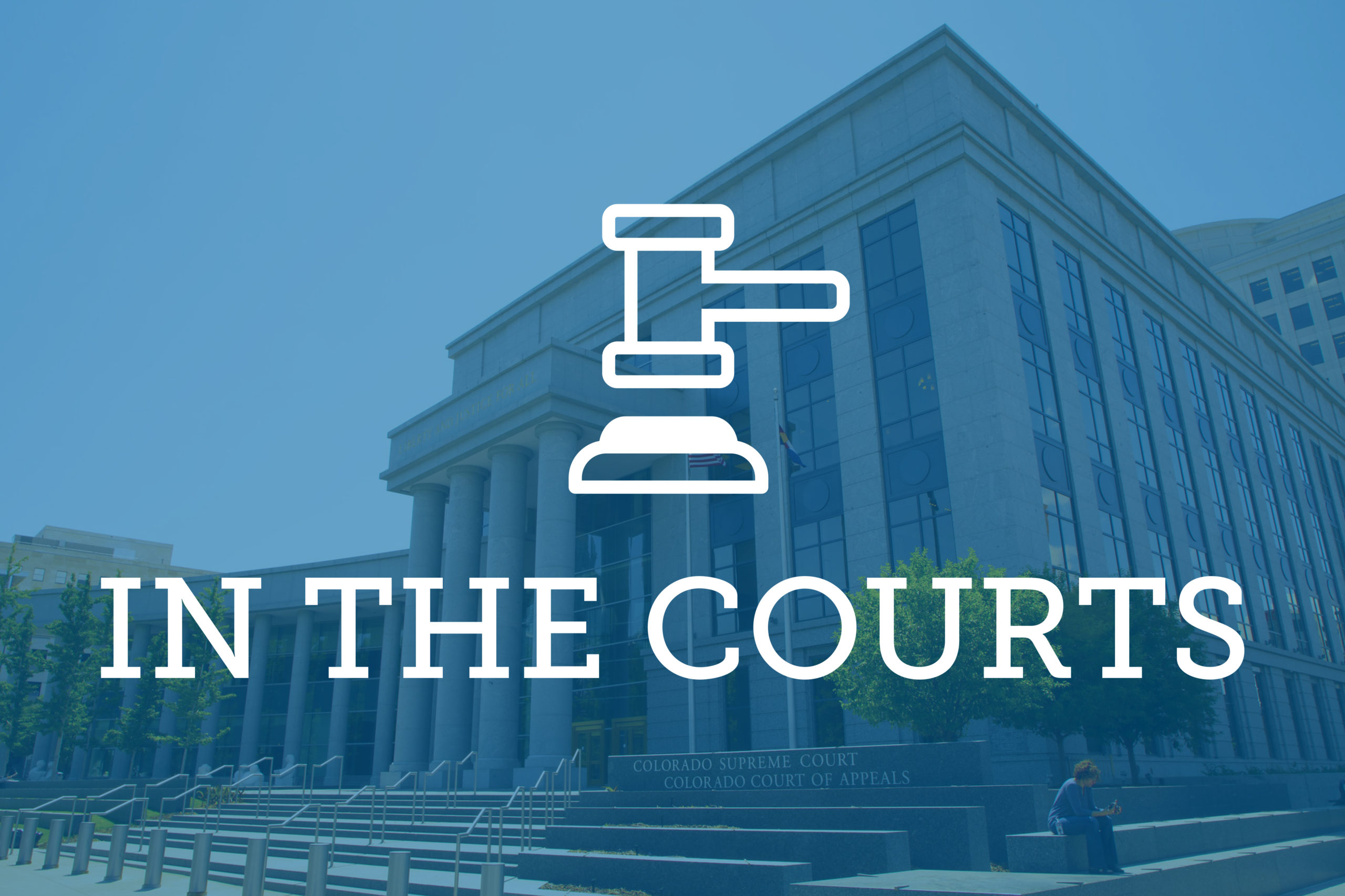 The Department of Justice announced Jan. 7 it had reached a settlement with Walmart for alleged employment discrimination against a Colorado naval reservist, leading to nationwide changes in the company's employment policies.
In a lawsuit filed against Walmart Oct. 30, Naval Petty Officer Lindsey Hunger claimed the retailer denied her a job due to her military commitments, thereby violating her rights under the Uniformed Services Employment and Reemployment Rights Act of 1994, or USERRA. Hunger was represented by the U.S. Attorney's Office for the District of Colorado and the Department of Justice Civil Rights Division.
Walmart agreed to pay Hunger $16,000, which includes $8,000 in back pay and another $8,000 allowed under a USERRA provision that doubles the award for "willful" violations. 
The company also agreed to review its hiring practices and revise its employment policies to state that "Walmart prohibits discrimination against individuals, including applicants, based on their military service (including required military training obligations) or membership in the uniformed services." The version of the policy in place when Hunger applied prohibited discrimination based on "veteran status," according to the lawsuit.
"For them to include that on a nationwide level was important for us and I think will serve members of our military well," U.S. Attorney Jason Dunn said of the hiring policy changes at the country's biggest private employer. 
Through its military programs, Walmart has hired hundreds of thousands of veterans, military personnel and their spouses over the past decade, according to the company's website.
In May 2016, Hunger applied for several open positions at a Walmart store in Grand Junction, according to the complaint filed in the U.S. District Court for the District of Colorado. 
Days later, the store's personnel coordinator called Hunger back to discuss the job. During the call, Hunger told the personnel coordinator she would have to take leave for two weeks in July 2016 for mandatory Navy Reserve training, at which point the Walmart employee ended the call and said she couldn't hire Hunger, the lawsuit said.
Hunger was a full-time college student with a high school diploma at the time of her application, according to the complaint, which made her qualified for the entry-level retail positions she was seeking. Because she was on public assistance at the time, Hunger was required to document her job search, the lawsuit said, and officials overseeing her benefits asked her to provide a reason she was denied the Walmart position. Hunger called Walmart's personnel coordinator and confirmed the store refused to hire her because of her upcoming training obligations. 
Hunger told the personnel coordinator the decision violated her USERRA rights, but the Walmart employee responded that she didn't know what USERRA was, despite having worked in personnel matters at the company for 20 years, according to the complaint. 
USERRA protects the civilian employment rights of service members and veterans. It includes protection from hiring discrimination, termination or demotion due to military
service. USERRA complaints are first filed with the U.S. Department of Labor's Veterans' Employment and Training Service. Cases that can't be resolved by the DOL are referred to the U.S. Attorney's Office. 
Dunn said Hunger's case was "a little bit unusual" because it was filed by someone who was discriminated against during the job application process. 
"Usually, these cases arise in the context of somebody being terminated because of their military obligations," he said, adding that proving why someone was denied a job is often more difficult than showing why an existing employee was terminated. 
But Hunger had a strong case, according to Dunn, including evidence of her phone calls with the Walmart store and her conversations with fellow military members after she was denied the job. 
"Obviously, the fact that Walmart settled means that they likely agreed with our chances of success, should it have gone to trial. And they did the wise thing, and the right thing, and settled the case," Dunn said.
Walmart did not respond to requests for comment on the settlement. In response to the federal lawsuit, the company told the Military Times in November: "We do not tolerate discrimination of any kind and the allegations being made are extremely disturbing. We have policies and training in place to help ensure we are compliant with all laws, including USERRA."
As part of the settlement, Walmart said it will ensure staff at the Grand Junction store receive proper training on USERRA requirements and service members' rights and obligations under the law. According to Dunn, other employers and their attorneys would be wise to learn from the mega-retailer's mistakes.
"Lawyers who are involved in employment and advising employers about their obligations should see this and make sure that they advise their clients about the importance of educating [them] about hiring practices related to military members, and make sure they don't get in the same situation here that Walmart did," Dunn said.
— Jessica Folker