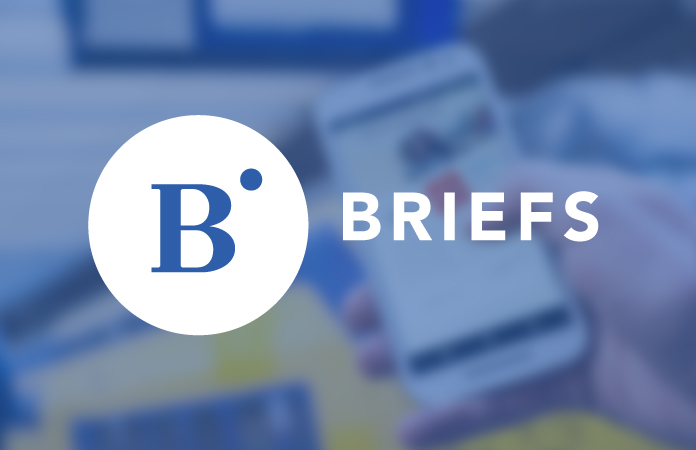 The U.S. Department of Education announced Aug. 16 that it's forgiving the federal student loans of more than 208,000 ITT Technical Institute students — including 2,440 Colorado borrowers — after the school misled students about the value of an ITT degree.
According to an Aug. 16 press release from the Colorado Attorney General's Office, the Department of Education will forgive about $3.9 billion in student loans, which includes nearly $46 million for Colorado borrowers. AG Phil Weiser led a bipartisan coalition of 24 states and the District of Columbia in filing a borrower defense application last year, asking the Department of Education to forgive the loans of misled ITT students.
"I applaud the U.S. Department of Education's move to protect these borrowers," Weiser said in a press release. "When hardworking Coloradans sought to further their education, ITT convinced them to take out substantial loans by offering empty promises of future employment that would allegedly allow them to pay down their debt. This misrepresentation cost people time and money as well as created significant stress and anxiety."
Relying in part on Colorado's submission of evidence, the Department of Education found the now-defunct, for-profit misrepresented the value of its education, claiming students who enrolled would find high-paying jobs upon graduation with a constant rate of earning growth. According to the news release, from 2005 until its closure in September 2016, ITT misrepresented the projected annual earnings for ITT graduates at $100,000 more than the average earnings of workers with the same credentials.
The AG's Office announced that, with the ITT loan forgiveness, Weiser has now secured more than $90 million in refunds or debt cancellations for more than 11,000 Coloradans since 2019.
The Colorado Student Loan Servicers Act created a student loan ombudsperson in the AG's Office as a resource for student loan borrowers throughout the state. The AG's Office noted borrowers struggling with their student loans can file a complaint with the student loan ombudsperson.