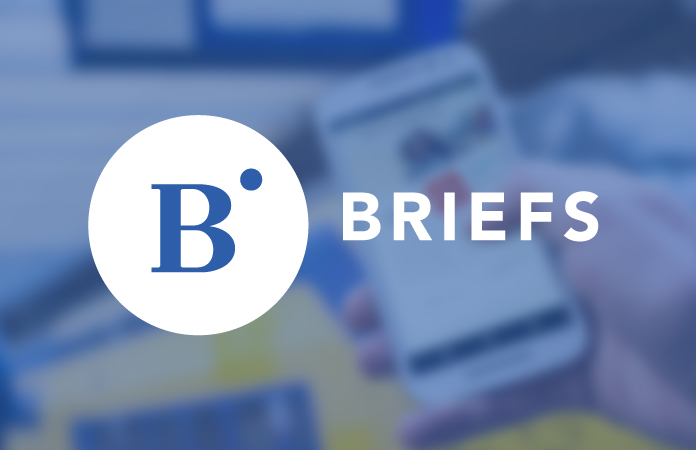 The U.S. Supreme Court stayed a ruling to pull from the market a medication commonly used in abortions. 
On April 14, Justice Samuel Alito signed an order administratively staying a Texas federal court's ruling that would've pulled Food and Drug Administration approval of mifepristone until midnight Wednesday, April 19. The Supreme Court's ruling came after the 5th Circuit Court of Appeals on April 12 partially granted a request to stay the same decision pending appeal. 
The controversial ruling was issued April 7 by Judge Matthew Kacsmaryk of the U.S. District Court for the Northern District of Texas and granted an injunction to pull the drug's FDA approval effective April 14. 
In the order, Kacsmaryk found the FDA's Sept. 28, 2000, approval of mifepristone was rushed and incomplete and granted injunctive relief in favor of a group of medical professionals who brought a lawsuit seeking to pull the drug from the market. The underlying lawsuit filed last year also took issue with the FDA's expansion of mifepristone's uses in later-term abortions and the loosening of prescription and dispensing requirements. 
Mifepristone is the first of two medications used in abortions under 10 weeks and to treat miscarriages. In 2020, 53% of abortions in the U.S. were done through medication rather than procedures. 
The Supreme Court's order stays the entirety of Kacsmaryk's order after the 5th Circuit partially stayed the injunction. The 5th Circuit's decision stayed the complete removal of FDA approval pending appeal, but did allow other parts of the injunction to go forward including pulling mifepristone's use for abortions up to 10 weeks, authorization of retail pharmacies to dispense the medication and more. 
Also on April 7, a Washington federal judge partially granted an injunction to a group of 17 states and Washington D.C. to prevent the FDA from changing the status quo of mifepristone availability in the districts. Colorado was one of the states in the lawsuit and Colorado Attorney General Phil Weiser told Law Week Colorado that the Texas ruling was unprecedented. 
The latest string of litigation over mifepristone came after the U.S. Supreme Court last summer overturned abortion protections created by Roe v. Wade. Since the ruling in Dobbs v. Jackson Women's Health, states across the country have enacted abortion restrictions and protections.