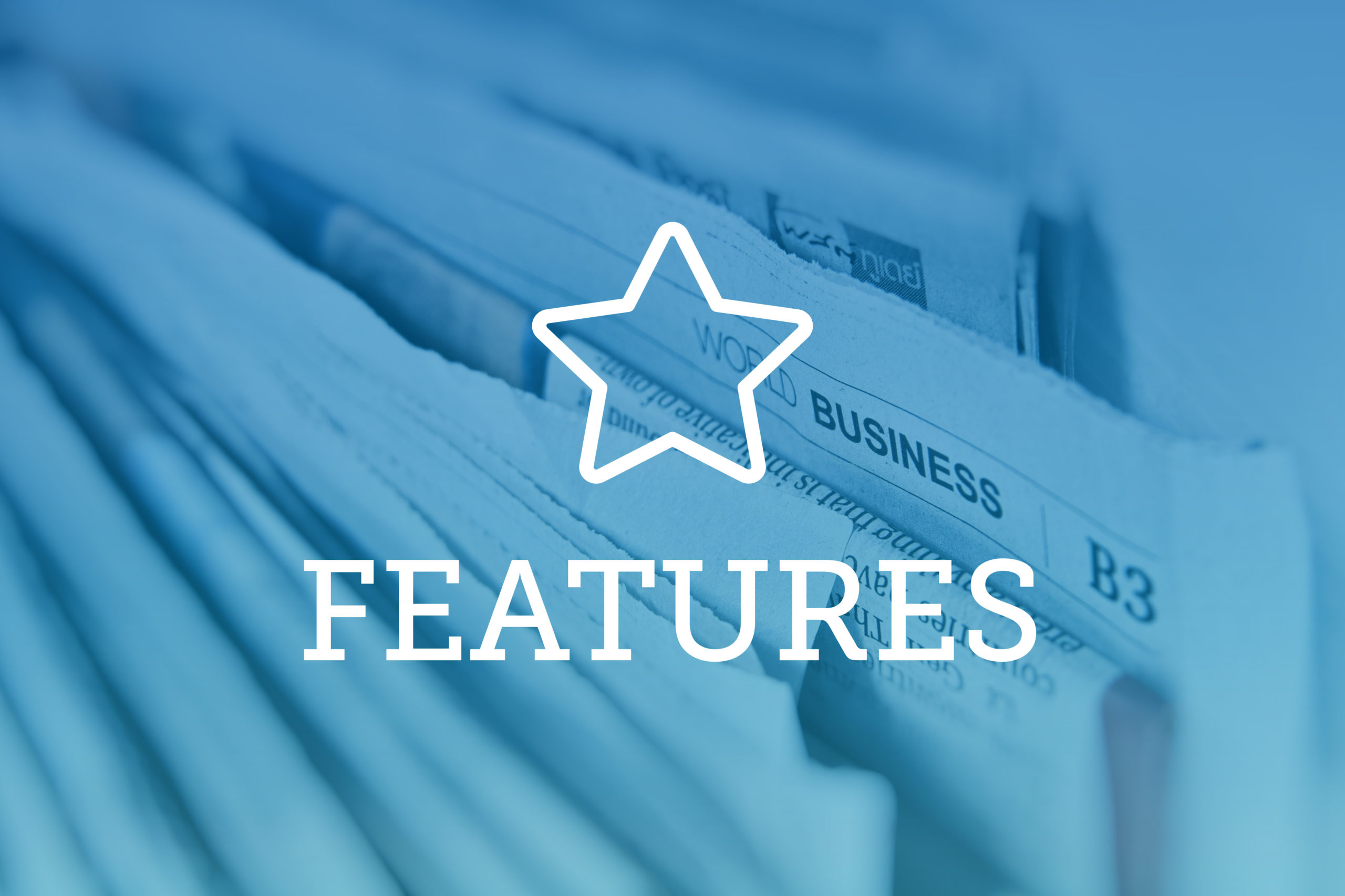 Colorado enacted the Construction Defects Reform Act in 2001 to create a process for defects claims, but the law doesn't contain many directives on agreements for repair work if property owners and construction professionals decide to address the defects without litigation. A dearth of appellate case law to guide terms in repair work agreements makes clear terms between owners and construction professionals especially important.
Under CDARA, when a property owner discovers a defect, they have to send a notice of claim to the construction professional they believe is responsible for the defect 75 days before going to litigation. The construction professional has 30 days to request an inspection of the defect.
After an inspection, the construction professional has the right offer a monetary settlement or to do the repair work if they acknowledge the defects. It's the latter that Brownstein Hyatt Farber Schreck counsel Kevin Walsh says has gray areas because of ambiguities in CDARA and a lack of case law on the subject.
The offer for repairs has to include a report on the inspection with its results the repair work needed and a timeframe for completing the repairs. But beyond those, CDARA doesn't require particular terms in repair agreements.
"Depending on what the defect is, it could be a million dollars-worth of remedial work, and it could have a great impact on the tenants who are occupying the building," Walsh said. "Typically if you have a million dollars-worth of work being done in a contract, you'll have a very complex, carefully negotiated contract with tons of pages of terms and conditions. But here, there are not necessarily any terms and conditions that go with that agreement."
He said a lot can depend on the contract for the original project, such as whether a construction contractor can try to get reimbursed for costly repair work. 
A contractor may try to recover costs the underlying contract says are reimbursable, but the owner probably expects they shouldn't have to pay to fix defective work.
"That's one of the disputes that I would be concerned about arising in this context, is a dispute over whether they're entitled to additional payment for that. That's something the parties should try to resolve in the course of coming to an agreement on remedial work."
It's also not clear under CDARA whether a dispute over repair work terms would have to go through the statute's notice of claims process before going to court. Walsh said he would interpret it as not requiring disputes over repair work to go back through the CDARA's process before getting filed in court.
Walsh said parties sometimes assume their original contract for the construction project can cover repair work, but that's a shaky assumption to make. The only contract provisions that survive closeout of the original project typically are warranty sections, he said, and it probably wouldn't make sense to try to apply some terms in the original contract to repair agreements because there are contextual differences between the types of work.
For one thing, tenant access to the building isn't an issue during construction because it usually isn't occupied yet. 
But the parties may have to make sure the repair agreement addresses concerns about safety and building access for occupants.
The original project contract also usually has a warranty for a certain amount of time, but Walsh said it may not be clear whether the repair work has its own separate warranty.
"Even if you do try to incorporate the underlying construction contract, it's not clear to me that it applies to post-completion repair work. … There's just more consideration that need to be made in the repair context, and the statute is really just not helpful, and neither is the underlying construction contract in terms of addressing those issues."
Walsh said Colorado's statute of repose for construction defects claims spotlights the importance of having a repair work agreement with clear terms. Similar to a statute of limitations, the law allows six years to bring a claim after an original project is substantially completed, with the possibility for two more years if the defect occurs during the sixth year. 
"You've got the contract that has been closed out and the project completed six years ago, and now finally a claim is emerging related to the work. The construction contract was probably not intended to apply to issues or events that arise six years later."
In an email, Walsh added parties could theoretically have a court decide terms for repair work based on their inferred intent, but that can still leave gray areas if the original contract doesn't specifically address potential work to fix defects after the project is finished. 
He said a court may not have the authority to imposing additional terms into a contract if it has an integration clause, which means the contract is considered the complete, final agreement between the parties. And it also could be difficult for a court to find definitive evidence of the parties' intent in order to infer terms for repair work.
"It will likely be difficult for a court to find uncontroverted evidence of the parties' intent with respect to issues like cost-sharing, insurance, indemnification, mechanic's liens and warranties in the context of post-completion remedial work," he wrote. 
"Between the time that the defect is discovered and the parties agree to remediate that defect, there tends to be few communications between the parties (outside of those required by CDARA), and seldom do the parties actually discuss (let alone agree upon) the terms and conditions applicable to the repair work itself." 
—Julia Cardi