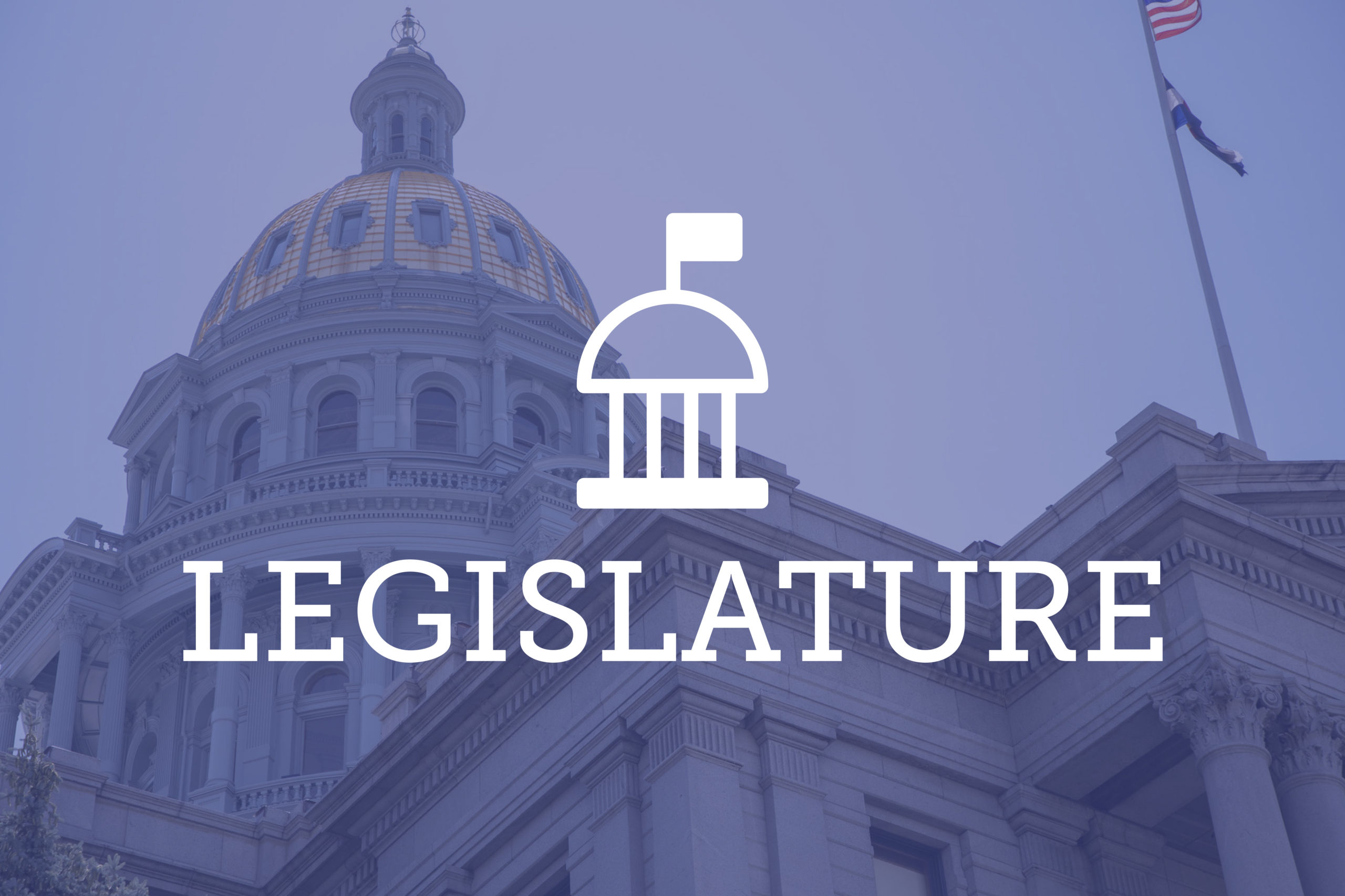 The last month of the 2018 legislative session saw the rise and fall of two bills that put Colorado back in the debate happening in various incarnations around the U.S. over how to close the persistent gender wage gap. Lawmakers debated House Bill 1377 and 1378, which would have limited private employers' ability to ask applicants about pay history and codified requirements for enforcing equal pay between the sexes. 
The House introduced both bills right after the 9th Circuit Court of Appeals issued a watershed decision April 9 that ruled compensation history alone does not justify a pay disparity between men and women.
Both bills passed the House, but the Senate's State, Veteran and Military Affairs Committee indefinitely postponed both bills in the last week of the session. 
Lobbyists and lawmakers seem to expect another legislative effort before too long to limit employers asking for pay history, but with much disagreement still remaining between legislators on opposite sides of the aisle on the best way to codify it, it's uncertain when such a bill may actually have a chance to make it all the way to the governor's desk.
"I get very surprised when something like not asking your previous pay history becomes a partisan issue," said Sen. Kerry Donovan, who sponsored both bills. "It shouldn't be, but we've run that bill multiple years now and every year it dies on partisan lines in a Republican-led majority." 
Sen. Vicki Marble, who chairs the Senate's State, Military and Veterans Affairs Committee and voted against both bills, did not respond to a request for comment on the opposition the bills met.
Loren Furman, a senior vice president at the Colorado Association of Commerce and Industry and its chief state lobbyist, said the association opposed House Bill 1377 because placing it into the Colorado Anti-Discrimination Act, as the bill would have been, makes it too punitive for employers. 
Even if an applicant didn't get a particular position or just didn't like that the employer asked for pay history, she said, the applicant could sue for things such as punitive damages and compensatory damages, attorney's costs and front pay.
"I mean, there are so many punitive parts of this act that once you put a piece of legislation and enact it under this part of the statute, it has pretty far-reaching costs to an employer," she said. 
Furman said CACI also opposed House Bill 1378. Its provisions included a private right of action for employees to sue for gender discrimination in pay. 
Furman said it's problematic that the provision would have circumvented the established process by the Department of Labor and Employment. 
 She also took issue with the bill's requirement for employers to announce advancement opportunities to all employees, as well as the pay ranges. 
Employers use different advancement systems, she said, such as merited skill-based programs or succession planning, and the positions won't always be open to every employee.
"What our members just said is, 'Why is the state dictating how we should determine when someone should or shouldn't be promoted?'" Furman said. When legislating pay transparency, "the devil's in the details," she said. 
"I think employers are going to be moving in that direction anyway, but once you start putting things in statute, you have to look at it much more closely and have to see what are the implications."
Donovan said she doesn't believe having such a bill as part of CADA is problematic. She added she hadn't heard that criticism of the bill before. "I don't think location within statute impacts what we're trying to get at, and if you actually aren't paying a woman the same wage for doing the same task that the same man is doing, then it seems like that's the exact place it's supposed to be," she said.
There also seemed to be disagreement over how much legislators and stakeholders worked together to formulate the bills. Furman said legislators didn't meet with CACI early before the legislative session to reach common ground on the bills they hoped to bring.
"I prefer the opposite, I prefer to be able to work with sponsors, try to find consensus, try to find ways that employers can meet the requirements of the statute and still protect the workers themselves," Furman said. 
But Donovan said she and other legislators did spend time working with stakeholder groups. House Bills 1377 and 1378 were thoughtful policy, she said. 
"The easier way to have approached this session, knowing the likely fate in the Senate, would to have just been to write a bill that was two sentences long that says 'You can't ask for previous pay history,' right?" Donovan said. "But instead we sat down, we worked with stakeholder groups, got the right language, we tried to make sure that there [were] protections for businesses and for employees and to be able to talk about, make sure we weren't saying you could never talk about your employment history and all those other things."
Donovan said she could envision the issues returning in similar bills in the next legislative session, especially as the issue of pay equity has entered the national conversation. She added the core issues will likely continue to be revisited until legislators can make progress.
"There's not a special interest group saying that the wage gap is fair," she said. "So we should all together figure out how to solve this, and often times if you don't see society, culture, the market taking care of it is when you often need to respond with laws." 
— Julia Cardi