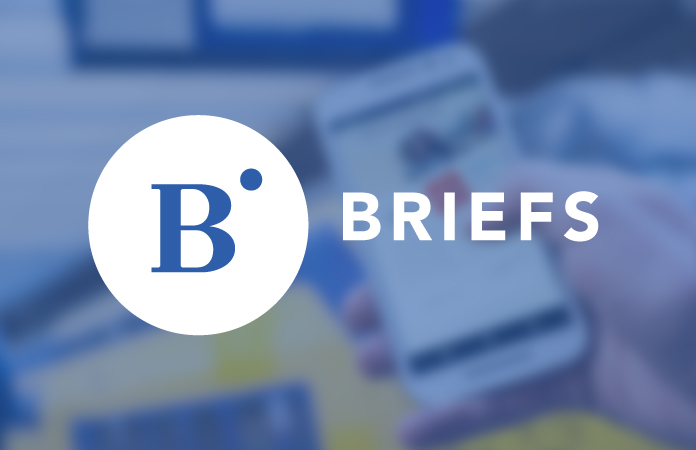 BY: CHASE WOODRUFF
Colorado voters on Tuesday overwhelmingly approved a ballot measure that will allow the state to retain excess revenue from taxes on tobacco and nicotine products to support its new universal preschool program.
Unofficial results showed more than 66% of voters statewide cast a ballot for Proposition II as of 10 p.m. on Tuesday. It was placed on the state's 2023 ballot by the Legislature.
Colorado voters previously passed a ballot measure in 2020 to fund a variety of health and education programs, including universal preschool, with a tax hike on tobacco and nicotine products. That measure raised more than the $187 million annually than was projected at the time of passage. Under the Taxpayer's Bill of Rights, a 1992 state constitutional amendment, Colorado is required to either refund excess tax revenue or seek voter approval to retain it.
Supporters of Proposition II include Children's Hospital Colorado, the American Lung Association, Colorado Children's Campaign and Great Education Colorado. There was no organized opposition to the measure.
"It's great news that voters have decided to dedicate nearly $24 million more per year to universal preschool in Colorado," House Speaker Julie McCluskie, a Democrat from Dillon, said in a press release. "This will allow thousands more students to receive additional hours of high quality, free preschool that will set them up to thrive while saving parents money and making it easier for them to return to work."
Gov. Jared Polis, a Democrat who has touted implementation of the state's universal preschool program as one of his administration's top accomplishments, said in a statement that Proposition II's passage will help meet "historic demand from Colorado families for free universal preschool."
"Coloradans value early childhood education and I am thrilled people voted in favor of providing more funding for our free universal preschool program that is saving families money, and this voter-approved measure will help fund more preschool for kids," Polis said. "Thank you to all voters who made their voices heard, and thank you for continuing Colorado's clear history of supporting early education."
This story first appeared in Colorado Newsline. Colorado Newsline is part of States Newsroom, a national nonprofit news organization. Colorado Newsline is a nonprofit, nonpartisan, independent source of online news.