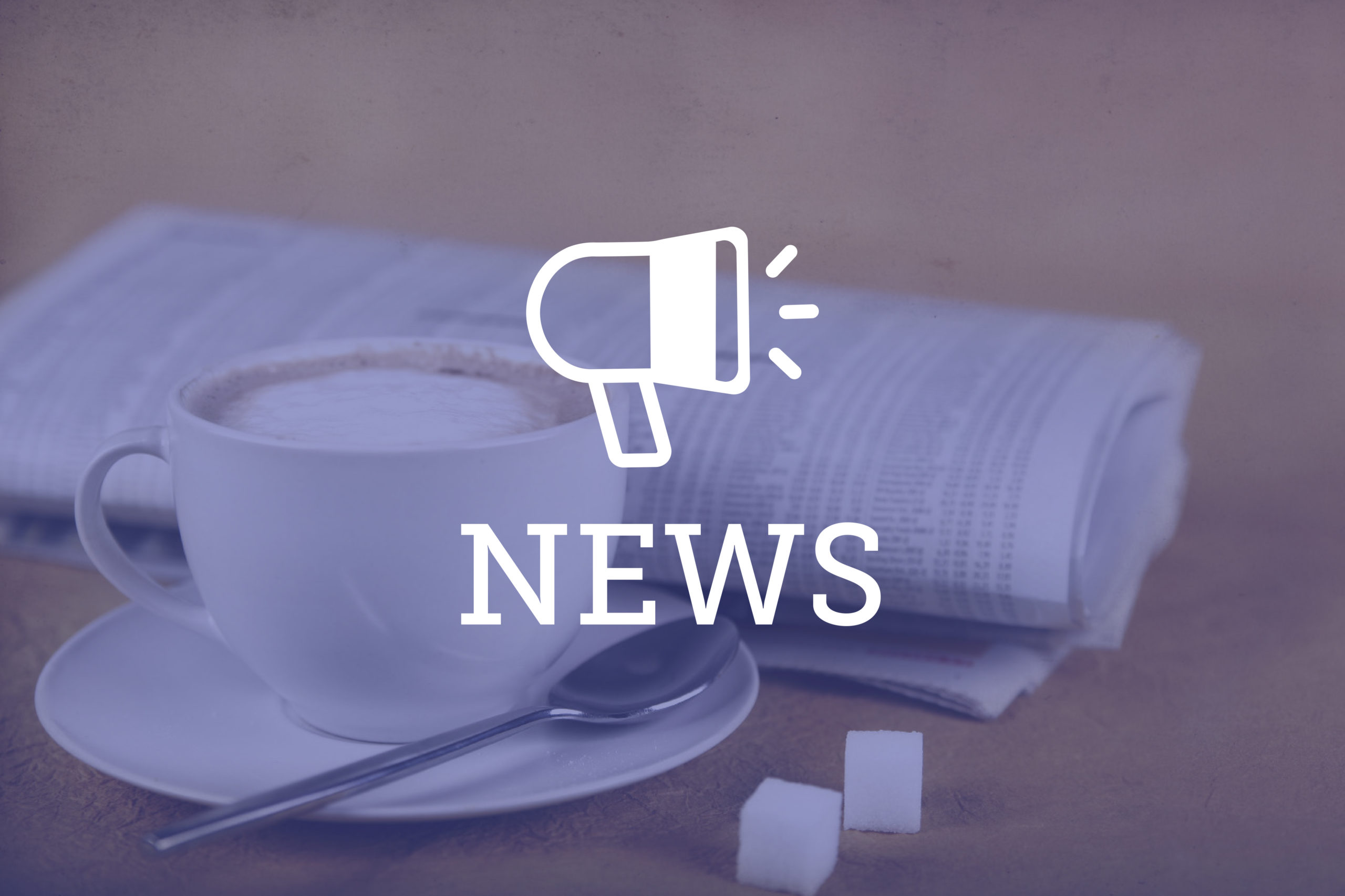 John Walsh is leaving his position as a partner at WilmerHale while he explores unseating Sen. Cory Gardner in the U.S. Senate, according to an announcement from the firm. Walsh hasn't yet announced whether he will join the race.
Walsh joined the firm in 2017 after spending six years as U.S. Attorney for the District of Colorado and has served in the U.S. Attorney's Office in Los Angeles, as well. He was among the longest-serving U.S. attorneys in Colorado history, serving from 2010 to 2016. 
He also made a name for himself nationally as chair of the Attorney General's Advisory Committee of U.S. Attorneys, as co-chair of its subcommittee on white collar crime and as co-chair of the residential mortgage-backed securities fraud working group. 
At WilmerHale, Walsh led the Denver office's complex civil litigation, investigations and white collar criminal litigation team. He was recently named one of Law Week Colorado's Top Litigators for 2019 for his work in receiving favorable settlements in high-profile cases involving DaVita and Anadarko as well as for his work in organizing the office's pro bono efforts on behalf of immigrant detainees in the Aurora ICE detention center. 
He also recently spoke in favor of the proposed red flag bill before the Colorado legislature.
In his prior experience, Walsh was a partner at Hill & Robbins in Denver and handled internal and government investigations and litigated securities, class action and commercial litigation matters across the U.S. He also served as chief of the major frauds section and as assistant U.S. attorney for eight years in the U.S. Attorney's Office in Los Angeles.
If he announces, he will run against Mike Johnston, who previously ran for governor of Colorado, and former Colorado House Speaker Andrew Romanoff in addition to Lorena Garcia, Keith Pottratz and Trish Zornio. 
U.S. Rep. Joe Neguse and state Sen. Kerry Donovan are reported to be considering running for the Senate seat as well.
Sen. Cory Gardner's seat is considered one of the most hotly contested in the country. Gardner has been serving as U.S. senator since 2015 and has drawn criticism recently for his decision not to join the 12 Republicans who voted to overturn President Donald Trump's emergency declaration at the border, saying the president had the authority to do so.  
Walsh is the latest in a string of high-profile departures from WilmerHale's Denver office in the last few months.  Former Denver office co-partner in charge Natalie Hanlon-Leh left the firm to work as chief deputy attorney general in the Colorado Attorney General's Office. 
Her counterpart, Andy Spielman, left the firm recently, as well. The firm, however, has also seen several associates join the Denver office at the end of 2018, and Chalyse Robinson joined the firm in January as a partner. The office is currently being led by former U.S. senator and Interior Secretary Ken Salazar.
— Tony Flesor, [email protected]