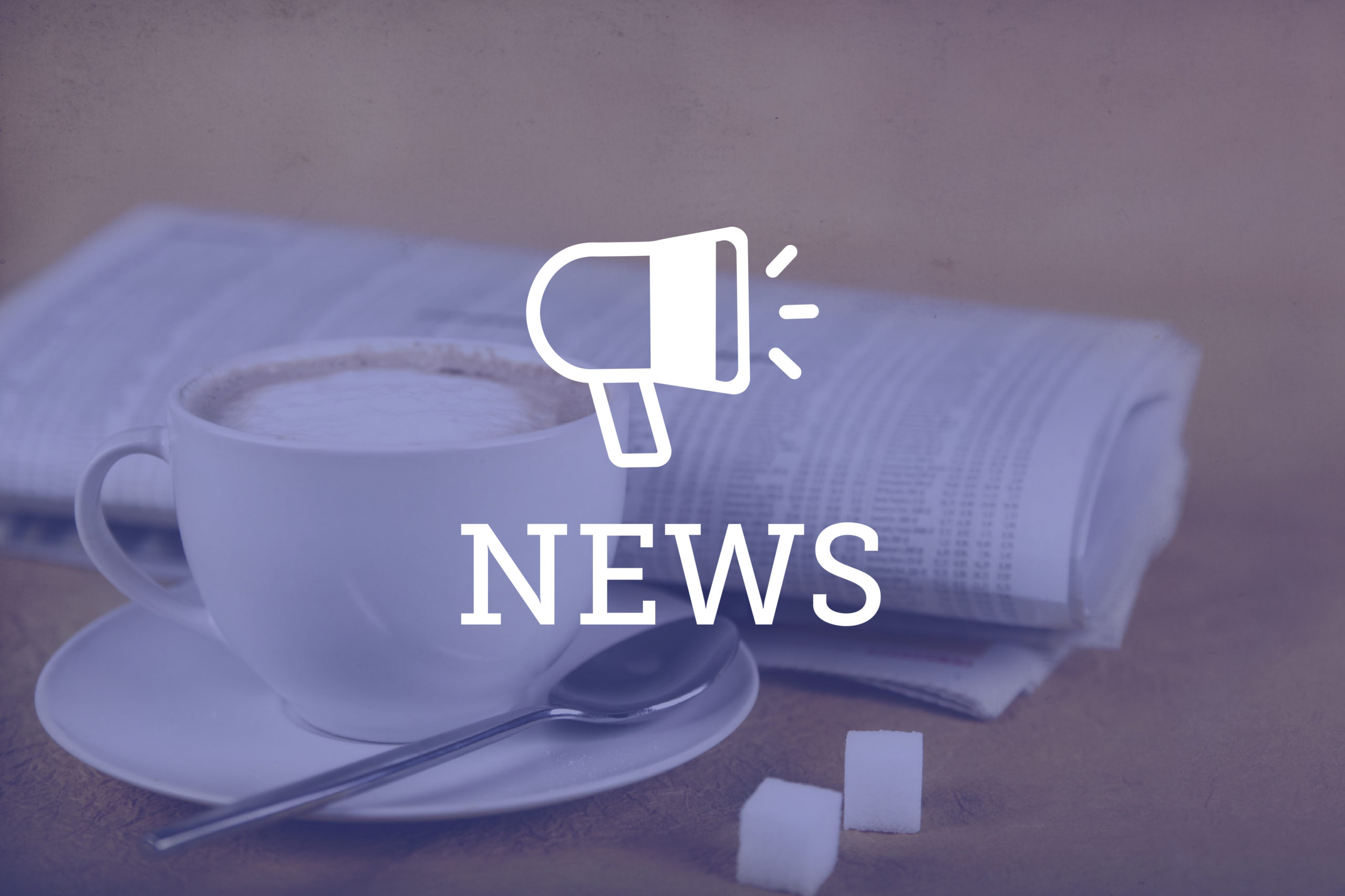 Patrick Shelby
LAW WEEK COLORADO
Former Colorado Supreme Justice Gregory Hobbs Jr., recognized a river's collective influence and its powerful stream for connecting current generations of people with a historic and indigenous lesson: to safeguard one of Mother Nature's most precious resources, water.
The 76-year-old Hobbs remained true to his character — he was a tireless spokesman and champion for promoting an increased understanding of water issues throughout the state and actively worked on water law, authored several books, wrote poetry and photographed the natural charm of the wilderness spirit.
He died two weeks before his 77th birthday with his family at his side in a statement released Nov. 30. Hobbs was a dedicated public servant and preeminent advocate and authority on water law and its history. He embodied the spirit of water through his legal work in many ways.
"Justice Hobbs was a master of water law, a mentor to many Coloradans in the water community who relied on his expertise, and the impact of his work will continue to be felt across our state for years to come," Gov. Jared Polis said in a Dec. 2 statement.
One of the many community projects Hobbs was impassioned about was Water Education Colorado, a nonprofit organization he helped found in 2002. The foundation is dedicated to providing policy-neutral news and informational resources, engaging learning experiences, and empowering leadership programs to diverse audiences across the state. 
For the last 19 years, Hobbs was the vice-president and publications chairman and oversaw the group's Headwaters magazine, as well as its Citizens Guide series. He was also a mentor in the education foundation's leadership program, executive director Jayla Poppleton said.
"I worked with Greg for 14 years through our organization, Water Education Colorado,  and he taught me most of what I know about water through this kind of patient, persistent, graceful way of conveying knowledge and bringing you along. He was so brilliant. And the way he talked with you, no matter where your starting point was, he really had faith and confidence that you could understand these issues and be in the conversation at the level he was," Poppleton said.
Hobbs earned his bachelor's degree in history from the University of Notre Dame and attended Columbia University to study Latin American history, before electing to serve as a Peace Corps volunteer in Colombia.
Before Hobbs attained a law degree from Berkeley Law and served as California Law Review Supreme Court Editor, he began his professional career as a sixth-grade teacher. 
Later, Hobbs clerked for U.S. Court of Appeals Judge William Edward Doyle at the 10th Circuit Court of Appeals in Denver. 
After he completed his clerkship, Hobbs spent two years as an attorney for the U.S. Environmental Protection Agency and almost four years with the Colorado Attorney General's Office in the natural resources section.
Hobbs became a partner at Davis Graham & Stubbs in 1979, and was selected principal counsel for the Northern Colorado Water Conservancy District. In 1992, he formed the law firm of Hobbs, Trout and Raley, specializing in water law.
Former Gov. Roy Romer nominated Hobbs to the Colorado Supreme Court in 1996. "[Hobbs] emerged as one of the nation's leading experts on water law and as a staunch defender of the prior appropriation doctrine. During his nearly two decades on the bench, he authored more than 250 majority opinions, distinguished by their principled reasoning and careful draftsmanship," University of Denver Sturm College of Law Dean Bruce Smith said in a statement on Dec. 3.
Hobbs was also a fierce advocate for access to justice, and was the Court's liaison to the Colorado Access to Justice Commission for many years, according to the Colorado Judicial Branch press release on Dec. 2.
He retired in 2015 and Hobbs continued to work in the judicial department as a senior judge handling water mediation. Hobbs also served on the faculty at Sturm.  
"Justice Hobbs was a unique person, who was passionate about law, poetry, photography, and the history and landscape of Colorado. His affinity for the outdoors and his love for exploration were unmatched, as was his desire to inspire others," Colorado Supreme Court Chief Justice Brian Boatright said in a statement. "Justice Hobbs' passing is a huge loss for the Court and for the legal profession. He will be greatly missed."
Hobbs is survived by his wife, Bobbie, and two children, Dan and Emily. The family said there would be a celebration of Hobbs' life at a later date.
His loved ones asked that, in lieu of flowers, donations be made to Water Education Colorado at its website. Checks also can be mailed to Water Education Colorado, 1600 N. Downing St., Suite 200, Denver, CO, 80218.