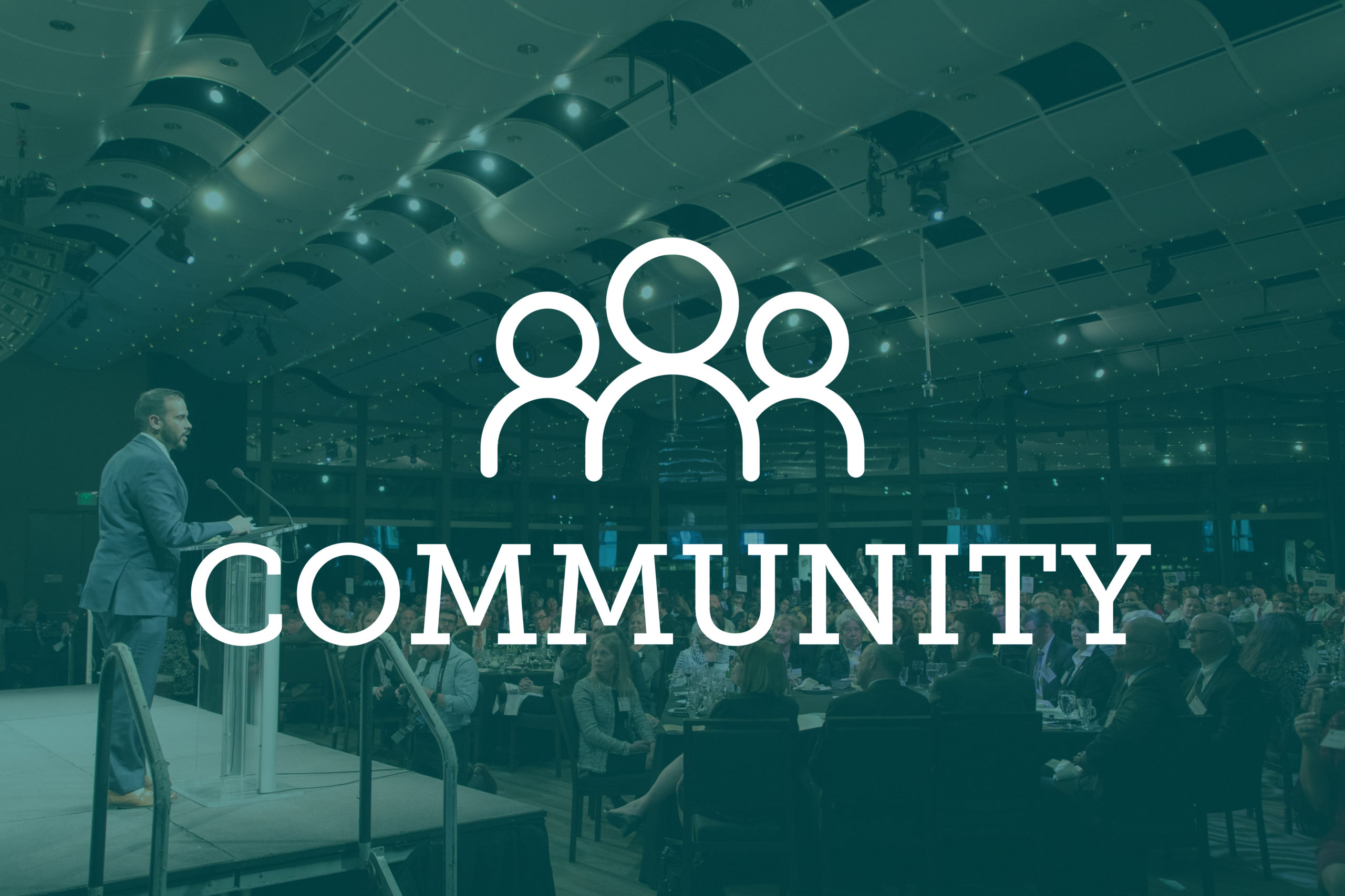 After noticing an increasing trend of controversial national injunctions, the University of Colorado Law School faculty decided it was time to unpack major issues surrounding immigration, health care and custody of children at the U.S.-Mexico border. 
The Byron White Center for Constitutional Law at CU Law School hosts the yearly Ira C. Rothgerber Conference, which covers various issues surrounding breaches of civil liberties and constitutional rights. This year, the theme was injunctions. 
"It definitely touches people's lives. It's important to realize that these are not just high, lofty ideals in the law, but these are boots-on-the-ground, important matters people care about," said Byron White Center director Suzette Malveaux. 
Distinguished keynote speakers, academics and politicians gathered on April 5 in an upper classroom of the Wolf Law Building and hashed out the history, intricacies and concerns over injunctions. Colorado Attorney General Phil Weiser, former CU Law School dean and founder of Silicon Flatirons, began the conference with a short address alongside Malveaux. 
Other presenters included law faculty from universities across the country. Each one was given the brief opportunity to present research and their experience on the topic. Many of the speakers in attendance have been cited by the U.S. Supreme Court. 
The topic of injunctions was timely, as well. A federal court on April 8 issued a national injunction that would stop the Trump administration from sending asylum seekers back to Mexico until their applications are processed. The finding was set to be instituted Friday. The court ruled that an injunction was necessary because it's not yet clear how much danger the refugees would face while waiting for their applications to be processed, according to The Hill. It's not rare for an injunction to be issued because the consequences of legislation are unclear. 
Weiser primarily spoke about the uncertainty injunctions can create. Circuit court splits can leave lawmakers unsure of next steps regarding how to proceed with cases. Injunctions can also be issued because of unintended consequences that threaten someone's civil liberty. 
Weiser compared this issue to his area of expertise, telecommunication law, where a single court of appeal can challenge. But there are extraneous factors that always seem to challenge these findings. 
"The federal courts are far from solving this issue, and it's one that we have to continue to live with and deal with. We are doing our best to muddle through," Weiser said.  
He said he was unsure of how to solve this problem but believes academic discussion will help to explore potential steps. 
Malveaux said there is a lot of ambiguity over injunctions. "It covers everything right now," she said. "It's really shocking, the number of cases that come out around national injunctions. We are talking about environment, about civil rights, immigration, national security, separation of powers, you name it. It really cuts across both ways, either nonpartisan or bipartisan. You can be burned by it, or in fact be advantaged by it."  
Alan Trammell, an Arkansas Law professor who focuses on civil procedure, federal courts and conflict of laws, said he accepts that national injunctions are constitutional, but he believes they should be used with caution and only under very specific circumstances. 
"I don't think nationwide injunctions are a good idea in an overwhelming majority of cases, but we have to have that debate in the realm of prudence," Trammell said. 
He cited the history of national injunctions, which were instituted in the 1960s. During this era of American history, desegregation sparked questions about the best way to reevaluate potentially unconstitutional laws. "Courts were developing a number of devices that enabled citizens to vindicate underenforced rights."  
For example, when it came to integrating schools, bringing people together who weren't actively involved in the cases was difficult. Even if someone won a legal suit allowing a specific child to attend their choice of school, this didn't do anything to help others from the marginalized districts to attend the same school. Injunctions helped solidify an overarching ruling to end segregation of public schools.
Despite a mutual interest of civil rights and liberties, speakers disagreed about the benefits versus disadvantages of injunctions. Washington and Lee School of Law professor Doug Rendleman said he believes in the power of injunctions as a force to defend civil liberties from the power of the federal government and referred to them as a type of check-and-balance system. 
"Federal judges have ruled against the Trump administration's ethics at least 63 times over the past two years," said Rendleman. He said that these rulings are telling, and that the current Trump administration rushes to implement changes regardless of processes put in place to stop arbitrary and capricious behavior. National injunctions aim to stop unconstitutional acts and legislation. 
First year law school student Conor May attended the conference out of curiosity and admitted that although much of the information presented by speakers was above his knowledge base, he still walked away with stronger context of the ideas presented. 
"We think of injunctions as this very necessary, unilaterally good tool for justice," May said. "It stops this government tyranny against these oppressed groups. All of these issues cut both ways, and it reminds of things my common law professors are always talking about, that any procedural tool or any procedural ruling in different eras or different times can be very much a force for justice or force for tyranny. It depends on your point of view." 
— Ashley Hopko