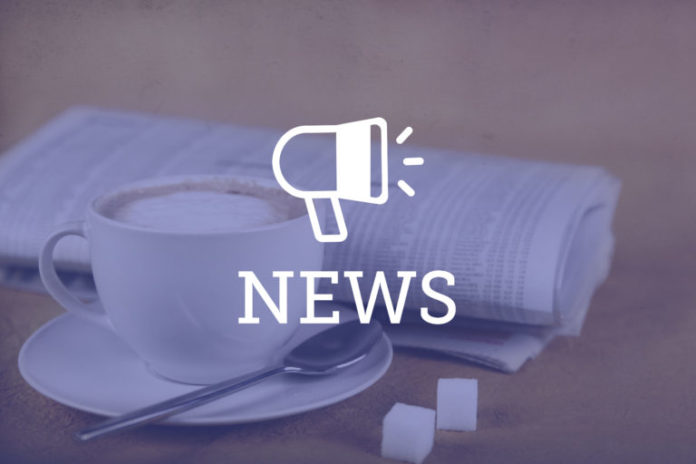 Colorado repealed the death penalty in 2020, but across the nation there are 27 states that have it in place, along with the federal government and military.
According to research from the Death Penalty Information Center, a nonprofit, non-partisan group based in Washington, D.C., there have been 20 executions in 2023 in the U.S. According to the organization's data going back to 1976, that figure peaked at 98 in 1999.
Law Week Colorado recently caught up with DPIC executive director Robin Maher about where the death penalty stands in the U.S. 
Formerly Maher was the director of the American Bar Association's Death Penalty Representation Project. She explained DPIC doesn't take a position on the death penalty but is critical of it if it fails to be accurate or effective. Maher added the organization provides information to lawmakers as well about the use of the death penalty.
Maher said the figure of "27," concerning states that have the death penalty, is misleading, as some of them haven't sentenced someone to death in a while. For example, some states have a governor-imposed moratorium. 
"The death penalty is really only used in a handful of states pretty regularly," Maher said. "The majority of that number haven't sentenced anyone to death or executed anyone in many, many years, sometimes decades."
According to research from DPIC, there have been 66 executions in the U.S. since 2020 with about a third occurring in Texas.  
"Nationally … the death penalty is becoming less popular," Maher continued. "There is less public support for the death penalty, fewer new death sentences and of course many fewer executions."
According to research from Gallup, in 2022 55% of respondents were in favor of the death penalty if the person was convicted of murder. According to the given data, that figure peaked at 80% in 1994. 
One of the main reasons for the decrease in public support, according to Maher, is more than 190 people have been exonerated who were wrongfully sentenced to death. 
Maher noted the federal government can seek the death penalty in any state in the country if they decided there was a federal interest.
But what about the abolishment of the federal death penalty (most on death row are on it through a state)?
"Almost every year, in the past several years, there has been a piece of legislation introduced to abolish the federal death penalty," Maher said. "That would only be at the federal level and so each of the states would still be authorized, if that's what they have in their state law, to seek death against a person."
Maher added if the federal government abolished the death penalty, it could have a trickle down impact on the states. She added if the federal government concluded the death penalty couldn't be constitutionally administered, it would be a very powerful statement to the states. 
"I think the death penalty is not so much a political issue as it's one for elected officials to think about regarding the cost of maintaining a system, the effectiveness and the unproven deterrent effect of using the death penalty," she said. "There are places where it's still very politically popular and we have elected prosecutors, even elected judges, who will voice support for the death penalty. In many, many other places we're seeing the opposite thing happen."