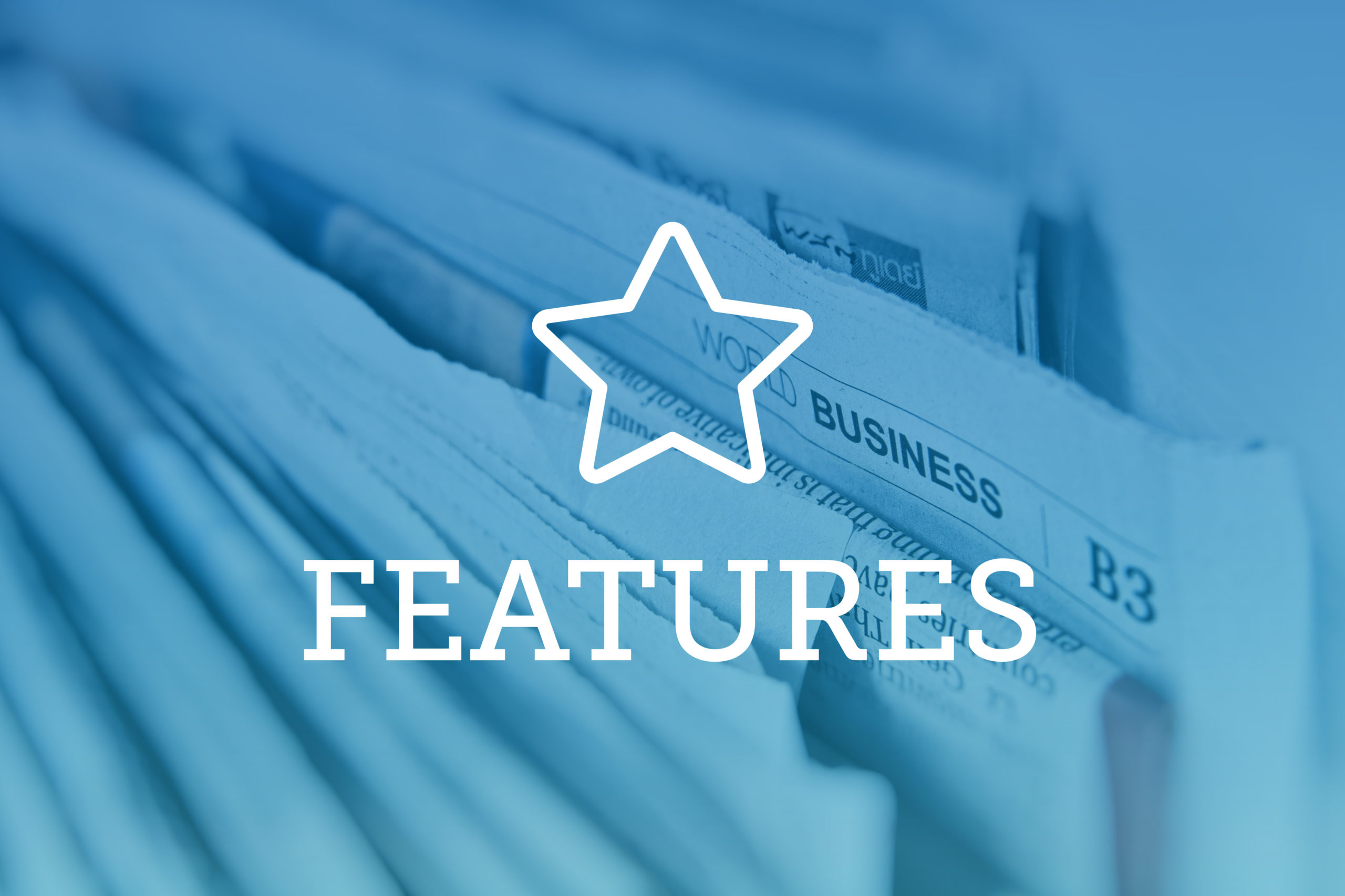 KAT HACKER
PRACTICE: Trial
FIRM: Bartlit Beck Herman Palenchar & Scott
Kat Hacker's past experience as a pop singer has translated somewhat to her work in trial. In each venue, the focus is on storytelling.
"I see the courtroom as a stage," Hacker said. "We're just telling a story using different instruments."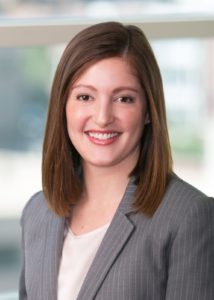 Hacker, a partner at litigation boutique Bartlit Beck Herman Palenchar & Scott, has tried cases ranging from employment discrimination disputes to patent infringement suits. Though her practice has no single focus in terms of legal area, the same principles tend to apply when making a strong case in the courtroom, she said.
"We start every case by thinking about what is our story at trial," Hacker said. "You don't need 10 years of employment law experience to know how to craft a story for the jury."
Between high school and college, Hacker had a brief career as a pop singer and had recorded an album. 
That was during the early 2000s when the music industry experienced an upheaval brought on by Napster and other file-sharing services. While that period "feels a world away," Hacker said her exposure to entertainment legal issues during that time jumpstarted her interest in law.
JOEL SAYRES
PRACTICE: Intellectual Property
FIRM: Faegre Baker Daniels
Intellectual property litigator Joel Sayres' account of how he first came to America "is a bit of a long story."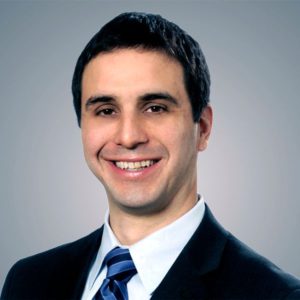 But the short version is this. He was born in Afghanistan and lived there until his family left for the U.S. before the Soviet Union invaded in 1979. He, his parents, three brothers and two sisters eventually settled in New Jersey. But the Sayres household would play host to visitors from around the world. Sayres' mother is Mexican and lived in Tanzania before Afghanistan, and his father spent years in Peru and Chile. So they had grown a circle of friends from South America to Africa and housed numerous Afghan families escaping the war.
"It was a bit chaotic, but there was a big international flavor to our house, and we were exposed to a lot of different perspectives of life," Sayres said.
Today Sayres is a partner at Faegre Baker Daniels' IP litigation group where his focus is on patent litigation and proceedings before the Patent Trial and Appeal Board. He handles IP in an array of subject matter, from wireless technology to medical devices to data storage.He began his private practice at Irell & Manella in California. "I naturally wound up doing a lot of patent litigation and found out I liked it," he said. Part of what he enjoys about IP practice, he added, is it allows him to be creative. 
KATIE YARGER
PRACTICE: Appellate
FIRM: Gibson Dunn & Crutcher
There's no experience in law quite like working in the U.S. Supreme Court. Appeals-focused lawyer Yarger clerked for Justice Clarence Thomas in what was a formative and intense segment of her career.
"The learning curve is amazingly steep [there], and you're surrounded by so many brilliant lawyers," she said. She fondly remembers the grind. "It was one of those jobs where you give it everything you have in the tank and then collapse at the end."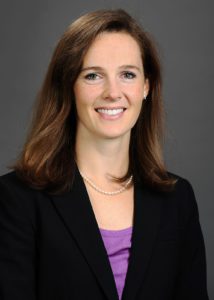 Before that, Yarger clerked for then-Colorado Supreme Court Justice Allison Eid, as well as for the judge whose spot Eid would later assume on the Tenth Circuit — now-Justice Neil Gorsuch. Today Yarger is an associate with Gibson Dunn & Crutcher in Denver, where she handles litigation in both the appellate and trial levels. Her practice has her doing strategic brief writing for all types of subject matter. But the keys to writing an effective brief, she said, are similar whether it's in a products liability case or an intellectual property dispute. A good brief has to nail the core legal argument have a strong overarching structure, she said.
Yarger joins the CGCG Advisor Program at an exciting and busy time. She and her husband of nearly 10 years, Colorado Solicitor General Fred Yarger, welcomed their third child, a boy, in January.