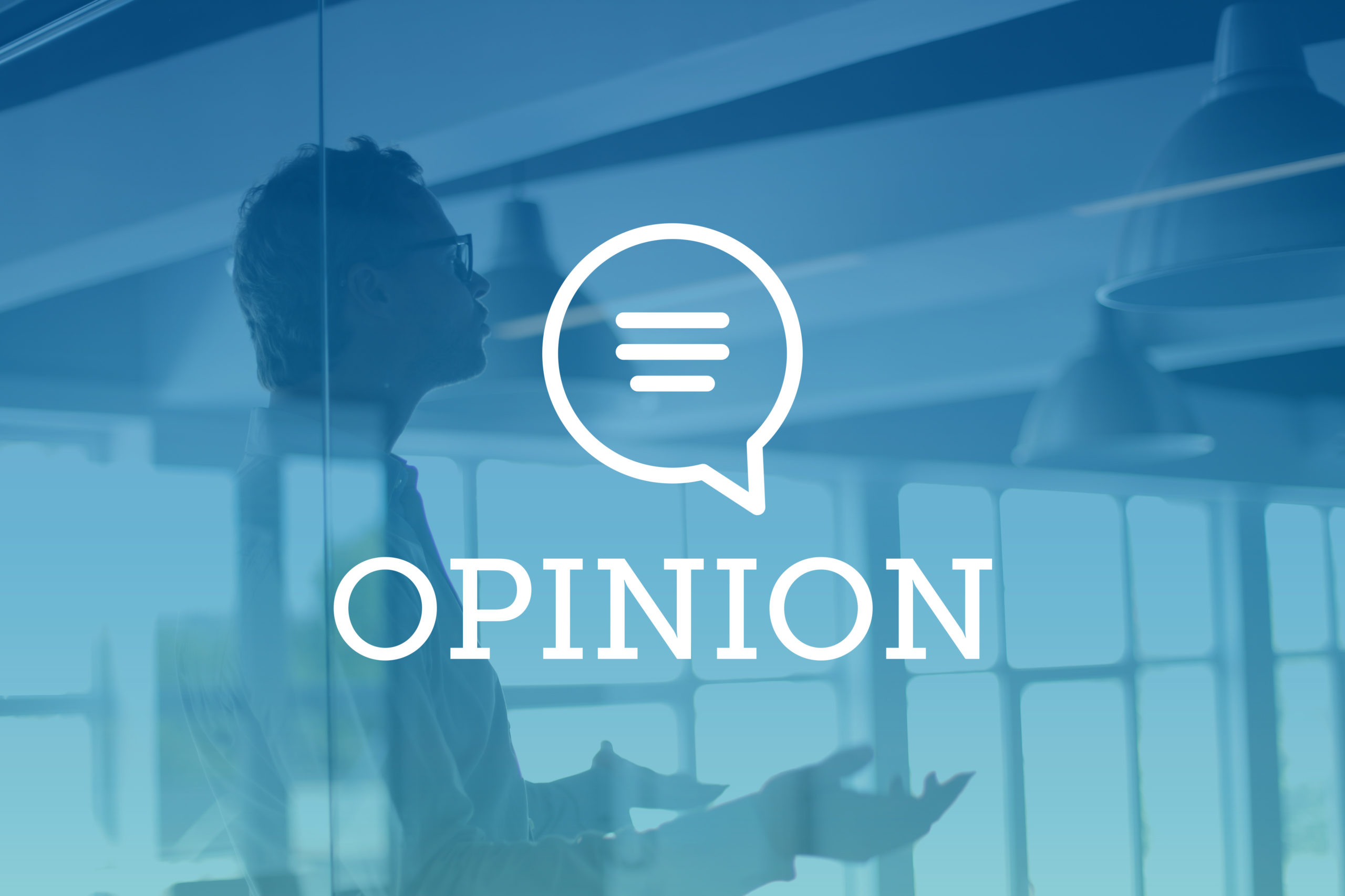 After eight years of contentious development, the American Law Institute recently approved publication of the Restatement of the Law of Liability Insurance. The only Colorado attorney on the Members Consultative Group was Malcolm Wheeler, so direct complaints or praise to him.
As lawyers know, the restatement is not law. It purports to state what the majority rule of law is or where the law is going. In some respects, a restatement is an aspirational document — designed to influence the law in a certain direction. Regardless of whether Colorado has addressed a subject, expect to see the restatement cited and argued either as sup-port for current law, to fill a gap in the law or as a basis for a change in existing law. While this restatement is purportedly limited to liability insurance, some principles will be equally applicable to other types of insurance.
The restatement has 50 rules over its 488 pages. This article cannot ad-dress all 50, but here are a few provisions of particular interest for insurance practitioners.
Section 4 addresses resolution of ambiguity in an insurance policy. Colorado has a fairly mechanical application of the contra proferentum rule, interpreting any ambiguity against the insurer. The restatement rejects that approach, suggesting ambiguity is interpreted against the party that "supplied" the policy language. Under comment j, however, an insured does not "supply" the language either by choosing among an insurer's options or by providing language from another insurer— which sometimes happens with directors and officers liability policies or with London market policies.Only in the rare instance where the insured drafts the policy language would ambiguities be interpreted against the insured.
Comment e rejects the argument that contra proferentum does not apply where the insured is a "sophisticated insured." However, the restatement permits an insurer to argue for an "objective" interpretation which may not favor coverage. This is consistent with Colorado law regard-ing construction professionals. There statement may lead to Colorado courts extending this "objective" application in other contexts.
Section 13's test for determining an insurer's duty to defend is broad-er than the "four corners" test used in Colorado state courts. Defense is owed not only based on the allegations in the complaint but also where the insurer knows of other allegations which would be "an actual or potential basis" for the legal action.The 10th Circuit predicted this will be Colorado's position.
Comment b clarifies that facts and allegations outside the complain may not be used to deny a defense, although such facts may be used in a declaratory judgment action.
We will see if Colorado adopts Section 12 which imposes direct li-ability on an insurer for defense law-yer conduct in two situations: (1) in-surer negligent selection of counsel and (2) insurer direction which "over-rides defense counsel's 'independent professional judgment.'" Such a claim should belong to the insured, but it is unclear whether it would be assign able in Colorado. Legal malpractice claims are not assignable, according to the Colorado Court of Appeals in Roberts v. Holland & Hart, but bad faith actions may be, accord-ing to Nunn v. Mid-Century Ins. The first situation is more akin to a legal malpractice action holding the in-surer vicariously liable for defense counsel's errors. A claim for the second situation would have to address Allstate Ins. Co. v. Troelstrup, where the insurer was not required to have defense counsel vigorously defend an action.
Defense counsel should be aware of Section 11(2), which states that an insurer does not have the right to receive privileged or confidential information from defense counsel which"could be used to benefit the insurer at the expense of the insured." Seealso Colorado Ethics Opinion 91(duty of loyalty is to the insured).
Colorado presently has not ad-dressed an insured's right to independent counsel (often referred to as Cumis counsel) where the insurer is providing a defense under a reservation of rights. Thus, insureds will applaud Section 16, which endorses an insured's right to "independent counsel" for defense where "the action could be defended in a manner that would benefit the insurer at the expense of the insured." There must be "facts at issue that are common to the legal action … and to the cover-age dispute."
Insureds should be happy withSection 21 which rejects an insurer's right to recoupment of defense costs, absent an explicit agreement between the insured and insurer. A statement of such a right in a reservation of rights letter is not sufficient per Comment c, which may conflict with Colorado Revised Stat-ute 13-2-808(7)(b)(iii). Insurers also may attempt to insert such a right to recoupment in new policies.
There are several provisions regarding an insurer's duty to make reasonable settlement decisions.section 25(1) appears to exempt an insurer from considering non covered claims in its decision consistent with Lira v. Shelter Ins. Co., 913 P.2d514 (Colo. 1996)(insurer not required to settle based on claim for punitive damages) and C.R.S. 13-21-808(7)(b)(ii) section 25(3) provides a basis for an insured to settle without insurer consent, where the insurer is defend-ing under a reservation of rights, which may conflict with Travelers Property Casualty Co. of America v. Stresscon Corp., 370 P.3d 140 (Colo.2016). Section 27 adopts insurer liability for a judgment, without regard to limits of liability, for a breach of the duty to make reasonable settlement decisions, which appears consistent with Lira v. Shelter Ins. Co.
The restatement covers many topics with a wealth of case citations and discussions. This article barely touches the surface. Insurance practitioners need to study and analyze the restatement with an eye towards existing Colorado law, because insurance litigation in Colorado is going to get more interesting. Have at it!
— Garth Gersten represents policy holders and is an attorney at Shapiro Bieging Barber Otteson. He is licensed in California, North Carolina,Illinois and Colorado and is recognized in BestLawyers for Insurance Coverage. Contact him at [email protected]or at 720.488.0220