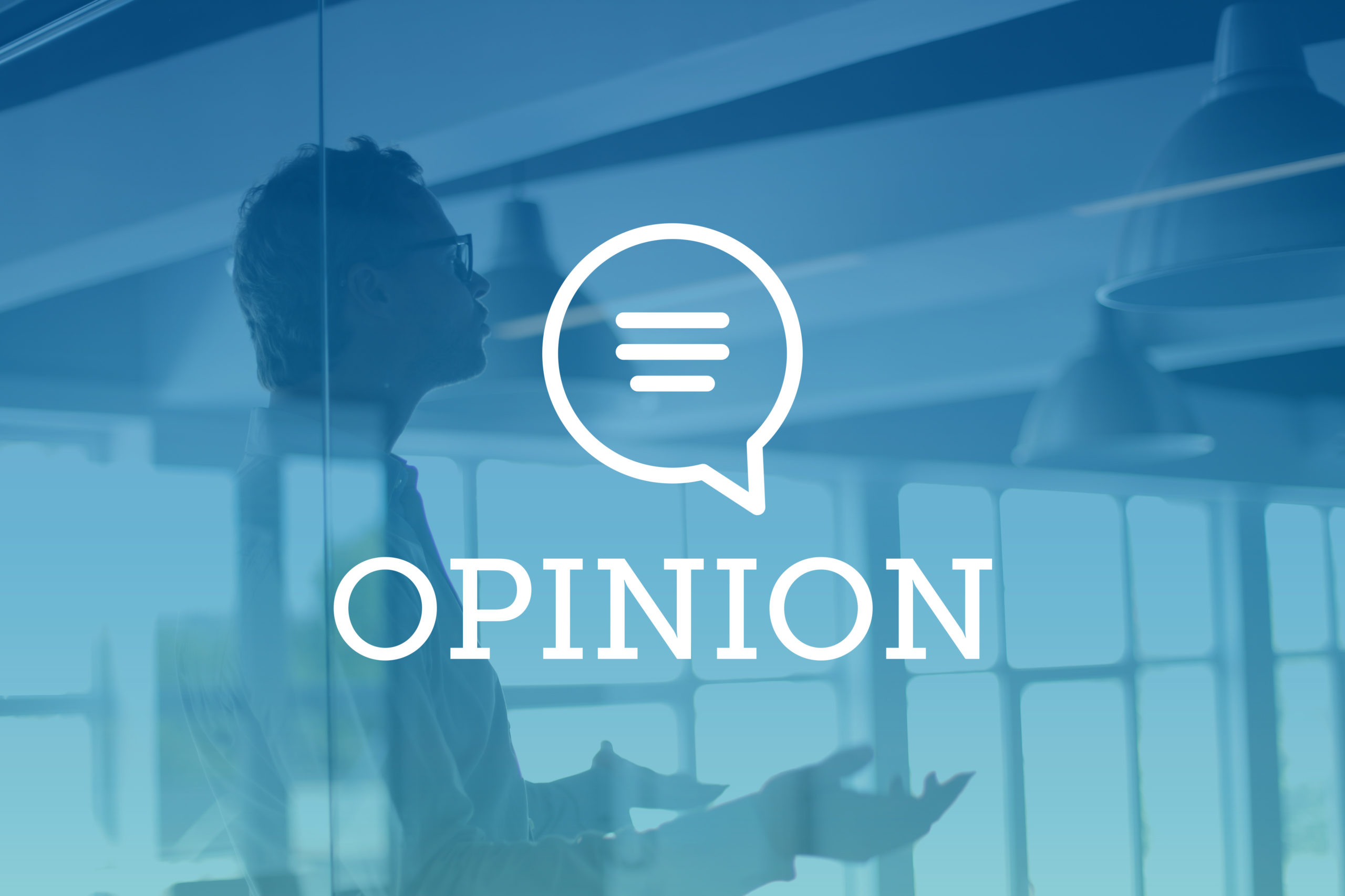 In mid- to large-size organizations, outside legal counsel is often asked to assist with employment litigation or to provide guidance to internal HR departments about general employment matters. When it comes to working collaboratively with human resource directors and other staff, circumstances can be either frustrating or mutually rewarding, depending on your approach. Outside legal counsel can follow a few guidelines for collaborating with your client's HR department on important litigation matters, training and organizational strategy —while building a more fruitful working relationship.
UNDERSTAND THE CREDENTIALS OF YOUR HR COUNTERPART
Some human resources leaders have a master's degree (or higher) and significant experience in the field. Others get promoted to the position with no credentials or experience at all and even more often, a fi nance director or other leader is assigned "HR responsibilities"without having a full understanding of the role and responsibilities. Before you begin to work together, take some time to understand the depth of knowledge and the credentials of the HR person.Do they have a certification from theHuman Resources Certifying Institute or the Society for Human Resource Management? Do they have experience at the same type of employer they are working for now (for profit, non profit, school, religious, etc.)? Have they been in a leadership role before, or is this the first time? What type of large projects have they worked on in the past? Have they been through the litigation process?
The answers to these questions will provide extremely helpful information. You can gain a sense of whether you can immediately rely on an answer from the person or whether you need to clarify and explain situations more thoroughly. It will tell you whether the HR person knows what you will need during discovery or whether you need to provide some orientation to the pro-cess. It might even suggest the need for an informal luncheon (or some-thing similar) so you can provide some basic orientation to the legal needs in the current situation. The bottom line is don't assume the individual's level of expertise.
KEEP IN MIND THE OVERRIDING PURPOSE OF HR EFFORTS
The purpose of all HR departments should be to enhance the productivity of all workers in the organization.This means (in an oversimplification)hiring the right people, providing appropriate compensation and oversee-ing proper management and development efforts. It also means ensuring that leadership in the organization has the proper training and support to effectively lead and develop employees.
All of these goals require someone who is "big picture-oriented" and can identify organizational efforts that would make the most impact. It also requires someone who can be realistic about what is possible in this particular organization. Note that HR management is not"supervision." It is also not "events planning," and the HR person may not be the "people person" you might expect (although he or she must be able to interact effectively). What he or she must be able to do is see the needs of the entire organization and design policy that addresses those needs effectively.
THE LANGUAGE OF LAW IS NOT ALWAYS THE LANGUAGE OF EMPLOYEES
The writing that you might do to prepare a legal brief, to design a con-tract, or to draft an opinion is rarely helpful when an organization is trying to effectively communicate with its employees. Language that seems overly precise may portray the employer as not caring about the welfare of its employees, which is never good.
Just as the HR director should defer to legal counsel when it comes to drafting noncompete agreements or severance agreements, you should also defer to the HR person when it comes to writing the employee handbook or drafting other employee communiqués. The handbook must be a document that is readable and accessible for all employees, which sometimes requires the opposite of the "legalese"to which you are accustomed.
BEING EFFECTIVE MEANS BEING ACCESSIBLE
Frequently, those working with outside counsel are intimidated by the prospect of "calling the attorney"when a problem is small. However, the best time to consult legal counsel is at the beginning of an issue, before it has had a chance to ripen into a quarrel or, worse yet, litigation. It always helps to maintain a constant presence withHR leadership, whether by a lunch together now and then, some free "train-ing" or informational sessions, or other ways to get together and spark a conversation about their current challenges. You will find that both you and the client learn a lot from these sessions, making for a much more positive working relationship.
The more you know about your client's HR culture and departmental goals, and the more effort you make to create a comfortable, mutual work-ing style, the more you become their trusted resource for legal questions.
— Joan Rennekamp is a client human resources consultant who works with clients of Lewis Roca Rothgerber Christie to help them solve their human resources issues. She can be reached at [email protected]