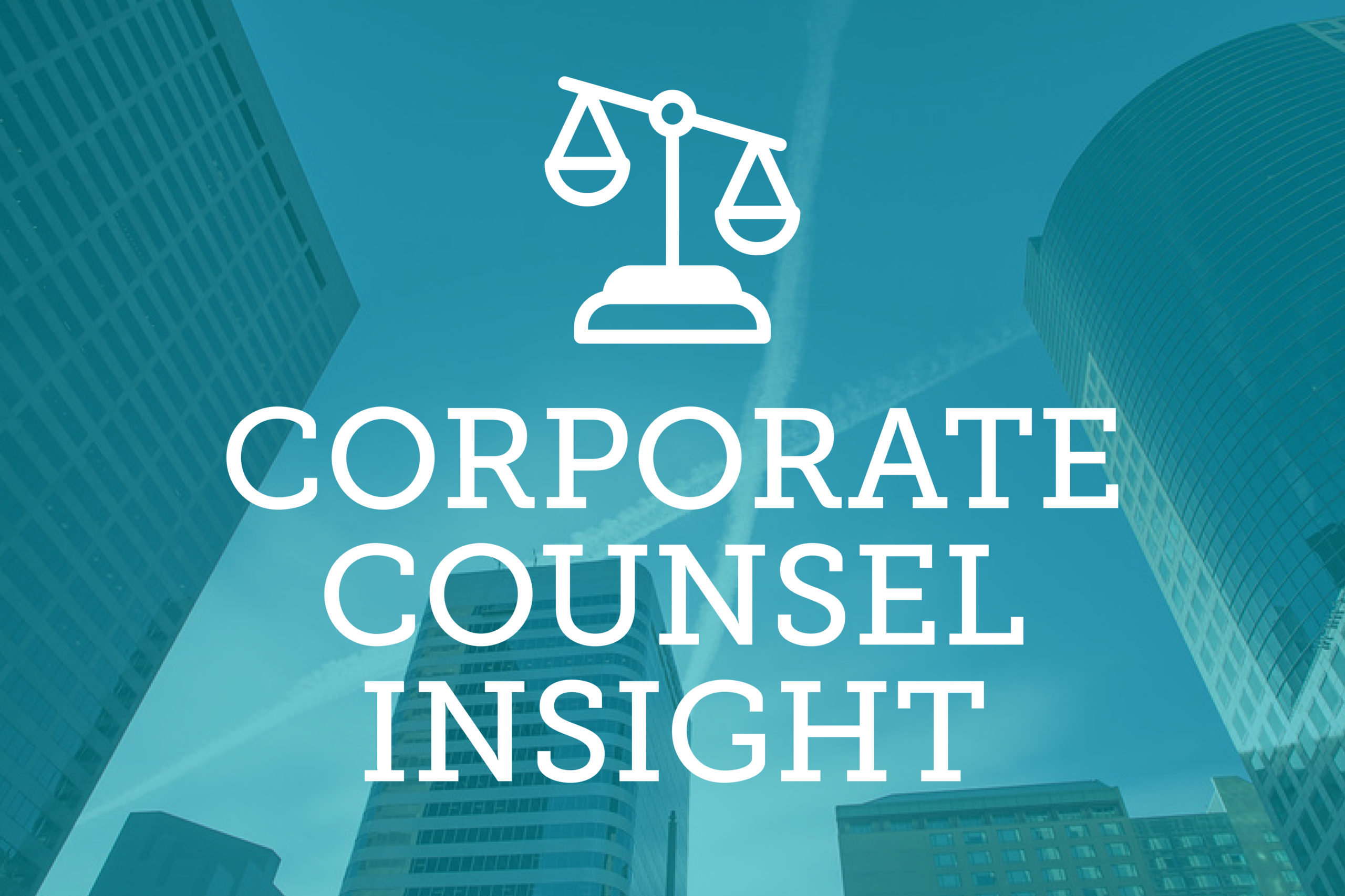 Domino's Pizza is looking to take a website accessibility case to the U.S. Supreme Court. If it's successful, companies could eventually get a clearer sense of whether their own sites and apps infringe upon disability protections.
The pizza chain petitioned for certiorari last month for the court to review a decision that allowed an Americans with Disabilities Act claim against it to proceed. Guillermo Robles, a blind man who uses a screen reader to navigate the web, alleges the company's website and app violated the ADA because they weren't fully accessible to people with vision impairments. He claims he'd tried at least twice unsuccessfully to order pizza online from one of the company's brick-and-mortar locations, but its website and app weren't fully accessible to him. A 9th Circuit panel held Domino's Pizza's online presence was subject to the ADA's Title III accessibility requirements because it was sufficiently linked to the company's physical locations.
While the business world waits to see if the high court will address legal requirements for website accessibility, lawsuits continue to proliferate in the area, which has scant case law and even less federal guidance.
People who are blind or visually impaired often navigate the internet using screen reader software that converts text to speech. Plaintiffs with vision impairments have asserted that when a website isn't screen reader-compatible, it can preclude them from essential functions like buying products or reserving hotel rooms. They argue this violates Title III of the ADA because a website is a covered "place of public accommodation."
Companies have seen a surge in Title III accessibility complaints in recent years, with the majority being directed at their brick-and-mortar locations. That was driven in part by the trend of so-called "drive-by lawsuits" certain plaintiffs would file by volume, which allege various ADA non-compliance by restaurants, stores and other consumer-facing businesses.
For the first half of 2019, law firm Seyfarth Shaw counted 5,592 ADA Title III filed in U.S. federal courts — a 12% increase in Title III lawsuits compared to the same period last year. California, New York and Florida are far and away the most prolific jurisdictions for those claims.
Title III claims involving website accessibility, however, are a more recent phenomenon. Those filings nearly tripled between 2017 and 2018, going from 814 to 2,258 federal filings, according to Seyfarth Shaw.
The U.S. Department of Justice had announced it would propose rules to clarify the ADA's applicability to online storefronts, but it abandoned the project in 2017. This essentially left it to the courts to determine accessibility, often by using Web Content Accessibility Guidelines, or WCAG.
In Robles' case, the district court in Central California agreed with him that the website and app were covered under Title III. But it also agreed with Domino's Pizza that imposing the WCAG requirements without DOJ guidance was a breach of due process rights, and the court tossed the case. The 9th Circuit, however, held that courts can rule on the applicability of the ADA on websites without litigants having to wait on the DOJ to promulgate rules.
Michelle McGeogh, a partner in Ballard Spahr's Baltimore office who defends businesses in ADA accessibility claims, said the web accessibility subset of Title III cases poses a unique challenge to her clients.
"Websites are really living and breathing things," McGeogh said. "They change day to day." That can make it harder for businesses to know whether their site or app is in compliance at a given time, in contrast with their brick-and-mortar Title III compliance, she added. "You're not changing the slope of your ramp going up to your business every single day."
Litigation over web accessibility puts companies in a difficult position, McGeogh said. If they fight a claim, it can produce a "PR problem" where they come off as not wanting to be accessible to consumers with disabilities. That's why the vast majority of the cases settle, she said. Those settlements help explain the dearth of court rulings on the issue. A Florida federal court's summary judgment ruling in a case against GNC last August was only the second-ever web accessibility case decided on the merits in the plaintiff's favor.
McGeogh said she's seeing web accessibility cases starting to tilt toward the plaintiff side. "In this area of the law, we do see more and more decisions that seem to favor more accessibility as opposed to less." At the same time, there are district courts beginning to recognize the "serial plaintiffs" and push back against their claims, she added.
McGeogh said the Supreme Court's guidance on website accessibility would undoubtedly be helpful. In the meantime, the 9th Circuit decision might encourage more filings.
"These lawsuits have increased exponentially for the past few years," McGeogh said. "We don't think they're going to slow down."
—  Doug Chartier