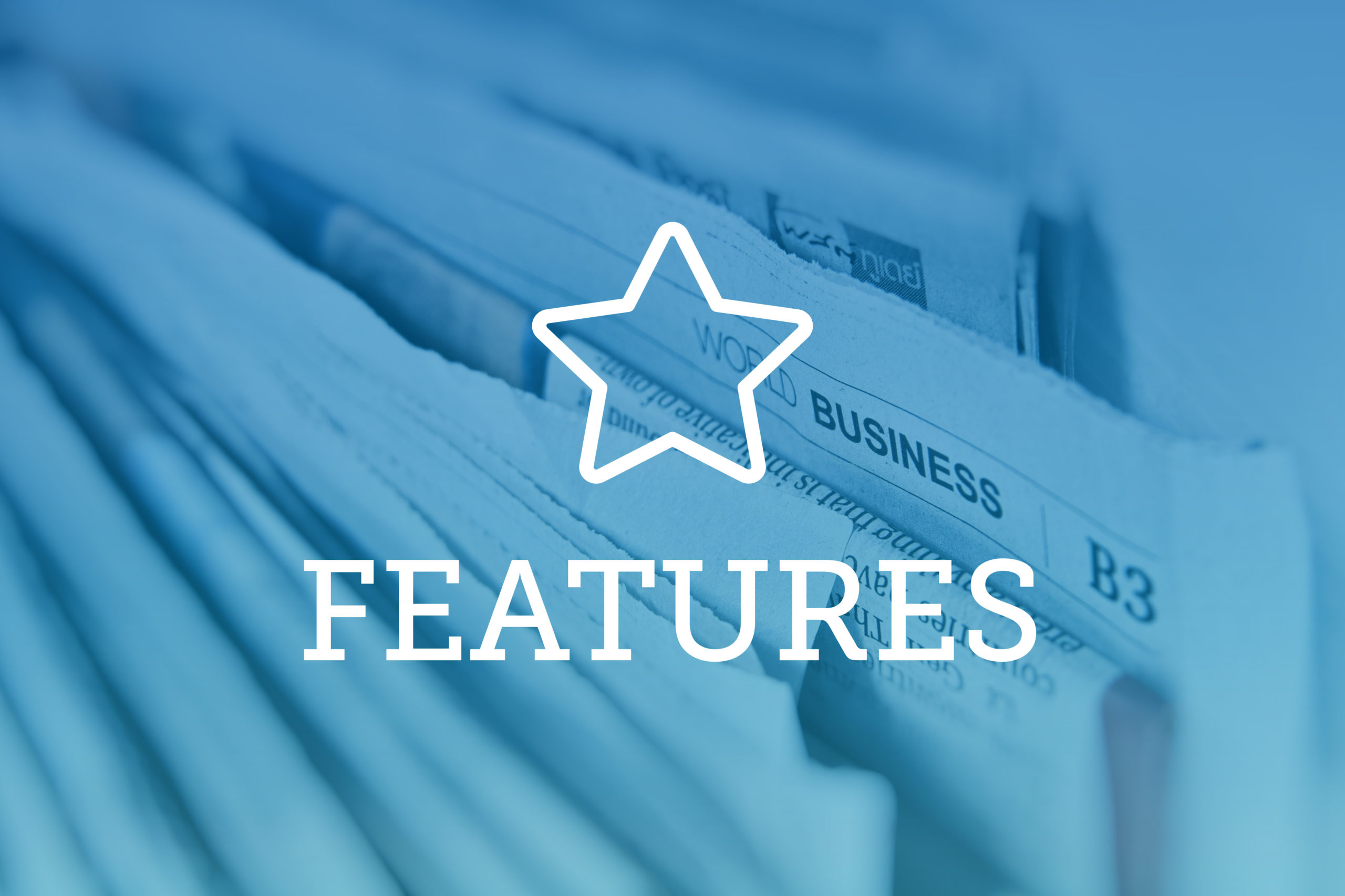 Public pressure continues to build against some companies that use mandatory arbitration provisions. Tech giants and even law firms have come under the microscope in recent months for including them in their employment agreements, with some even dropping the provisions. And since before that, the #MeToo movement has called attention to companies that require workers to arbitrate sexual misconduct and harassment claims out of court.
But the question is what long-term effects, if any, the public pressure will have while companies have leeway to implement those provisions under federal law.
Companies that require their employees and customers to arbitrate claims against them have enjoyed the support of the U.S. Supreme Court's reading of the Federal Arbitration Act. By including mandatory arbitration provisions in employment or purchasing agreements, many companies have avoided defending costly class actions and instead required more plaintiffs to bring claims against them on an individual basis.
A 2017 study by the Economic Policy Institute found that more than 55 percent of U.S. workers are bound by mandatory arbitration provisions, and about 65 percent of companies with 1,000 or more employees had mandatory arbitration procedures.
But some companies are rethinking those provisions. In February, Google announced it would end its practice of requiring arbitration for any work disputes effective March 21. The decision came after Google employees protested the practice, with 20,000 of them staging walkouts in November.
Other tech companies, including AirBnB, eBay and Facebook, have announced they would no longer require workers to arbitrate sexual misconduct and harassment claims.
The movement against mandatory arbitration has also enveloped law firms. On Tuesday, a group of Harvard Law students demonstrated in front of the Washington, D.C., offices of BigLaw firms DLA Piper and Venable to protest their apparent use of mandatory arbitration clauses.
The student group, the Pipeline Parity Project, also called on the National Association for Law Placement to poll law firms on whether they require associates and non-lawyer employees to sign arbitration or non-disclosure agreements, and add those responses to its Directory of Legal Employers. 
Arbitration Provisions Under the Spotlight
The growing antipathy against mandatory arbitration is leading more employers than just tech companies to rethink those policies.
"It is a concern for employers," said John Husband, a management-side labor and employment litigator who is a partner at Holland & Hart in Denver. "I'm sure DLA Piper is looking at their policy right now."
Husband said many employers are being cautious right now when it comes to mandatory arbitration policies. "If they don't have [a mandatory arbitration agreement], they're likely to not have one going forward."
But Colorado employers that do have those agreements don't face the same scrutiny as high-profile employers in Silicon Valley or on the East Coast, Husband added. For example, employers might be more responsive to employee pressure in California, where there's the Private Attorneys General Act that allows workers to bring a private action against them for labor code violations. "It's a different environment out there," Husband said. Still, with workers demonstrating against arbitration provisions, "it doesn't mean Colorado employers aren't watching that," he added.
While arbitration can help large companies reduce their legal exposure to various claims, it also has its drawbacks, and companies should be thoughtful about how they implement them, Husband said.
Often overlooked, Husband said, is that the private forum of arbitration can be preferable to the plaintiff, too, who would otherwise be airing out sensitive claims in court. "A lot of people that are bringing claims don't want to bring them in a public forum either."
Ben Lebsack, a partner at Lowrey Parady in Denver who represents employees, said that in recent years he hasn't seen a reduction in the number of companies that use mandatory arbitration provisions but rather an increase. But many of the larger companies that aren't dropping the provisions, he said, are at least making them more fair, removing clauses that disallowed plaintiffs to recover attorneys' fees or would require the tribunal to take place in a far-flung state.
As for the arbitration proceedings themselves, Lebsack said, the ones in which he's represented clients have all been fair. He attributes that to the arbitrations all having gone through organizations like the American Arbitration Association or JAMS, which adhere to certain rules of disclosure and fairness standards. 
But it's not uncommon, he added, for companies to use arbitrators who aren't bound to those standards, especially in areas outside of employment that have fewer and less robust laws providing rights to individuals.
Lebsack said the #MeToo movement and public demonstrations have put arbitration agreements in the spotlight, but that attention could be fleeting. Companies that have removed their mandatory arbitration provisions under social pressure may quietly reintroduce them in a few years' time if the law remains status quo, he said. "The social movements may die down and companies may get greedy again."
The FAIR Act
With the scrutiny on mandatory arbitration agreements comes a new push to change the law. Congressional Democrats introduced a bill Feb. 28 that would broadly eliminate mandatory arbitration between companies and their employees or consumers. The Forced Arbitration Injustice Repeal Act, or FAIR Act, would render unenforceable all agreements to arbitrate disputes related to employment, consumer, antitrust or civil rights disputes. The bill currently awaits a hearing at the Senate Judiciary Committee.
Democratic Sen. Richard Blumenthal, announcing his introduction of the bill, called the current system of forced arbitration "one of the systems that is truly rigged against consumers and workers." The FAIR Act has since picked up endorsements from several organizations including Consumer Reports and Earthjustice.
Attempts to curb employment and consumer arbitration "come up periodically" in Congress, Husband said. As for the FAIR Act in the House, he said, "Will it get traction there? I think it probably will. Will it get by a Republican Senate? Probably not."
Lebsack said he was "not super optimistic" that anything like the FAIR Act will pass in Congress anytime soon.
The Court Gives Companies Confidence
In the meantime, companies have a lot of legal room to implement mandatory arbitration agreements.
In its 2011 decision in AT&T Mobility v. Concepcion, the U.S. Supreme Court decided 5-4 that the Federal Arbritration Act preempts state laws that would ban class-action waivers for consumer claims.
In May, the Supreme Court voted 5-4 to uphold the use of mandatory arbitration agreements for employment disputes in Epic Systems Corp v. Lewis. Specifically, the court held that those agreements don't violate workers' rights under the National Labor Relations Act, and that the NLRA doesn't supersede the FAA's requirement that courts enforce them.
"The NLRA secures to employees rights to organize unions and bargain collectively, but it says nothing about how judges and arbitrators must try legal disputes that leave the workplace and enter the courtroom or arbitral forum," wrote Justice Neil Gorsuch in the majority opinion.
In her dissent, Justice Ruth Bader Ginsberg called the majority's decision "egregious." Citing NLRB v. City Disposal Systems, Inc, Ginsberg said, "the Court forgets the labor market imbalance that gave rise to the [Norris-LaGuardia Act] and the NLRA, and ignores the destructive consequences of diminishing the right of employees 'to band together in confronting an employer.'"
Lebsack said it's unlikely the court will deliver a decision in the near future that limits rights the FAA gives companies to use arbitration provisions. But the question of whether the FAA supersedes other federal statutes or rights, like in Epic Systems, could be a closer call, he added.
Arbitration Legislation in Colorado
States that want to limit the enforceability of arbitration agreements don't have much room under the FAA, which would largely preempt those statutes. But Colorado is still likely to see arbitration-related reform introduced in its legislature as the session wanes.
Last year, Democrats sponsored a pair of ultimately unsuccessful bills that would have placed transparency obligations on arbitrators and arbitration service providers. 
House Bill 18-1262 would have required arbitrators for employee and consumer claims to regularly publish information on their cases, including the names of the businesses and the types of claims involved. House Bill 18-1261 would have installed ethical standards for arbitrators and allowed a party to challenge their impartiality. 
Lebsack said the bills, had they passed, would have made all arbitrations in Colorado as fair as the ones that go through AAA or JAMS.
Both of last year's arbitration bills passed the House but died in the Republican-controlled Senate State, Veterans and Military Affairs Committee. While similar bills haven't been introduced so far in the 2019 session, the Democratic majority in the Senate could likely usher them to passage. Democratic representatives who were prime sponsors on last year's bills didn't respond to Law Week's requests for comment on pending legislation.
Lebsack has been involved in stakeholder discussions with an arbitration bill that's soon to be introduced. He declined to disclose details as the measure is still being worked on, but he said it will focus more on arbitrators and arbitration service providers, like last year's bills, as opposed to businesses' ability to use mandatory arbitration.
"We are well aware that the FAA would preempt most of what we want to do in the state."
— Doug Chartier