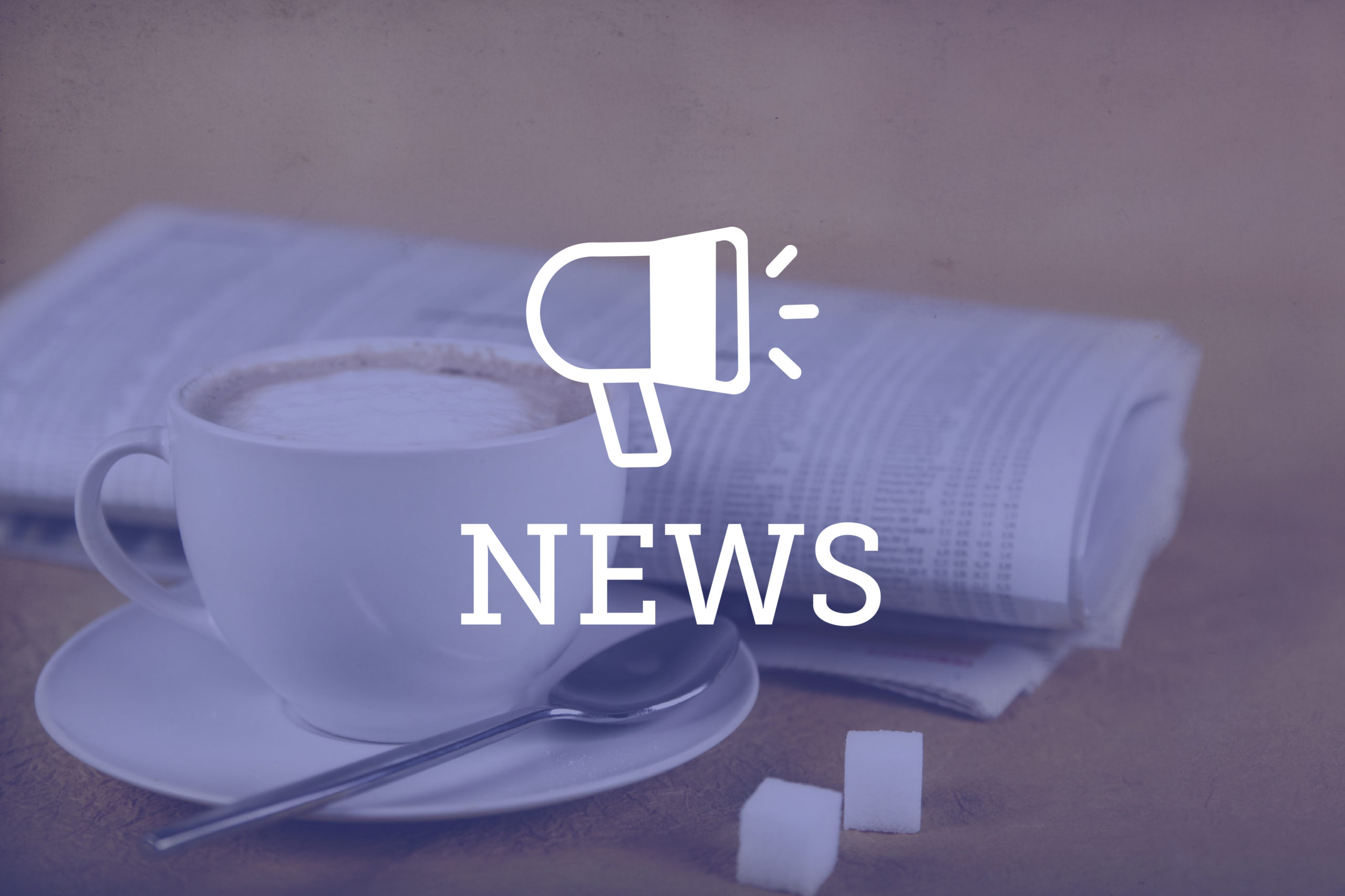 After being sexually assaulted by the former Sedgwick County Sheriff in 2016, Peattina Biggs, a developmentally disabled woman, won $8.25 million from a federal jury earlier this month. After a previous criminal trial where the sheriff was acquitted of all charges except official misconduct, David Fisher, Biggs' lawyer, said she finally felt like the jury believed her. 
The case centered around police misconduct that occurred in August 2016. In the custody of the Sedgwick County Sheriff's Department for a minor offense, Biggs was going to be routinely transferred to a larger facility. Rather than following protocol for detainee transport, Thomas Hanna, the sheriff at the time, placed Biggs in his personal vehicle, then took her to his house. 
After convincing Biggs to enter his house by claiming to ask her questions about an "investigation," he offered her $60 to have sex with him, Fisher said. 
"She's obviously terrified at this point … she wants to run, but she thinks he'll kill [her]," Fisher said. 
After sexually assaulting Biggs, Fisher said, Hanna told her that if she were to tell anyone about what happened, she would get life in prison. After taking Biggs to Logan County Jail, where she was supposed to be transferred in the first place, he anonymously put $20 in her commissary account and then left. 
Fisher said the only reason Hanna was caught was that another deputy who knew Biggs was supposed to be transferred saw the sheriff's car at his house while on lunch. The deputy eventually reported it to the district attorney's office. 
In a 2018 criminal case, Hanna was acquitted of several charges, including sexual assault on an at-risk person and second-degree kidnapping and was charged with first-degree official misconduct. According to a press release from the 18th Judicial District Attorney's Office, Hanna was sentenced to "7 months in jail with work release as a condition of 12 months probation." 
Hanna has denied sexually assaulting Biggs. 
Now, six years after the incident and the 2018 trial, a federal jury granted Biggs the $8.25 million — even more than Fisher had asked for on her behalf — on Oct. 4 following a two-day trial. The jury found Hanna liable for excessive force, cruel and unusual punishment and false imprisonment.
"She'd asked us ahead of time … 'What am I supposed to be listening for here?'" Fisher said. "We told her if he says yes, then you've won. So as he starts reading these yeses, she starts crying, and she says, 'I can't believe they believe me … I got my justice back.'" 
Now, Fisher said, they're fighting for Biggs to be paid the damages won in court. 
"The sheriff himself doesn't really have any money, as far as we know," Fisher said. "So there's a kind of a legal battle that's happening right now about whether or not the county is responsible." 
Fisher said they made claims against both Hanna and the county, but the judge for the case dismissed the matter against the county. While the legal battle is ongoing, Fisher said he believes the county should pay the money because it's "the right thing to do."  
Law Week Colorado reached out to Sedgwick County for comment, but didn't receive a response before publication.  
Fisher created a change.org petition to garner support for Biggs' case and to reestablish a program to protect women. The petition calls for Sedgwick County to compensate Biggs and to reinstate the Matron Program. The program required that while in transport, female detainees must be accompanied by a female county employee. The program was in place until 2014 when then-sheriff Hanna ended it. The petition currently has 300 signatures.
Fisher said Biggs is grateful that her voice was heard and that the jury believed her. 
"She just hopes her story can inspire people to speak up," Fisher said.