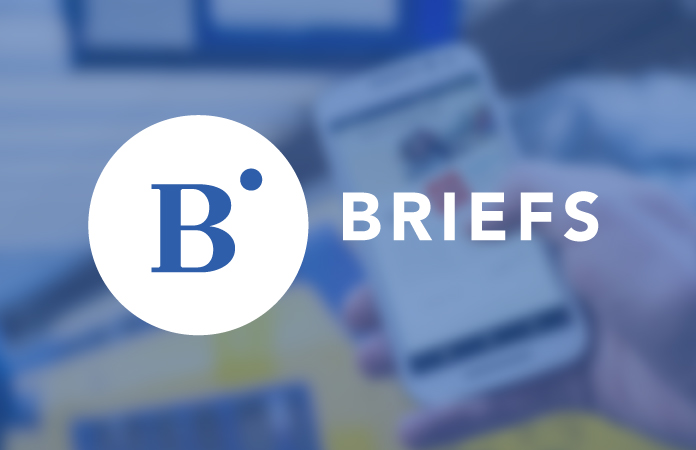 Womble Bond Dickinson has announced it has opened a Denver office with the addition of two partners: Scot Anderson and Ana Maria Gutiérrez.
Denver is the firm's 32nd office internationally and its fifth U.S.-based opening in the last 18 months, the announcement noted. Details of the office's location will be announced later this year, the press release explained.
Anderson and Gutiérrez formerly with Hogan Lovells, bring regulatory and transactional experience to the firm's energy and natural resources and environmental regulation, disputes and litigation practices, a press release said.
"For the last several years, Womble has been executing a strategic plan to build offices and teams in markets powering the future of key industries like energy, financial services, technology, and life sciences. As a leading innovation center and fast-growing legal market, Denver has long been at the top of that consideration set," said Betty Temple, Womble Bond Dickinson's chief executive officer and chair (U.S.) in a press release. "Given our strength in the Energy and Natural Resources sector – and this group's impressive credentials and long-standing work in the market – this was an ideal foundation to build our presence in the Mountain West."
Anderson, who will be the office managing partner, has decades of work in oil, gas and mining and an understanding of the extractives industries, the announcement said. 
"We are excited to launch the firm's Denver office and guide its continued growth from a market where we have strong practices and connections to the business and legal communities," Anderson said in a press release.
The announcement added Gutiérrez is recognized for her knowledge of environmental, regulatory and permitting issues impacting numerous industries including energy and natural resources, manufacturing, food and beverage, pharmaceuticals and waste management.  
"Colorado is ground zero for some of the most progressive environmental regulations in the country. As energy transition and regulatory frameworks continue to be key issues for years to come, Womble's presence in Denver and subsequent practice expansions will position us to provide the support clients need in the present and into the future," Gutiérrez said in a press release.