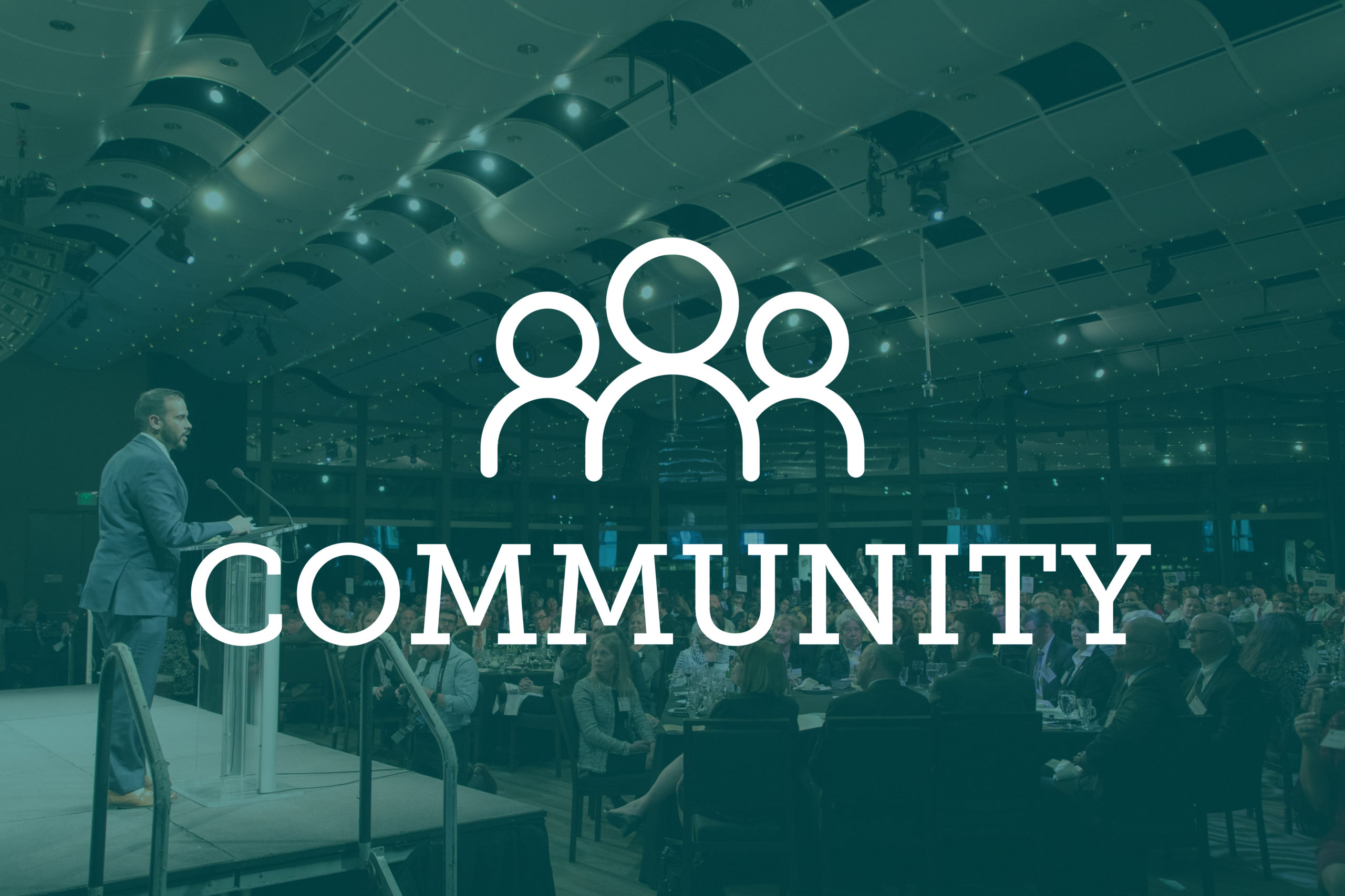 A destroyed electrical box, a difficult body of medical evidence and a law that's not particularly plaintiff-friendly. Kurt Zaner and Sarah McEahern of Zaner Harden met no shortage of obstacles in their case that last fall, resulted in the largest jury verdict they know of under premises liability law in Colorado. 
The nearly $16 million verdict has earned the attorneys a nomination for the CTLA's Case of the Year Award. Zaner and McEahern represented Brian Warembourg, who suffered severe injuries and developed complex regional pain syndrome when an electrical box at the home of one of his flooring jobs exploded. 
The outdoor box was from Excel Electric — a Colorado company not to be confused with Xcel Energy. The box exploded when Warembourg tried to move the switches inside, after he discovered his tools for the flooring job weren't getting power. Excel denied any liability for the incident, and blamed Warembourg and his employer for disturbing the box.
But Excel made an ill-fated move when the company destroyed the electrical box after the incident and then falsely claimed they got rid of it later than they did. As a result, the judge decided Excel had contributed to causing Warembourg's injuries, so Zaner and McEahern didn't have to prove at trial whether the company was liable for the incident but rather what level of liability they should have.
"When we got the case, we knew there was no box. But we had no idea why there was no box," Zaner said. "Because until you file a lawsuit, you don't really find these things out, so we had to take it on blind faith that we'd be able to figure out what happened." He said, eventually, they uncovered a recording of Excel Electric's owner talking about when the company had actually destroyed the box. 
"It was after they knew that [Warembourg] was injured and there was a possibility that this could have ended up with a lawsuit," McEahern said.
Zaner said premises liability law tends to favor defendants because it's more complex to explain to jurors than a simple negligence standard, regardless of whether the legislature intended it that way. The premises liability statute contains different classifications that plaintiffs can fall under, each carrying a different level of duty by defendants that they owed to the plaintiffs to protect them: trespassers, licensees and invitees.
"Defendants want plaintiffs classified as a trespasser because they owe no duty of protecting a trespasser," Zaner said. "They owe a little more duty to a licensee, and they owe the most significant duty to an invitee." He said Excel attempted to argue Warembourg was trespassing because he should not have tinkered with the electrical box, and Excel also attempted to lay blame on Warembourg's employer for failing to train him not to disturb the box. 
The court agreed with Excel that the premises liability statute should apply, rather than simply negligence, because Excel controlled the electricity on the land the explosion happened on. But the jury ultimately classified Warembourg as an invitee, because he was at the home for a flooring job. 
The jury awarded equal damages of $5.3 million for each of three categories: economic damages, non-economic damages, such as pain and suffering, and physical impairment. Colorado law only caps the non-economic damages, and the cap at the time was $468,000. But the cap isn't necessarily firm — Zaner said if the plaintiff can show the judge they have suffered those damages by clear and convincing evidence, the judge can double the amount. So, with the non-economic damages doubled and pre-judgment interest factored in, the adjusted award came to $15.1 million, nearly the same amount as the jury's original award.
Excel Electric has appealed the verdict. Zaner said they offered Excel a settlement, asking for the maximum amount the company's insurance would pay out — less than $4 million — but the company did not settle. 
McEahern and Zaner said they had an additional challenge in proving the severity of the incident's impact on Warembourg's health. Complex regional pain syndrome is complex to understand and doesn't always have obvious symptoms. Workers' compensation insurance funded Warembourg's treatments, and they collected video surveillance of him over a few years. Zaner said some footage depicted Warembourg appearing to function quite normally.
"That was a big fear of ours. How can we introduce Brian to the jury in these eight days in a way that will overcome video evidence that maybe shows he doesn't look all that hurt?" Zaner said. He said they addressed that by bringing in Warembourg's treating doctor to analyze how the footage's depiction of his health wasn't what it seemed — for example, a video of Warembourg running may have appeared normal at first blush, but his doctor could explain how he ran much more like an older person than the 33-year-old man he was because of his physical limitations.
"We picked all of the worst, most normal-looking videos, and the doctor was kind enough to go through all of them on the stand and say why that doesn't mean he's not suffering from a terrible syndrome," Zaner said.
McEahern said they built a narrative around how Warembourg's injuries deprived him of his previously active lifestyle and his ability to participate in his children's sports as well. 
"…His life revolved around sports and his kids' sports, and so being able to put on a happy face so he could be with his kids for an hour or so is worth it for him," she said. 
Regardless of how the case shakes out on appeal, Zaner said "the biggest win is having given Brian that feeling that someone fought for him. … Vindicated that he didn't do anything wrong, and that these injuries are real, and that his life has been forever changed."
—Julia Cardi