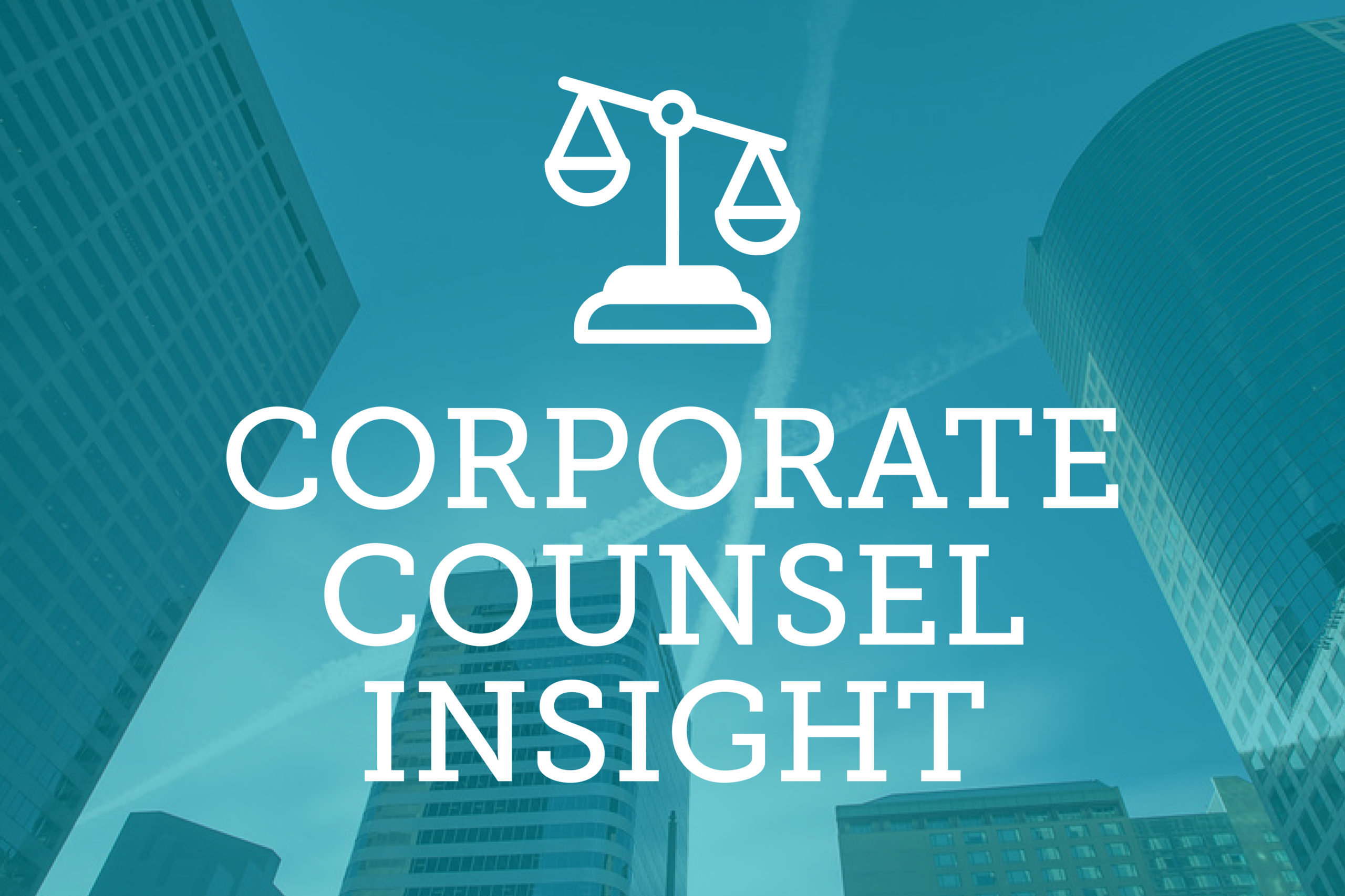 With sexual harassment in the workplace becoming a national issue for the past year and a half, employers have been wondering how the #MeToo would affect federal antidiscrimination enforcement. 
Now they have some hard numbers. On April 10, the Equal Employment Opportunity Commission released its comprehensive litigation statistics for fiscal year 2018, which among other things showed a 14% increase in sexual harassment charges compared to FY 2017. But it may still be too early to tell the extent of #MeToo's impact on litigation coming out of the EEOC.
Of the $505 million the EEOC recovered from employers in FY 2018, more than $56 million came from sexual harassment claims — a 22% increase over the previous year.
In announcing the litigation data, the EEOC also touted improved efficiency in handling discrimination claims. The agency slashed its backlog last year by almost 20%, reducing its workload to just below 50,000 charges. In a press release, EEOC Acting Chair Victoria Lipnic said the agency "[took] advantage of new strategies to bring about the lowest inventory of private sector charges in a dozen years."
The backlog reduction came while the agency received a 30% increase in inquiries, which it partly attributes to the launch of its online Public Portal for employees. 
But the while the EEOC's intake activity ramped up in FY 2018, the agency received its fewest total charges since FY 2006, with 76,418.
Amy Miletich, employment litigator and founding shareholder of Miletich PC, said the dip in charges last year might seem surprising to those who expected the #MeToo movement to drive more sex-based charges. But that number could be more influenced by the strong U.S. economy. 
A tighter job market means employers are more inclined to hold on to workers, resulting in fewer terminations for workers to challenge, Miletich said.
The reduction in EEOC charges could also be a sign that employers are already improving their workplace culture, she said. "I do believe that there's been a lot of education through the #MeToo movement … and I do think that employers are being proactive with those types of claims."
While the EEOC doesn't control the number of charges it receives, it does show discretion over the number of suits it files, "and they filed more lawsuits last year than they have in the past," Miletich said. The agency's 217 total suits last year was a slight increase from FY 2017 and the most it filed since FY 2011.
Employers and their counsel had been curious as to whether the EEOC was seeing a spike in sex-based discrimination and sexual harassment claims last year. Lipnic noted her agency "cannot look back on last year without noting the significant impact of the #MeToo movement in the number of sexual harassment and retaliation charges filed with the agency."
"All this awareness [of sexual harassment], it hasn't really shown signs of slowing," said Erin Webber, a management-side employment attorney and shareholder in Littler Mendelson's Denver office.
Webber said on one hand, the #MeToo movement has been giving employers a chance to create better workplaces. On the other hand, "they should expect an increase in the number of complaints" as workers feel more comfortable coming forward, she added. The EEOC's 14% increase in sexual harassment charges might be a far cry from the increase many employers saw last year in internal complaints, Webber said. "What I'm hearing from my clients is that it's insanity." She noted one large national client had its internal complaints more than double from the previous year. If a lot of claims aren't fully resolved within the employers' walls, the bubble could move along to the EEOC and "blow up their numbers," she added.
Still, the EEOC's data has a silver lining for employers — that their employees mostly appear to be raising sexual harassment claims with them first, Webber said. "We hope … that employees feel comfortable making internal reports prior to going outside to the agency."
Like last year, retaliation claims showed up in about half of all EEOC charges nationwide. Webber said that could be the new normal going forward, as trainings on harassment or misconduct have also made employees more aware of whether they might also be victims of retaliation. "I don't think we'll see a slowdown" in retaliation charges, she said.
— Doug Chartier