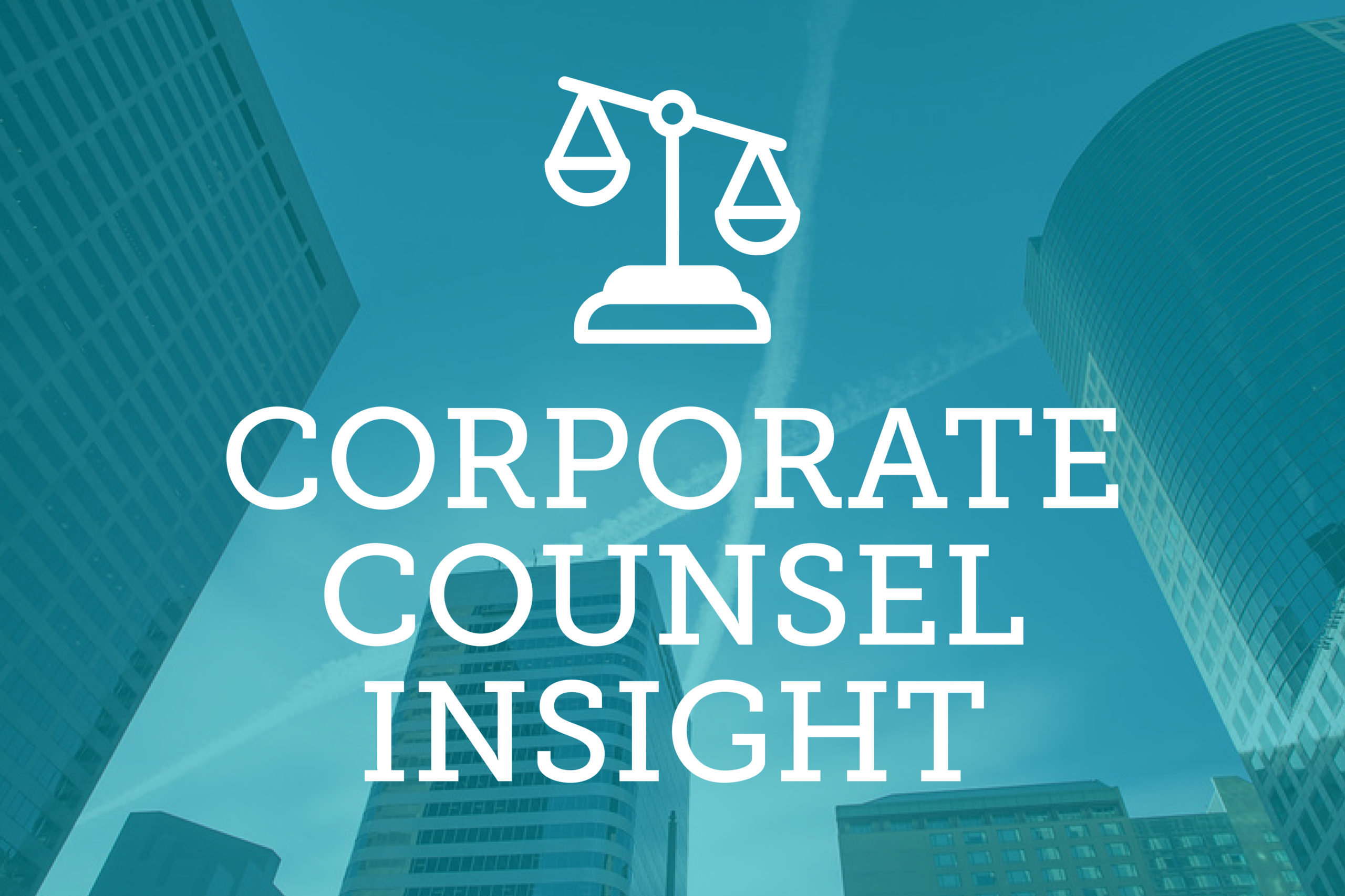 Employees who sue for disability discrimination but don't provide expert testimony might be more likely to see their claim survive a summary judgment motion, given a new federal appellate opinion.
The 10th Circuit Court of Appeals ruled Nov. 8 the Americans with Disabilities Act doesn't require plaintiffs to have medical expert testimony to prove they have a disability. The opinion in Tesone v. Empire Marketing Strategies firmed up case law in ADA litigation by saying courts should decide on a case-by-case basis whether plaintiffs must have medical evidence to support their disability discrimination claim. The panel decision reversed a summary judgment ruling out of Colorado's federal district court.
More specifically, the panel said a disability that a layperson can easily understand, like chronic back pain, may not require a signed affidavit from a doctor or an expert medical witness to show a prima facie case of disability discrimination. While an employee's ADA case isn't helped by lacking medical testimony, Tesone reminds employers that it can still go deep in litigation.
The plaintiff, Jonella Tesone, worked for Empire as a sales merchandiser who would go into grocery stores to help change their displays. When she was hired in 2012, she told Empire that she couldn't lift more than 15 pounds due to back problems. After four years, Empire management began discussing what it saw as Tesone's "performance issues," and in those talks she referenced her lifting restriction. 
After Empire's repeated requests, Tesone provided a note from a doctor that supported her lifting restriction, saying she had muscle weakness and chronic back pain.
Months later, Empire fired Tesone citing violations of company policies. She filed a disability discrimination charge with the Equal Employment Opportunity Commission and later received a right-to-sue letter from the EEOC. She sued Empire in Colorado federal district court with several claims, but only the ADA disability discrimination claim survived through discovery.
During discovery, the deadline had passed for Tesone and Empire to disclose their expert witnesses, with Tesone having none. Empire moved for summary judgment, with one of its arguments being that because Tesone didn't have an expert to testify, she lacked the evidence required to argue she had a disability. Tesone moved to extend time for her to designate an expert witness.
Magistrate Judge Michael Hegarty denied Tesone's motion to extend and granted Empire's motion for summary judgment. Tesone wouldn't be able to present a prima facie discrimination case, having "presented no expert medical evidence that any of her major life activities have been substantially limited by her alleged disability." 
While she presented a doctor's note describing her back pain and lifting restriction, it wasn't accompanied by a signed affidavit, so the court considered it inadmissible hearsay.
On appeal, the 10th Circuit found court's ruling "was legally erroneous because expert medical evidence is not required to establish a disability in all ADA cases." The 10th Circuit said there's no language in the ADA or in any relevant regulations that suggest medical testimony is required to establish a disability. It drew upon precedent from the 1st and 7th circuits, saying it's a case-by-case analysis whether the testimony is necessary. If the disability is obvious or can be understood without expert guidance, courts generally don't require expert testimony to show it, the panel held.
The lower court had used the 10th Circuit's 2014 opinion in Felkins v. City of Lakewood to rule against the plaintiff, but the panel in Tesone disagreed with that reading of Felkins. In that case, the plaintiff had a rare condition — avascular necrosis — that causes bone tissue to deteriorate.
"Here, by contrast, Ms. Tesone alleges she suffers from a back injury that impairs her ability to lift heavy objects," according to the opinion by Judge Scott Matheson, joined by judges Gregory Phillips and Nancy Moritz. "Unlike avascular necrosis, a back injury may not be 'beyond the realm of common experience' and may not 'require the special skill and knowledge of an expert witness,'" the opinion continued, citing Felkins.
The 10th Circuit's holding in Tesone shouldn't be a shock to employers, according to Sterling LaBoeuf, an employment and labor litigator and associate at Davis Graham & Stubbs in Denver.
"I think the decision is not all that striking when you compare it to how other courts of appeal have come out across the country," LaBoeuf said. But what the Tesone case shows, he added, is that district courts "have been not as consistent as they could be" in whether they require medical testimony in ADA cases.
"If the impairment is something a regular person can understand, you don't need to have an expert medical opinion," LaBoeuf said.
As for how Tesone might affect ADA cases going forward, LaBoeuf said he thinks "it's definitely going to make it easier for plaintiffs to get past summary judgment." He noted that plaintiffs are going to have expert testimony in the majority of cases. Still, there is a subset of ADA cases that plaintiffs try to litigate on a budget or may not be seeking much potential recovery from the employer, and those may be more likely to forgo expert testimony.
The 10th Circuit had more to say on the subject of doctor's notes. If a doctor's note is unsworn, and therefore inadmissible as hearsay, could a plaintiff still use its contents to oppose a summary judgment motion? The lower court refused to consider Tesone's note as evidence since it wasn't accompanied by a signed affidavit. The panel said courts have ruled both ways on that question, and it didn't provide a holding on it.
"Whether Ms. Tesone can make a prima facie case of a disability, and whether her doctor's note can be considered at summary judgment, is open to the district court's further consideration," according to the opinion.
There's a trend in federal courts of making it easier for plaintiffs to show they have a disability in ADA claims, LaBoeuf said. 
While employers will still want to ask employees for doctor's notes, the notes are unlikely to be the focal point of any ADA litigation that might arise, he said. 
"I think it's going to be more about what reasonable accommodation is the employer going to have to provide." 
— Doug Chartier