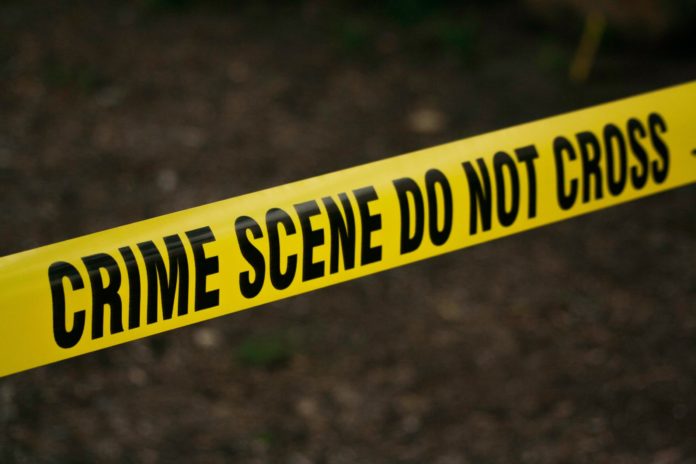 Roughly 30 years ago, James Genrich was convicted of planting pipe bombs in Grand Junction, killing two people and causing damage to the city over the course of four months. Earlier this year, he returned to court to argue his guilty verdict should be overturned and that he should get a new trial.
Between February and June in 1991, three pipe bombs were left and detonated in various locations in Grand Junction. According to a January Denver Post article, "Investigators at the time faced immense public pressure to identify the bomber, and Genrich became a top suspect when he went to a bookstore after the three bombings and asked for a book that included instructions on bomb-making." 
The Denver Post reported that "prosecutors relied heavily on circumstantial evidence to build the case, including notes Genrich wrote that were found in his apartment in which he expressed a desire to kill women and said he might harm 'innocents.'"
Genrich was convicted of first-degree murder in 1993 and was sentenced to life in prison. He appealed almost immediately. 
In 2019, Genrich appealed the district court's denial of his motion for postconviction relief. He contended the district court erred in denying him an evidentiary hearing to prove allegations set forth in his motion and incorporated affidavit. The Colorado Court of Appeals agreed Genrich was entitled to a hearing to determine whether he should be given a new trial because of the potentially flawed tool-mark evidence used in his original 1993 trial to tie him to the crimes.