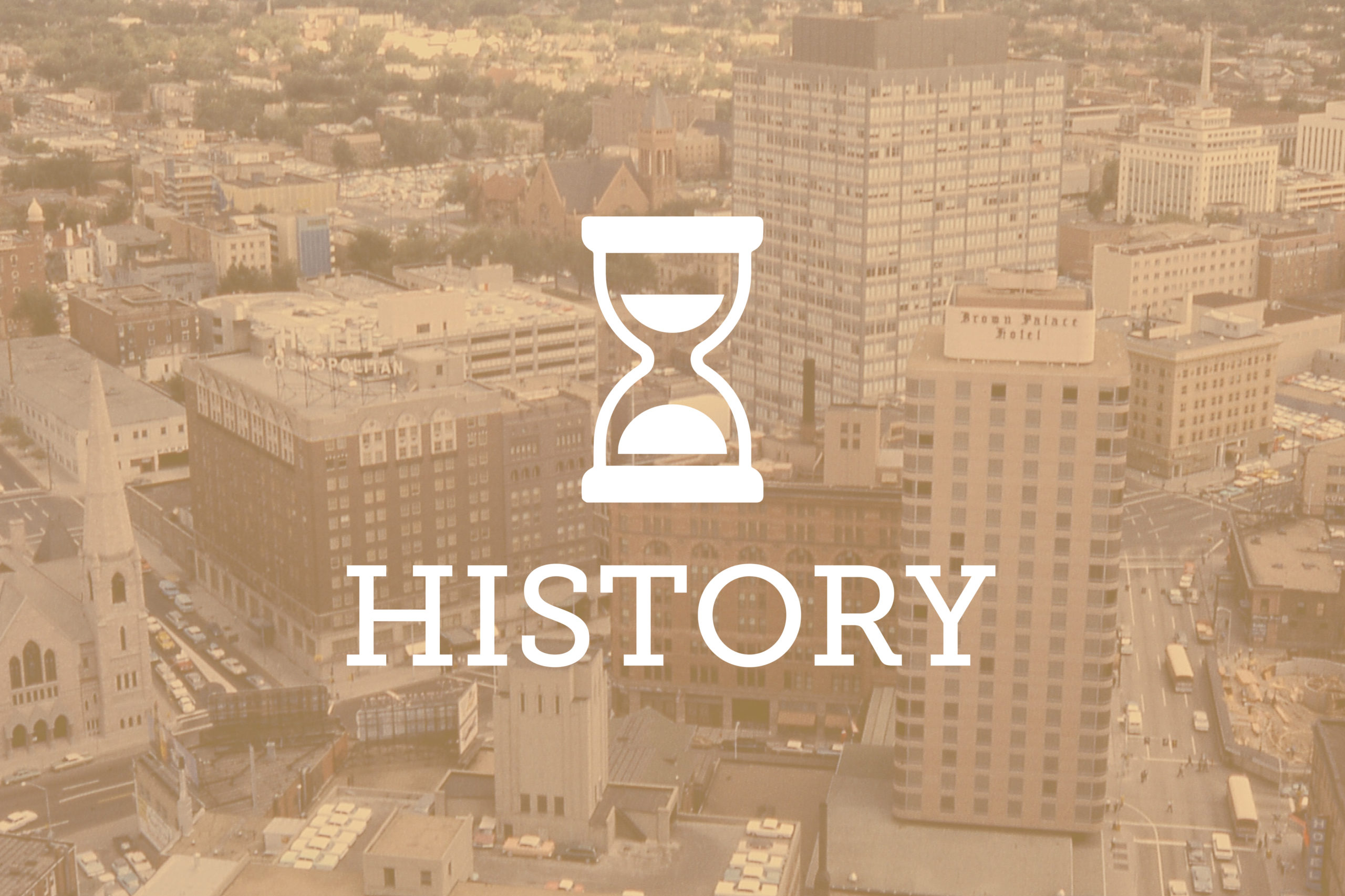 The Denver District Attorney's Office in June announced that it charged Steven Cumberbatch with the murder of Rita Desjardine in a breakthrough on a 1994 cold case. Cumberbatch was identified as a person of interest in the case in 2018 after the Denver Police Department's Crime Lab got a lead connecting Cumberbatch to DNA evidence at the scene.
According to the June press release, Rita Desjardine was 36 years old when her body was found in a Denver motel room the morning of Dec. 7, 1994. While investigators never gave up on finding Desjardine's killer, the case was cold until the 2018 DNA lead. The DA's Office said a witness reported seeing a man matching Cumberbatch's description leaving the hotel room prior to the discovery of Desjardine.
An autopsy on Dec. 8, 1994 concluded that Desjardine was smothered to death and noted various other injuries which were later redacted in the arrest affidavit, according to 9News.
In October 2019, the National Institute of Justice awarded a $500,000 grant that enables the work of the Denver DA's Office, the Denver Police Department's Cold Case Unit and the Denver Police Department's Crime Lab to solve violent crime cold cases for which a suspect is identified, but prosecutors have been unable to file charges. The DA's Office announced in the June release that funding from the grant was instrumental in leading to the two first-degree murder charges against Cumberbatch. 
"Violent crime cold cases are among the most challenging of all cases," said Denver DA Beth McCann in the release. "This federal funding was key to building the case that led to charging Steven Cumberbatch with the murder of Rita Desjardine."
"I am proud of the collaboration between the Cold Case Units of DPD and the DA's Office and the DPD Crime Laboratory that this grant is enabling," said Denver Police Chief Paul Pazen in the June release. "The work being done under this grant is innovative and important for our community."
Cumberbatch was extradited from Virginia earlier this year. His case number is 20CR20010.