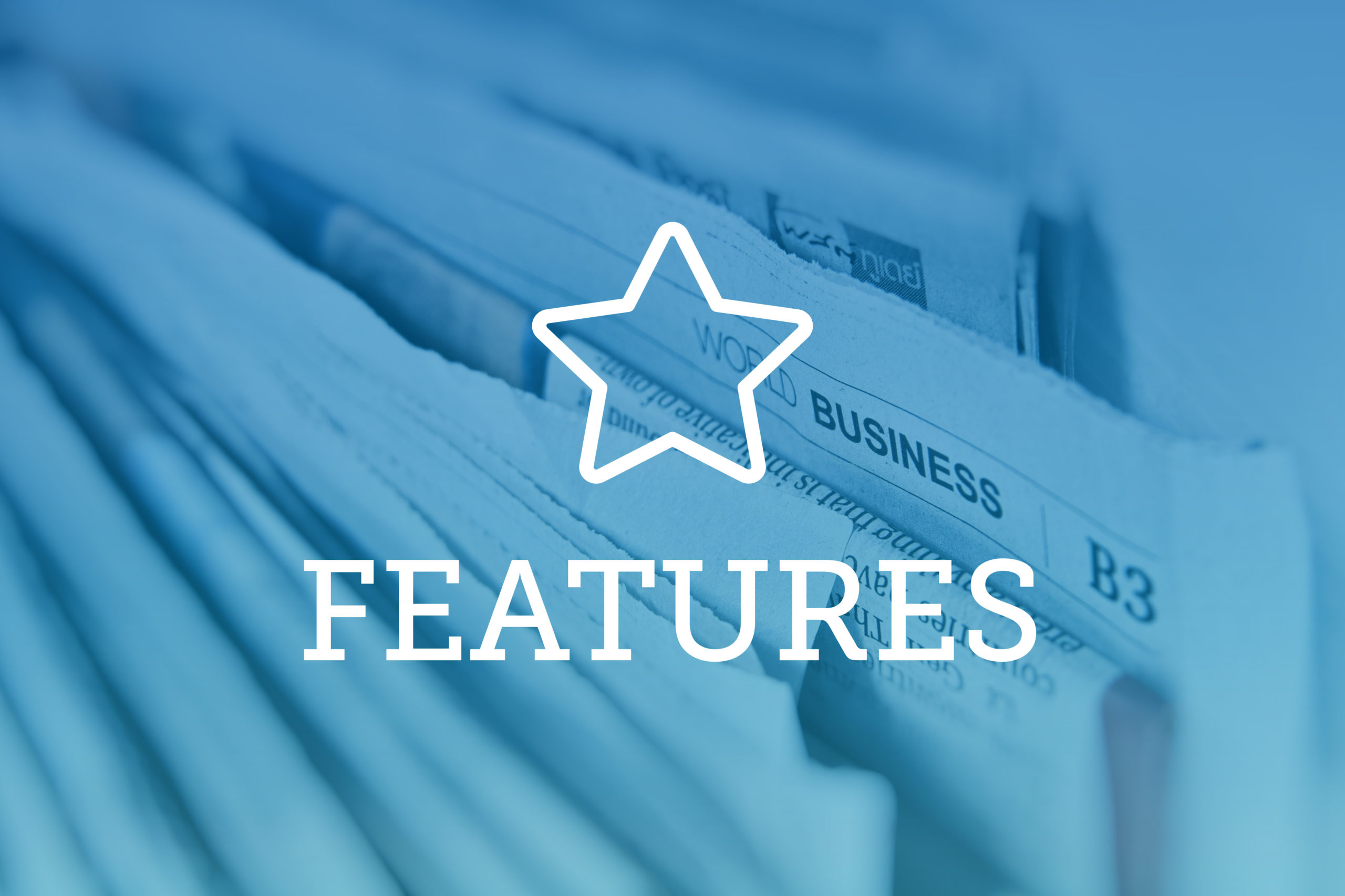 The Super Lawyers Top 10 tends to focus on the attorneys who stand out for their individual efforts in winning cases — for instance, plaintiff's lawyers, commercial litigation defense lawyers — or arbitrators, the individuals between those parties. Each takes on a wide range of case types, and a few have seen recent developments in areas of law that touch their practices.
Lorraine Parker, a founding attorney of Parker Lipman, has welcomed recent paradigm shifts in key areas of her plaintiff-focused practice, from medical malpractice to sexual assault and abuse cases. 
She said she has felt the sea change in how victims and their credibility are treated and how that has in turn increased their willingness to come forward. 
In the health care space, Parker also had a hand in the drafting process for the Candor Act, a Colorado law passed last year. It created a process for communication between health care providers and patients after a harmful incident to give the two sides an opportunity to find out information about what may have happened before resorting to a lawsuit. 
Attorneys have touted the Candor Act as a rare collaboration between different sides of health care that can end up as adversaries in medical malpractice lawsuits, patients versus providers and insurance carriers. But the benefit the law provides for both sides doesn't mean Parker will stop taking medical malpractice cases to court when necessary.
"You've got the health care lobby, which is very powerful and well-funded, and what doesn't get heard, unfortunately, are the voices of the patients themselves," Parker said. "That's what we have courtrooms for, is to hold the powerful and the wealthy to account."
Parker said she has enjoyed representing plaintiffs in a range of case types more than her previous work in prosecution because of the novel mix of facts and legal issues each case presents.
As a prosecutor, "the legal issues were always the same in every case. Was the lineup suggestive; was the confession coerced; was there probable cause for an arrest?" she said. "What I think I'm very much attracted to is where you can really analyze and be creative." Parker added she prefers plaintiff-focused work over defense because she sees it as building cases rather than tearing them down.
The Super Lawyers lists tend to feature attorneys in litigation defense and plaintiff-focused work. But Sherman & Howard member Skip Netzorg has recently transitioned his practice from litigating to mostly focus on presiding over alternative dispute resolution as an arbitrator and mediator. 
He said he has done alternative dispute resolution for about a decade and a half, though not always regularly, so the progression to focusing on arbitration and mediation has felt natural for him. But he said it's still quite different work than that of a trial lawyer, because arbitrators and mediators don't represent either side in a dispute. 
"As an arbitrator, you have to really listen to the evidence to both sides to present a fair forum [and] make sure that the parties get a proceeding that is fair to everybody," Netzorg said. "When you're a trial lawyer, you're the proponent of a position on behalf of your client, and you're finding supporting cases and you're making arguments" in a way to persuade a result in the client's favor.
But Netzorg said trial lawyering translates well to presiding over arbitration because experienced attorneys have become well-versed in understanding evidence.
"Just like a judge has heard a lot of cases, you tend to listen to things that are important, and you become a pretty good judge of credibility and making the necessary calls you need to make in order to determine a case." 
He added as a mediator he can help the parties understand the benefit of communicating a lot of information about each other's case, which also helps each party understand their own position better.
Lawyers are rarely the newsmakers themselves in their cases, but public interest mean they sometimes find their cases in the court of public opinion. With four decades of experience, it's within the last few years that Wheeler Trigg O'Donnell partner Hugh Gottschalk has had a few of his career's highest-profile cases on his hands. He's currently representing an oil and gas company in a lawsuit alleging the company caused climate change. He has taken on other cases for oil and gas clients, and Gottschalk said there is a public perception that the companies are villainous climate change deniers, but he said that's not the case. 
"What they are is practical people trying to solve a problem," he said. "How do you provide the product that people [use] to drive in their cars; how do you participate in the process of dealing with climate change in a responsible way?"
And Gottschalk has represented Annabel Bowlen, the widow of former Denver Broncos owner Pat Bowlen, in a few lawsuits over control of the team. The Bowlen family has fought over control of the team since now-deceased Pat Bowlen stepped down as controlling owner in 2014 as his health deteriorated because of Alzheimer's and ceded control to a trust he previously created. 
Exact details of the lawsuits are hidden by the lawsuits' suppression in probate court, but according to an Associated Press report, the Broncos franchise is worth more than $2.5 billion. In substance, Gottschalk said these types of high-value probate cases are similar to high-stakes commercial litigation. But the nature of conflicts among family members distinguish them. 
"The emotions of the participants tend to run much, much higher," he said. 
Gottschalk doesn't seek out cases because of public interest, but these recent case have come to him through years of litigation experience and building his reputation. 
"I've been involved in big, high-stakes cases for a long, long time. I don't think I've had two bigger cases, in terms of public interest, than the climate change case and the Bowlen case in my career." 
—Julia Cardi