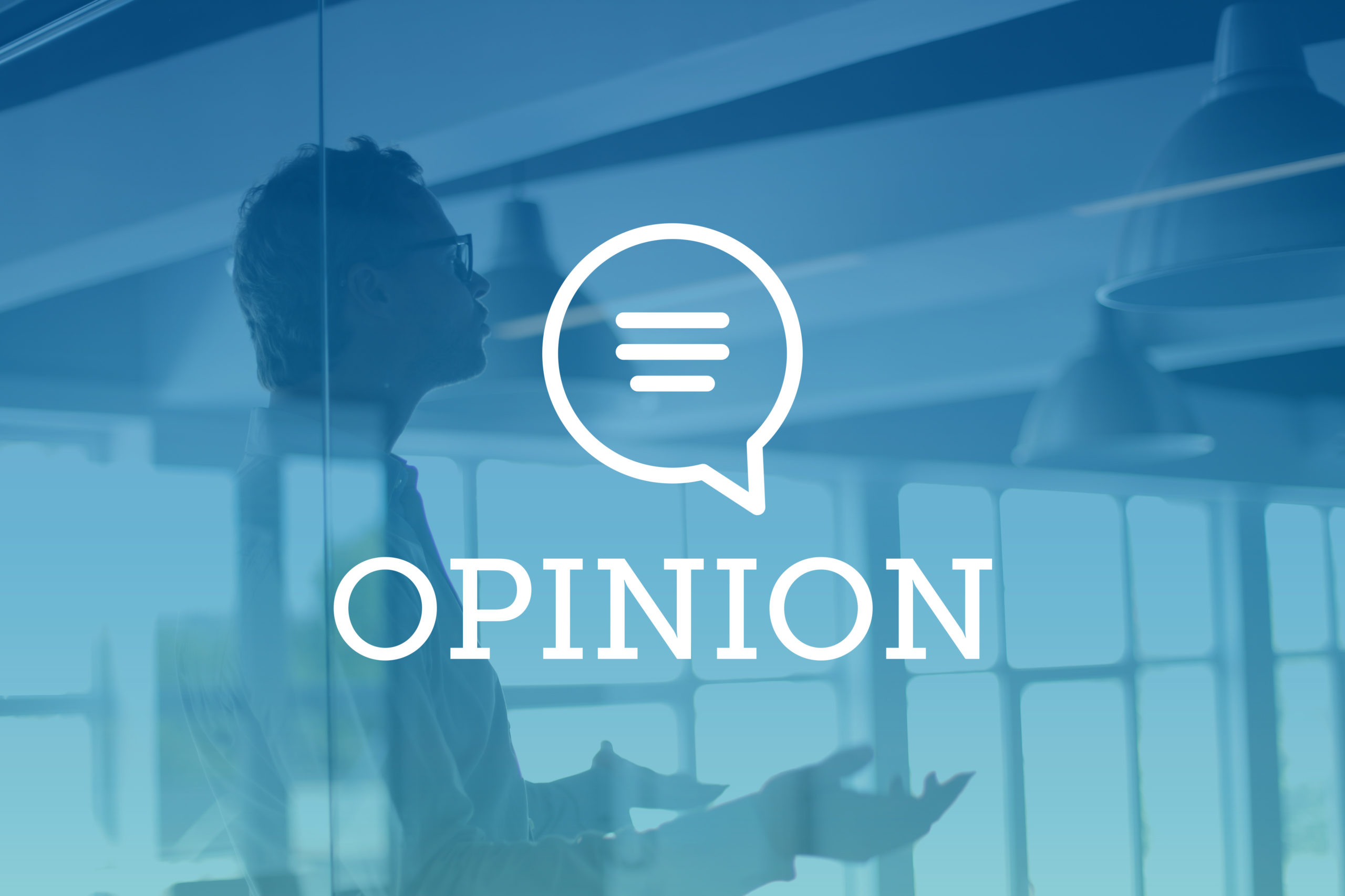 By Sarah Mercer and Jia Meeks
BROWNSTEIN HYATT FARBER SCHRECK
The Colorado General Assembly finished out the 2022 legislative session in a frenzy, with a flurry of bills passed in the last few hours and a heated debate over the fentanyl crisis going late into the night but finding resolution before the 11:59 p.m. deadline on May 11. Both parties set out with an identical set of priorities: improving public safety, ensuring educational opportunities and making Colorado more affordable. However, all eyes were on the Democrats who sought to wield their power in a way that will resonate with voters come November given the competitiveness of the newly redrawn state legislative districts.
Republicans will be targeting the state Senate, where Democrats currently hold a 20-15 majority. Although only 12 of the new Senate districts lean Republican, five districts lean Democrat by less than three points and two districts are political toss-ups. Democrats seem likely to maintain control of the House, and may even pick up a seat or two, given that 42 of the new House districts lean Democrat by at least seven points. With the November elections as an ever-present backdrop, here is a summary of several of the most high-profile pieces of legislation this session.
Criminal Justice
A striking rise in fentanyl overdose deaths statewide led to HB 22-1326, arguably the most contentious of the bills this session. At the heart of the controversy was HB 19-1263, which reduced the criminal penalty for the possession of up to four grams of most drugs, including fentanyl, down from a felony to a misdemeanor. Republicans and law enforcement argued that the 2019 bill was the reason for the increase in fentanyl deaths. In HB 22-1326, Democrats and Republicans largely disagreed about whether to reinstate a felony penalty for the possession of fentanyl and, if so, at what threshold. Ultimately, the bill passed with an amendment making the possession for personal use of between one and four grams of a fentanyl compound a Level 4 drug felony.
Abortion
Nearly a month before the draft U.S. Supreme Court majority opinion overturning Roe v. Wade was leaked, Gov. Jared Polis had already signed HB 22-1279, codifying access to abortion into state law. This means that even if Roe v. Wade is overturned, abortion access in Colorado won't change. Whether counties and municipalities could enact local bans on abortion remains an open legal question that would likely have to be put to the Colorado Supreme Court.
Employment
Draft legislation that would have allowed large swaths of public employees to unionize was pared down significantly. The bill that passed, SB 22-230, extends union rights to employees only in large Colorado counties and doesn't allow them to strike. For employees at private companies, HB 22-1317 limits noncompete agreements to high-earning employees while HB 22-1367 aligns Colorado's workplace harassment laws with federal time limits but doesn't alter the existing "severe or pervasive" case law standard.
Environment
Colorado lawmakers created a first-of-its-kind program through HB 22-1355 that will require companies that sell products with packaging to join and pay into a nonprofit organization that will reimburse local governments for recycling infrastructure. Whether the legislature can delegate its regulatory functions to a nonprofit that sits outside a state agency but is overseen to some degree by a state agency is likely to be litigated. The legislature also passed HB 22-1345 as a step to control the presence of perfluoroalkyl and polyfluoroalkyl chemicals, known as PFAS, in the state's water and wastewater streams. The bill prohibits the sale of consumer goods containing PFAS like carpets, cosmetics, food packaging and furniture starting in 2024. With support from the governor and the Colorado Energy Office, the legislature also passed HB 22-1362, which requires local governments and state agencies by 2026 to adopt green building codes consistent with the 2021 International Energy Conservation Code. A proposed amendment to HB 22-1012 would have started the process to create a wildfire building code but was defeated.
Taxes and Fees
SB 22-238, a compromise struck by legislators and the governor with the business group Colorado Concern, will reduce property taxes by $700 million over the next two years. Colorado Concern agreed to the compromise in exchange for abandoning the property tax relief ballot measures they were pursuing. In addition to the property tax relief provided by SB 22-238, Coloradans will enjoy relief at the gas pump with HB 22-1351's postponement of last year's two-cent-per-gallon gas fee, as well as relief at the DMV thanks to HB 22-1004's requirement that driver's license fees be maintained at current levels. Taxpayers who file their tax returns no later than May 31 will also receive a one-time TABOR refund of $400 for individual filers and $800 for joint filers because of state surplus funds.
We will know whether voters agree with these policy decisions on Nov. 8 when the Democrats will either lose or maintain control of the state legislature and the governor's office. Until then, we will see both Democrats and Republicans out on the campaign trail trying to convince voters of their version of the legislative session and of their vision for the next one.
– Shareholder Sarah Mercer focuses her practice on consumer finance, government relations and political and regulatory law at Brownstein Hyatt Farber Schreck. Policy advisor and associate Jia Meeks leverages his political experience to focus his practice at Brownstein on government relations and regulatory and legislative developments.