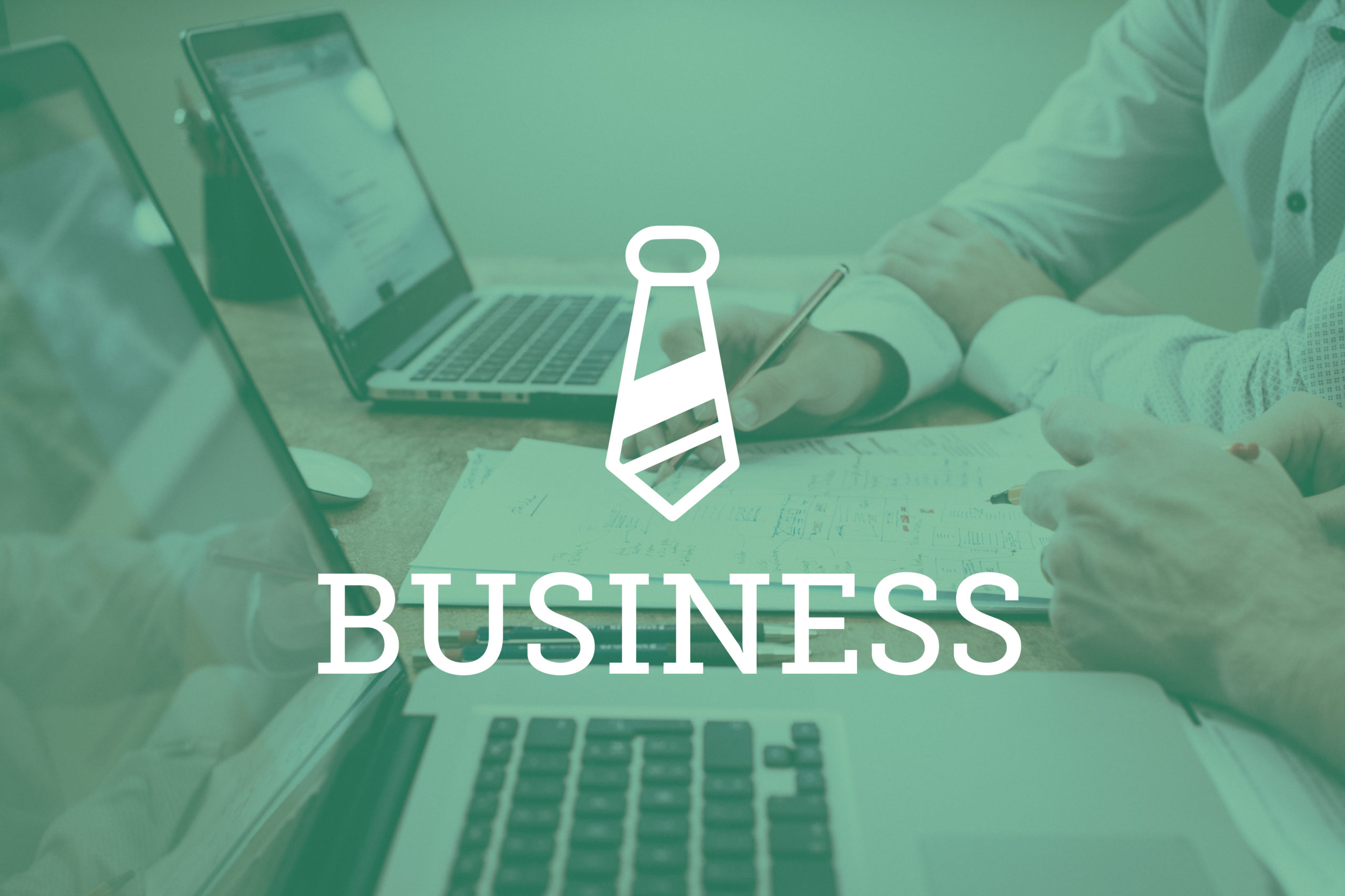 The announcement in December 2018 of a prominent national law firm's new partner class drew ire as it sunk in that each of the 12 new partners were white, and 11 were men. A two-year-old diversity initiative targeted at the legal profession is trying to make sure that doesn't happen again.
Diversity Lab has seen an uptick in participation for the second year of the Mansfield Rule, a voluntary national diversity initiative modeled after the NFL's Rooney Rule intended to increase representation in the league's front-office ranks. 
The NFL's Rooney Rule requires teams to interview ethnic minority candidates for head coaching jobs and senior football operations positions.
Law firms participating in the Mansfield Rule have committed to consider at least 30% women, LGBTQ and minority attorneys for leadership positions such as partner promotions and heads of offices or practice groups. It also includes outside hires, such as new lateral partners or upper-level associates. A handful of Colorado-based firms and national law firms with outposts in Colorado took part, including Holland & Hart and Brownstein Hyatt Farber Schreck. 
According to Diversity Lab, 64 law firms qualified for certification in the Mansfield Rule's second year. That's up from about 50 firms in the rule's first year when firms tracked data from 2017 to 2018. 
Lisa Kirby, Diversity Lab's chief business and knowledge sharing officer, said it hasn't been difficult to get firms interested in the initiative. She said legal departments asking firms they work with to sign on has also bolstered participation. 
She said even though firms can't have hiring quotas, initiatives such as the Mansfield Rule can still impact diversity by expanding perceptions of what makes a good job candidate. Kirby added law firms that have had success increasing their diversity have invested in relationship-building such as partnerships with specialty bar associations.
"That has definitely reaped rewards in terms of expanding their pipeline in a bit of a longer-term way."
Going into the Mansfield Rule's third year, Diversity Lab has launched certification for in-house legal departments, seemingly a natural extension for the initiative. In-house attorneys are paying attention to the diversity of outside firms they hire, evidenced by an open letter in January signed by more than 170 general counsel and and other in-house legal officers. The letter said companies plan to spend their legal budgets on firms that prioritize diversity.
"It's sort of a moment right now, where clients are turning up the volume a little in their calls for outside counsel diversity and being a little bit bolder about what they're asking for," Kirby said.
Clients' expectations that firms emphasize diversity and inclusion come through in informal discussions, but Holland & Hart recruiting manager Lisa Liss said the firm also frequently sees potential clients use the formal request for proposal process to vet the diversity of firms they consider hiring.
Debbie Campbell, the firm's senior communications manager, added in requests for proposal, potential clients may ask for both a narrative about the firm's diversity and inclusion efforts, and for data about the firm's demographic profile.
Kirby said the next iteration of the Mansfield Rule also includes attorneys with disabilities in addition to women, minorities and LGBTQ attorneys. 
Beyond that, Kirby was hesitant to discuss other specific changes to the Mansfield Rule for future years. She said she has a number of ideas but first needs to discuss them with the task force made up of participating law firms before talking publicly about them. But Kirby did say Diversity Lab plans to keep the Mansfield Rule's focus on leadership positions.
The Mansfield Rule's stipulation for firms to consider at least 30% minority, LGBTQ and women attorneys for leadership positions is squishy: It doesn't define what "consider" means. Holland & Hart director of recruitment and professional development Misae Nishikura said it's a topic of constant discussion within the firm and with Diversity Lab.
Campbell said for one particular leadership role included in the Mansfield Rule second iteration, formal pitch opportunities, Holland & Hart has decided to go beyond tracking who is considered for pitch participation and keep track of who has actually been included in pitches. 
Of course, firms have to stay within legal boundaries when tracking their diversity. They can't hire based on protected characteristics, and have to be careful about the questions they ask during interviews. Kirby said some firms have developed voluntary self-identification forms, and they tend to have success in getting employees to participate when they explain the purpose of collecting information. 
Nishikura said Holland & Hart tracks demographic information at two stages. New hires receive a voluntary questionnaire, and there's also a yearly firm-wide survey. She said during the interview process for outside hires, the firm works to build objectivity into interview questions. 
An interviewer may ask a candidate to talk about an example of a workplace that values diversity and inclusion, and will also feel out each particular situation to gauge a candidate's comfort level with getting into a deeper discussion about diversity.
Hiring in diversity is one thing, but retaining attorneys is another consideration. Mentoring seems to play a big role in firms' efforts to promote diverse attorneys already within their ranks. 
Littler Mendelson shareholder Margaret Hogan said the firm uses its Career Advocacy Program to pair high-performing women, minority and LGBTQ attorneys firm leaders throughout the firm's different offices. 
"You have to make sure you don't just hire them; you nurture them and develop them," Hogan said. She said the mentorship initiative is a deliberate effort to make sure diverse attorneys have access to experience and opportunities that will help them advance. One of Littler Mendelson's shareholders participated in the 2016 Women in Law Hackathon team that came up with the idea for the Mansfield Rule.
Nishikura said for internal promotions, Holland & Hart's leaders will make conscious efforts to reach out to diverse candidates to encourage them to put their names in the ring, even if it takes some persuading to overcome any hesitations candidates might have about their worthiness.
"Our leaders will ask them twice, and that usually works." 
—Julia Cardi