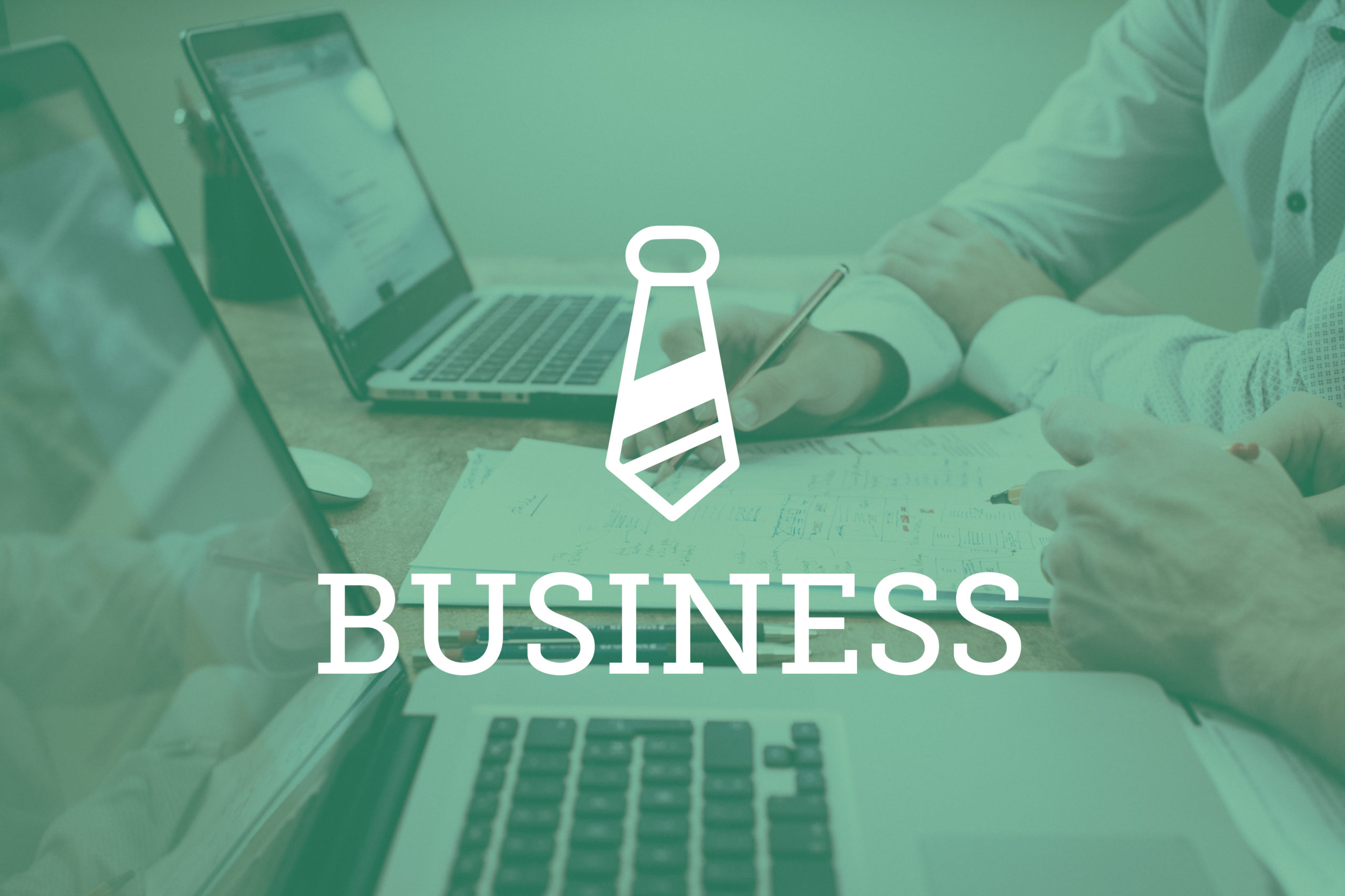 The Center for Legal Inclusiveness is looking for its next leader following the resignation of its chief executive officer last week.
Karen Hester, who served as CEO of the Denver-based organization for six years, stepped down Friday to accept a position as diversity and inclusion analyst at Lockheed Martin.
"This position will allow me to both learn and contribute to the organization's [diversity and inclusion] goals," Hester said in an email. "I'm excited for what the future holds." 
The search is now on for a new director to lead the organization devoted to increasing diversity within the ranks of the legal profession.
CLI board chair Patrick O'Rourke said the organization aims to hire an interim director in the next couple weeks before conducting a national search to fill the position permanently by Jan. 1.
"It wouldn't surprise me if, at the end of the day, we have someone with a Colorado background, but we want to cast our net pretty broadly to make sure we're looking at the whole field," O'Rourke said.
O'Rourke said that while the organization is sad to see Hester go, the timing of her announcement will allow CLI's board members to discuss the future of the organization at a retreat planned for this week.
"This gives us a good opportunity to talk with the board about where we see the direction of the organization going and the type of skills that they want to look for when recruiting a permanent CEO," he said.
The organization already has an idea of what it wants in a new leader.
"We need somebody who … has the type of knowledge about diversity and inclusion to be able to come in and move the organization forward," O'Rourke said, adding that diversity and inclusion is an area where good intentions aren't enough.
"You have to have people who understand and have knowledge of the type of workplace practices [that] actually increase your diversity and make sure an organization is more inclusive."
"We're hoping that we can recruit somebody that has the ability to build bridges, not just within the legal community, but with the larger business community as well," he said.
O'Rourke expects the transition to usher in broader changes within CLI as the organization treats the change as a chance to reflect on its priorities, strengths and weaknesses.
"I think that the odds are that a new CEO will bring new ideas to the table," he said.
"Karen did a wonderful job during the time she was the CEO," O'Rourke said. "But we would be foolish as an organization if we didn't use this as an opportunity to take a step back and say, 'What are the things that we're doing well that we need to continue to do?' as well as to look at the things where we need to try to identify opportunities where we can do better."
The next CEO won't be the only new face helping to lead the organization in the new year. Ryann Peyton, director of the Colorado Attorney Mentoring Program and board chair-elect of CLI, is poised to take over O'Rourke's role in 2020. The board will also elect a new vice-chair at this week's retreat.
"The combination of a new CEO and Ryann serving as chair should be fantastic for the organization," O'Rourke said.
Despite the switch-up in leadership, CLI's mission to make local law firms "better, more diverse places to work" hasn't changed, O'Rourke said.
The organization plans to carry on all the CLI programs that bear Hester's fingerprints, such as its annual Legal Inclusiveness and Diversity Summit, which has "thrived under her watch," and the Journey to JD program to introduce high schoolers to careers in law, which Hester was instrumental in organizing, according to O'Rourke.
Other programs implemented during Hester's time as CEO include CLI's Ball for All gala and a practice pitch program for new lawyers to get feedback from experienced corporate counsel.
Hester had also been recruiting law firms to participate in a pilot survey planned to begin this fall to measure workplace diversity and employee engagement, with the first round of results to be released in the spring.
O'Rourke said that while CLI is still working to launch the survey, the organization expects that project to be delayed, although he couldn't provide a revised timeline.
"We're going to get slowed down a little bit because you definitely want to have a CEO in place when you're rolling out a new initiative like that," O'Rourke said. "We'd rather make sure we get it right in the long run than try to force it through without having full-time leadership in place."
Jessica Folker