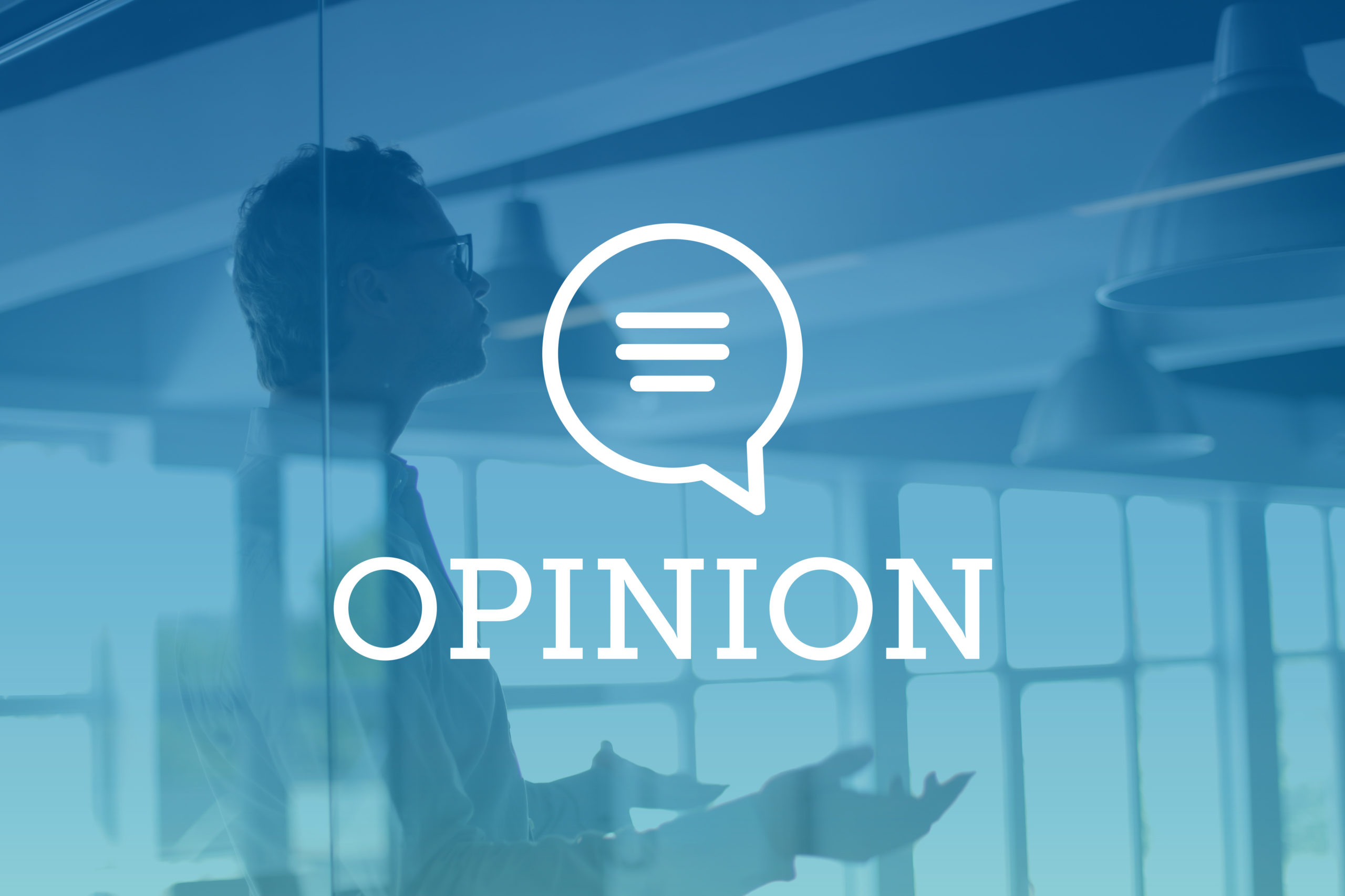 The Federal Trade Commission entered into a settlement agreement in July with Facebook, Inc., which included a record-breaking $5 billion fine for repeat violations of consumers' privacy rights. The FTC recently announced that it had entered into a settlement with Google, LLC and its subsidiary YouTube, LLC, in which those entities will pay a $170 million fine for violating the Children's Online Privacy Protection Act rule. The fine is the largest the FTC has issued in a COPPA case since Congress enacted the law in 1998.
In their complaint, the FTC and the New York Attorney General's office alleged that Google and YouTube collected personal information from children without parental consent. COPPA defines a child as an individual under the age of 13 and requires an entity to obtain parental consent prior to any collection, use or disclosure of personal information from a child. The complaint alleged that YouTube violated COPPA by using cookies to track children's personal information and usage of the website without obtaining prior parental consent.
The FTC objected to YouTube's alleged willingness to ignore the COPPA rule when it knew its channels were directed at children. The FTC's complaint claimed that YouTube earned millions of dollars in revenue for selling children's personal information and allowing third parties to target ads to children. Although the video-sharing website's own content rating system identified numerous channels as directed at children, the website refused to follow the COPPA rule. In fact, the FTC alleged that YouTube marketed itself as a top advertising destination for manufacturers of popular children's toys, such as Barbie, My Little Pony and Monster High Toys. YouTube was allegedly aware its actions required parental consent but knowingly refused to notify or obtain the requisite consent.
While the size of the settlement has understandably garnered the headlines, the FTC's complaint raises two first impression applications of COPPA that entities should consider. As explained in the accompanying statement from Chairman Joe Simons and Commissioner Christine Wilson:
"First, the complaint alleges that
individual channels on a general audience platform are 'websites or online services' under COPPA. This framing puts content creators and channel owners on notice that we consider them to be standalone 'operators' under COPPA, subject to strict liability for COPPA violations. Second, the complaint alleges that YouTube has liability under COPPA as a third party. When the Commission amended the COPPA rule in 2013, we stated that platforms are not generally responsible for child-directed content that appears on them, unless the platform possesses actual knowledge that it is collecting personal information from users of a child- directed site or service. As detailed in the complaint, YouTube did possess actual knowledge as evidenced by its own marketing efforts, information received from channels, and its review of channel content to curate for the YouTube Kids App."
In his prepared remarks at the FTC's press conference, Chairman Simons reiterated the first point, stating: "For those who create child-directed content to upload on YouTube, the message from today's case is that the FTC considers these videos and channels to be websites or online services directed to children under the rule and thus strictly liable for compliance with COPPA."
Chairman Simons also stated that in the future the FTC will conduct a "sweep of the YouTube platform to determine whether child-directed content is being properly designated as such."
In that respect, the FTC's action has potential implications well beyond Google and YouTube, in particular, with content providers and other platforms similar to YouTube. 
Entities that are similarly situated should analyze the FTC's action to avoid potential future liability. At a minimum, the FTC's action evidences that it is willing to adapt the COPPA rule to evolving platforms and technologies.
— Ephraim Hintz is an associate and David Stauss is a partner at Husch Blackwell in Denver