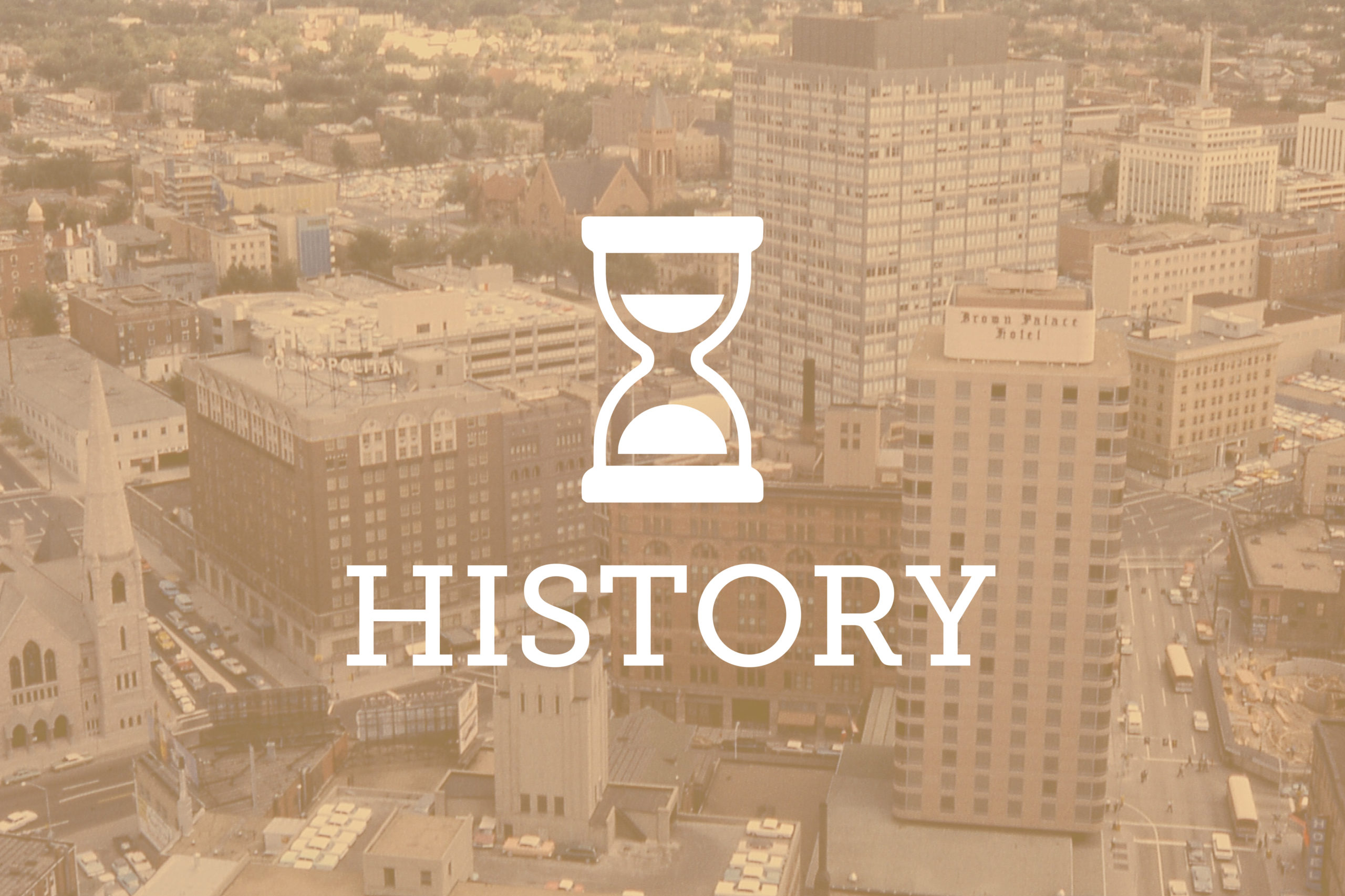 In 1979, Justice Jean Dubofsky became the first woman and the youngest person to become a Colorado Supreme Court justice. A few years later, Justice Sandra Day O'Connor would become the first woman to serve on the U.S. Supreme Court. But like so many, Dubofsky's path to success wasn't without resistance.
Along with many professional hurdles upon her graduation, she "had to endure Harvard Law School, including 'Ladies' Day,' the only day of the year women were allowed to speak in class," according to a CPR News profile from March 2017. Cynthia Fuchs Epstein described Ladies' Day in her 2012 book, "Women in Law," explaining it was a common institution in many schools. Epstein noted that Harriet Rabb said, "I heard of Ladies' Day [at Columbia Law School] when the professor would say, 'Will all the little virgins please come to the front of the room.' Of course the women didn't know whether to go or not." Dubofsky graduated from Harvard Law in 1967, nearly two decades after the Ivy League school began accepting women into the law school. 
Just over a decade after graduating from Harvard, Dubofsky became the first woman appointed as a Supreme Court justice in Colorado. According to Dubofsky's Colorado Women's Hall of Fame entry, she wrote several hundred opinions while she served on the state Supreme Court. She served as a justice on the court until 1987, then went into private practice the following year. 
Dubofsky accomplished a lot in private practice — she argued in the landmark Romer v. Evans case. And before she joined the state's highest court, she was the deputy attorney general for the state of Colorado and, in that capacity, she was involved in the 1978 case of Bohn v. Kuiper. That case tackled a unique water law question of whether an applicant with no access to water can seek a conditional decree for a well without submitting a plan for augmentation. The Colorado Supreme Court in 1978 reversed a water court decision to grant the conditional decree, finding that with no augmentation plan, allowing the approval would open "the door to chaotic conditions in the offices of water clerks, the State Engineer and division engineers."
According to an American Bar Association sole practitioner profile of Dubofsky, Dubofsky was awarded the Mary Lathrop Trailblazer Award in 1993 by the Colorado Women's Bar Association. The University of Colorado at Boulder has a scholarship that bears Dubofsky's name, the recipients of which need to have "a demonstrated commitment to social justice."
CORRECTION NOTE: an earlier version of this article attributed Harriet Rabb's recollection of Ladies' Day to Cynthia Fuchs Epstein. Law Week regrets the error.