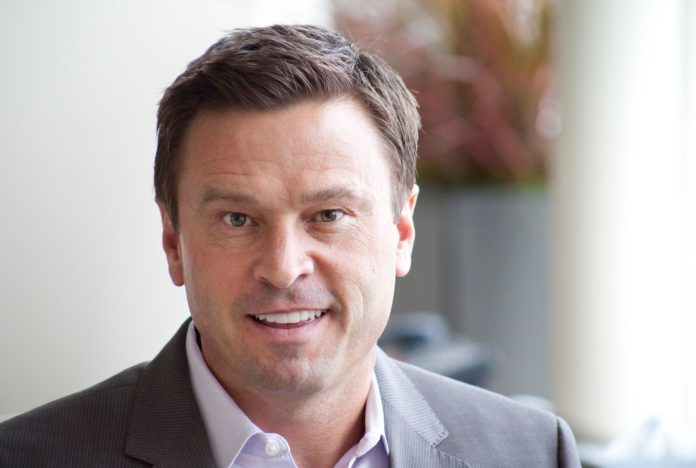 Colorado's criminal code already bars evidence in rape proceedings related to the victim's sexual conduct, save for a few exceptions, and civil law may soon follow suit with a new bill introduced Feb. 13. 
The bill's sponsors say it plays an important role in preventing defendants from mounting smear campaigns against victims based on their sexual history.
"The issue here is making sure that someone's prior sexual conduct is not misused in the case, and clouds or prejudices the jury from considering evidence that's relevant and appropriate," said Republican Rep. Cole Wist, also a shareholder at Ogletree Deakins.
House Bill 1243, known as a "rape shield law," creates a presumption in civil rape suits that evidence related to a victim's sexual conduct is irrelevant and inadmissible except for "evidence of the victim's prior or subsequent sexual conduct with the defendant; or evidence of specific instances of sexual activity showing the source or origin of semen, pregnancy, disease, or any similar evidence of sexual intercourse offered for the purpose of showing that the act or acts were or were not committed by the defendant."
Sen. Rhonda Fields, one of the bill's primary Senate sponsors, said bringing up a victim's sexual conduct can be "distracting." "I wanted to make sure that we're adopting language in our statute that prevents just this distraction that's taking place sometimes when you can start victim-blaming behavior in the courtroom," she said.
The bill requires a party to file a confidential motion to introduce sexual conduct evidence at least 63 days before trial. Before a court can admit the evidence, the bill also requires an on-camera hearing in which all the parties can participate. Wist said though there may be further discussions about shortening the window to around 30 days to make sure the parties have enough time to complete the discovery process, the timeframe is intended to prevent judges making spur-of-the-moment evidentiary rulings that could prejudice juries.
Wist explained, however, a difference exists between prejudice and unfair prejudice, since nearly all evidence is prejudicial to one party. "The issue here is unfair prejudice," he said.
He added HB 1243 may also need amendments to refine its scope definition of a "civil proceeding involving alleged sexual misconduct."
"We need to be precise, and that language may be a little broad, but I look forward to hearing the committee's questions about that," he said. The bill has been assigned to the House's Judiciary committee but not yet scheduled for a hearing.
Fields said the bill's exception for evidence of a plaintiff's sexual history with a defendant may prove tricky for the plaintiff in proving a specific encounter was not consensual.
"With all of our bills, it comes out with some initial language, and sometimes it can be edited or amended along the way because there may be some circumstances that we didn't think of," she said. She added although she can't currently say for sure what challenges HB 1243 might face, the emotional charge of talking about sexual assault can easily result in pushback. "What I know, whenever we talk about sexual assault and rape, it becomes a very emotional subject, and some people are opposed to just talking about it and understanding it," she said.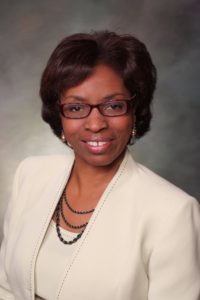 Fields has also sponsored past bills concerning sexual assault. She spearheaded House Bill 16-1260, which doubled Colorado's statute of limitations in rape and sexual assault cases from 10 to 20 years and which Gov. John Hickenlooper signed into law in 2016. The bill grew out of rape allegations against Bill Cosby by Colorado women.
Fields sponsored Senate Bill 58 this session, which would have made failure to report child abuse or neglect a crime covered by the statute of limitations upon discovery of the act. The Senate's State, Veterans and Military Affairs Committee voted Feb. 14 to postpone the bill indefinitely.
All 50 states and the District of Columbia have rules governing the introduction of evidence about victims' sexual history. 
Wist said the evolution of civil law around rape proceedings tends to come later than that of criminal law because rape cases are much more likely to be pursued as criminal offenses.
Wist and Fields said they aren't aware of any research showing a correlation between the enactment of rape shield laws and the numbers of victims who come forward with accusations, but the laws might still encourage them to speak up.
"If someone's worried that they will have their entire history dragged through the mud if they file a claim, I think we need to have a conversation about whether or not that's the result that they're intending," Wist said. Fields added the bill "promotes a stronger social policy."
"I think it's a good standard, and it's something that's aspirational in terms of making sure that trials truly are about relevant, probative evidence," Wist said. "Not about character assassinations."
—Julia Cardi