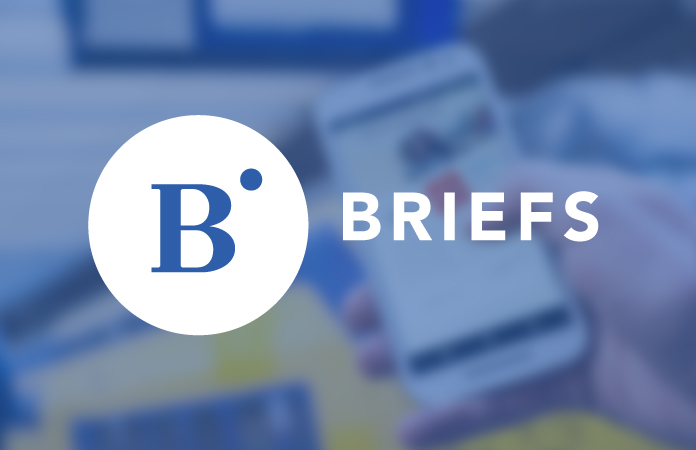 The American Bar Association on March 6 announced it named Alpha Brady as its interim executive director. Brady succeeds Jack Rives, who left the association March 3 after more than 12 years as executive director, the ABA announced. 
The ABA — the largest voluntary association of lawyers in the world — announced it's currently conducting a nationwide search for a new executive director.
ABA President Deborah Enix-Ross said in a statement the ABA is in very good hands with Alpha. "Alpha has deep knowledge of the association and we are grateful for her leadership," Enix-Ross said.
In her new role, Brady has overall management responsibility for staff operations at the association's headquarters in Chicago, at its Washington, D.C., office and at program sites in Texas, California and roughly 60 countries throughout the world, the ABA communication states. She oversees a staff of more than 1,000 and a consolidated budget of more than $200 million. 
According to the ABA, the interim executive director is also responsible for membership and non-dues revenues programs, directs the implementation of the ABA's strategic goals and has responsibility for programs and activities adopted by the ABA's governing and policymaking bodies, the board of governors and the house of delegates.
Brady joined the ABA staff in 1988 after a year as assistant corporation counsel with the City of Chicago. According to the ABA, she rose through the ranks at the association, starting as assistant director of the ABA Commission on Opportunities for Minorities in the Profession (now the Commission on Racial and Ethnic Diversity in the Profession). Later, she became special assistant to the president, director of policy administration, senior manager of the governance and public services group and senior associate director and chief governance officer.
Most recently, Brady was named deputy executive director in September 2022, serving on the executive director's leadership team along with the ABA general counsel, chief financial officer and chief of staff. She holds a J.D. from the Northwestern University School of Law and a bachelor's degree from Elmhurst College. She is licensed to practice law in Illinois.