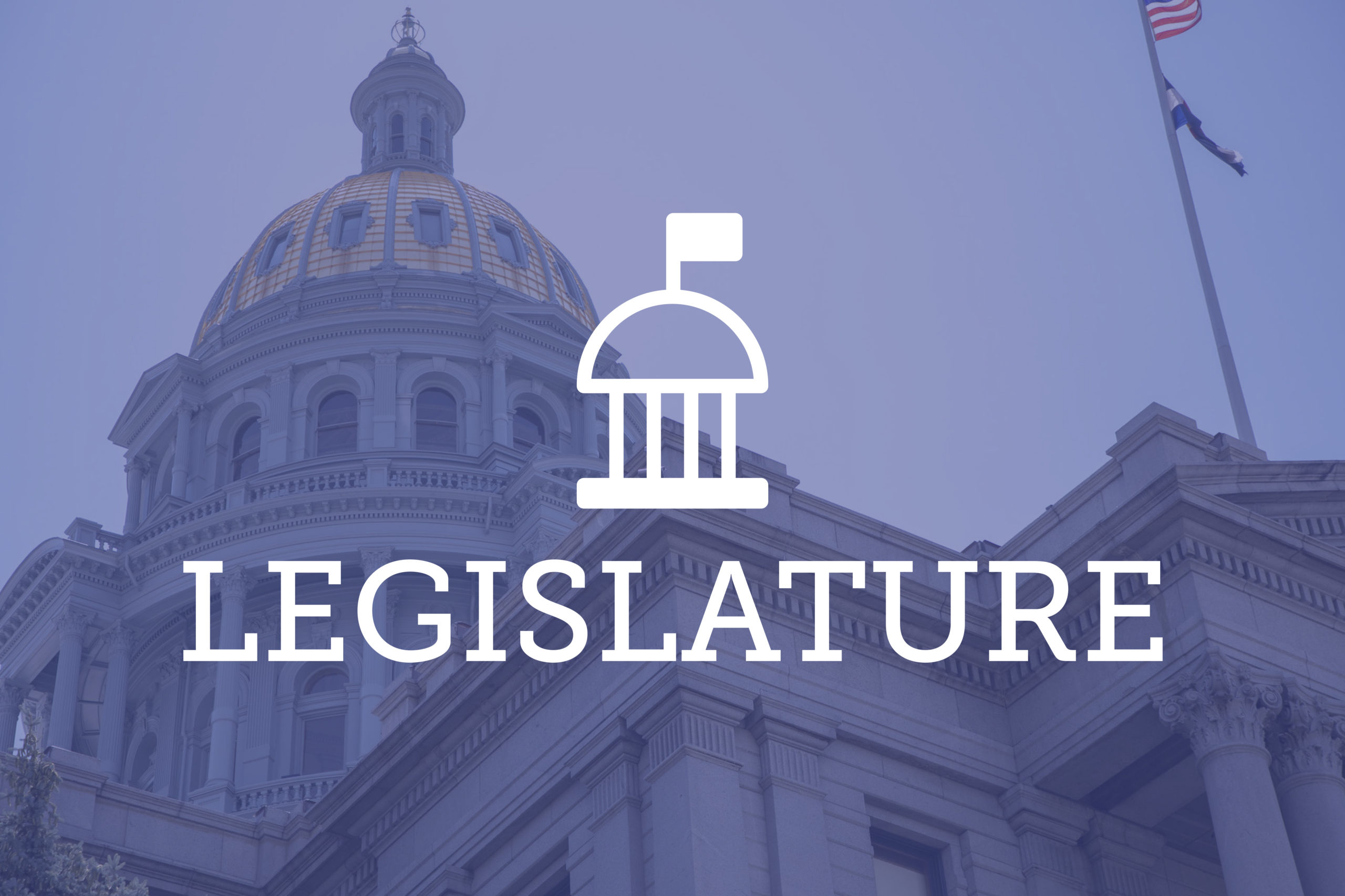 A controversial labor and employment law bill was killed in committee at the Colorado capitol last week. 
HB23-1118, the Fair Workweek Employment Standards bill, wasn't approved to move to a full house vote in an 8-2 vote March 2 by the House Committee on Business Affairs & Labor. Thursday's vote came after the committee heard over five hours of testimony on the bill Feb. 16 from 80 people representing themselves, businesses, union groups and more. 
Introduced Jan. 24, HB23-1118 had the support of a number of Democratic lawmakers including prime House sponsors Reps. Emily Sirota and Serena Gonzales-Gutierrez and Senate prime sponsors Sens. Julie Gonzales and Faith Winter. 
The bill would have created new protections for hourly workers in Colorado including requiring covered employers, those with over 250 employees, to publish schedules two weeks in advance, budget 12 hours between shifts and pay workers for the full length of their scheduled shifts even if they're cut early. 
Employees would have also been entitled to increased hourly pay if they work a shift before the 12-hour mark, if an employer gives a newer hire more hours over an existing worker or when an employer changes the location or number of hours for an already posted shift. The bill would've impacted service industry businesses, food manufacturing, retail workers and more. 
Speaking to the committee, Sirota and Gonzales-Gutierrez on Thursday said they were willing to negotiate some of its requirements to drum up support from members of the house committee, but didn't make progress. 
"Our bottom lines had a number of areas where we can give or compromise," said Sirota. "Unfortunately, what we heard from the committee is that unless we remove protections for all restaurant workers from this bill completely, we don't have the votes to move this bill forward. And that's just something we can't do today."
Democratic Reps. Javier Mabrey (a co-sponsor of the bill) and Sheila Lieder voiced support for the bill and emphasized the impact scheduling changes or last-minute call-ins can have on someone's health, financial well-being and mobility. 
"After the hundreds of emails we all received, I believe this legislation should be debated by the full body," said Lieder. 
Mabrey also noted the bill applies to large employers in an attempt to minimize the impact of the protections on small business bottom lines. 
Others on the 11-member committee voiced their concerns over the bill, especially the impacts it could have on Colorado restaurants that are still recovering from the impacts of the COVID-19 pandemic. 
"This is a bill that I've gotten by far the most emails on from constituents," said Republican Rep. Ryan Armagost. "And at least 98 of every 100 have been in opposition to it." Armagost added he's heard concerns the bill could pit employers and workers against one another. 
Republican Rep. Lisa Frizell said she's also received numerous emails about the bill mostly in opposition and shared a letter written by restaurant workers who said the bill could take away scheduling flexibility that many rely on in the industry to work while going to school, parenting or pursuing passions. 
Several members said they couldn't get behind the current version of the bill, but would be interested in narrow legislation in the future. 
"Without amendments today, I can't get to yes," said Democratic Rep. William Lindstedt. "I would love the opportunity to work on something maybe narrower in the future to try to stand up for workers, many of whom have been exploited. We heard some really terrible stories. But the way this bill is currently written just isn't ready to solve that problem." 
"One of the issues that I had with the bill, looking at it as a whole and for Colorado, was the one-size-fits-all approach for every industry. It seems like the restaurant industry probably needed a little bit different attention right now," said Democratic Rep. Naquetta Ricks. "Hopefully this is something that will come back again and it's worked on, but as of today I am a no."