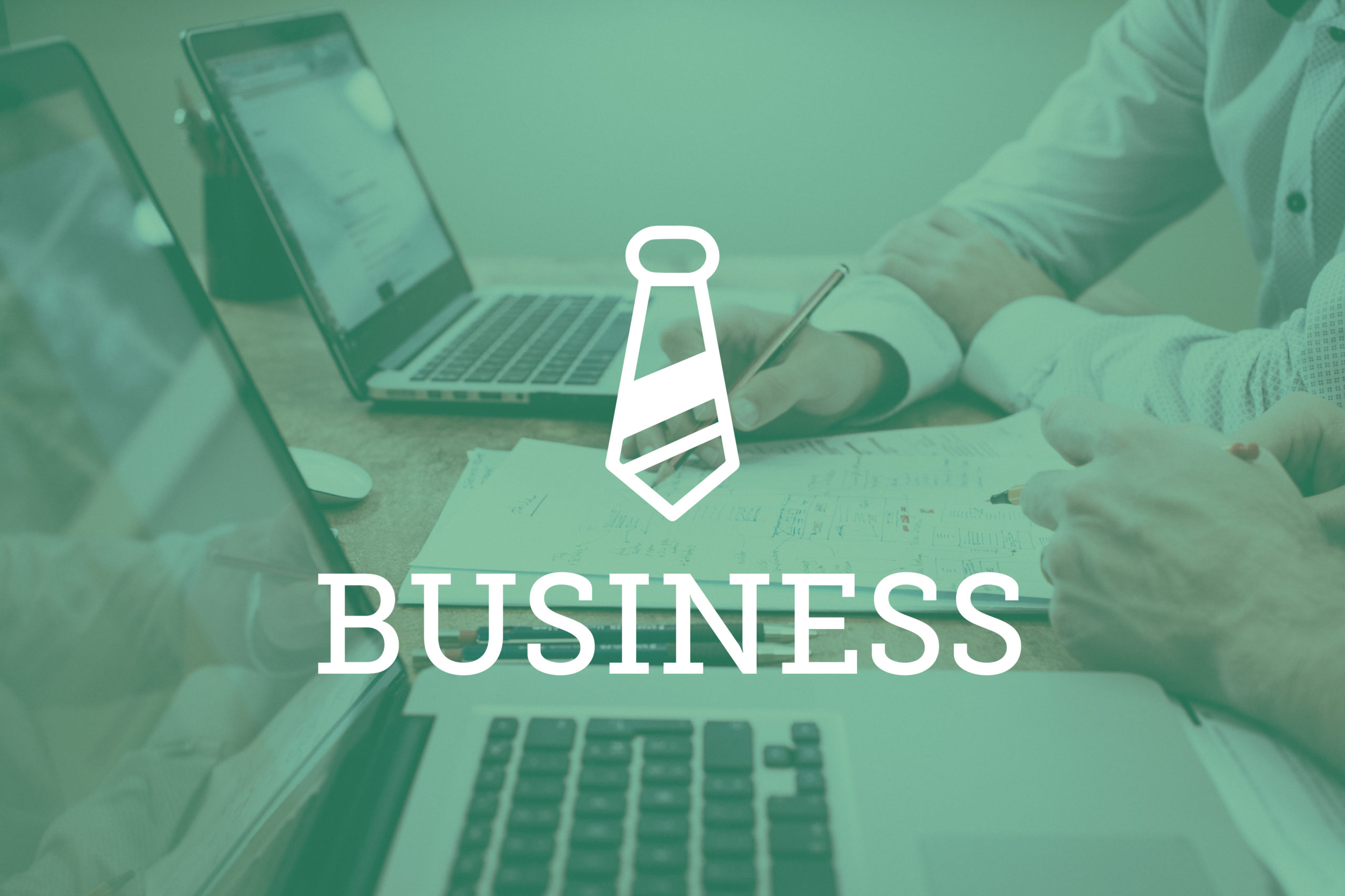 Attorney General Phil Weiser announced March 7 that, building off a one-year pilot program, the Department of Law is establishing a new consumer complaint referral program to resolve disputes between consumers and businesses through informal negotiations overseen by the department.
The AG's Office noted the department received nearly 18,000 complaints in 2022 from consumers nationwide. These complaints are generally used to inform enforcement efforts and to educate consumers to avoid being victims of fraud, according to the announcement. Historically, the department has been unable to address every complaint through enforcement due to limited resources or other constraints. Many complaints also may not raise a violation of law, but instead may reflect a disagreement between a business or a consumer, or even just a misunderstanding, the AG's Office said. 
The department hopes the creation of the Consumer Mediation Program will put it in a position to resolve more complaints and help more consumers.
"During our pilot mediation program, we found that many Colorado businesses may want to resolve disputes with customers but are unaware of the concerns of their customers or are uncertain how to reach a resolution," Weiser said in the announcement. "By establishing this new program, we can address, and hopefully resolve, a broader range of complaints for consumers. This program will also help businesses better address consumer concerns and promote model business practices, thereby helping protect more consumers in the future."
The pilot program was launched in March 2022, according to the announcement. It was developed by student interns and recent graduate fellows working at the department. To date, the AG's Office noted the pilot program resolved 65 disputes and returned more than $127,000 in value to consumers. Due to the success of the pilot, the department instituted this permanent program to serve consumers and businesses in Colorado.  
The AG's Office said not every dispute can be resolved through this informal process. In some instances, mediation may not be appropriate.