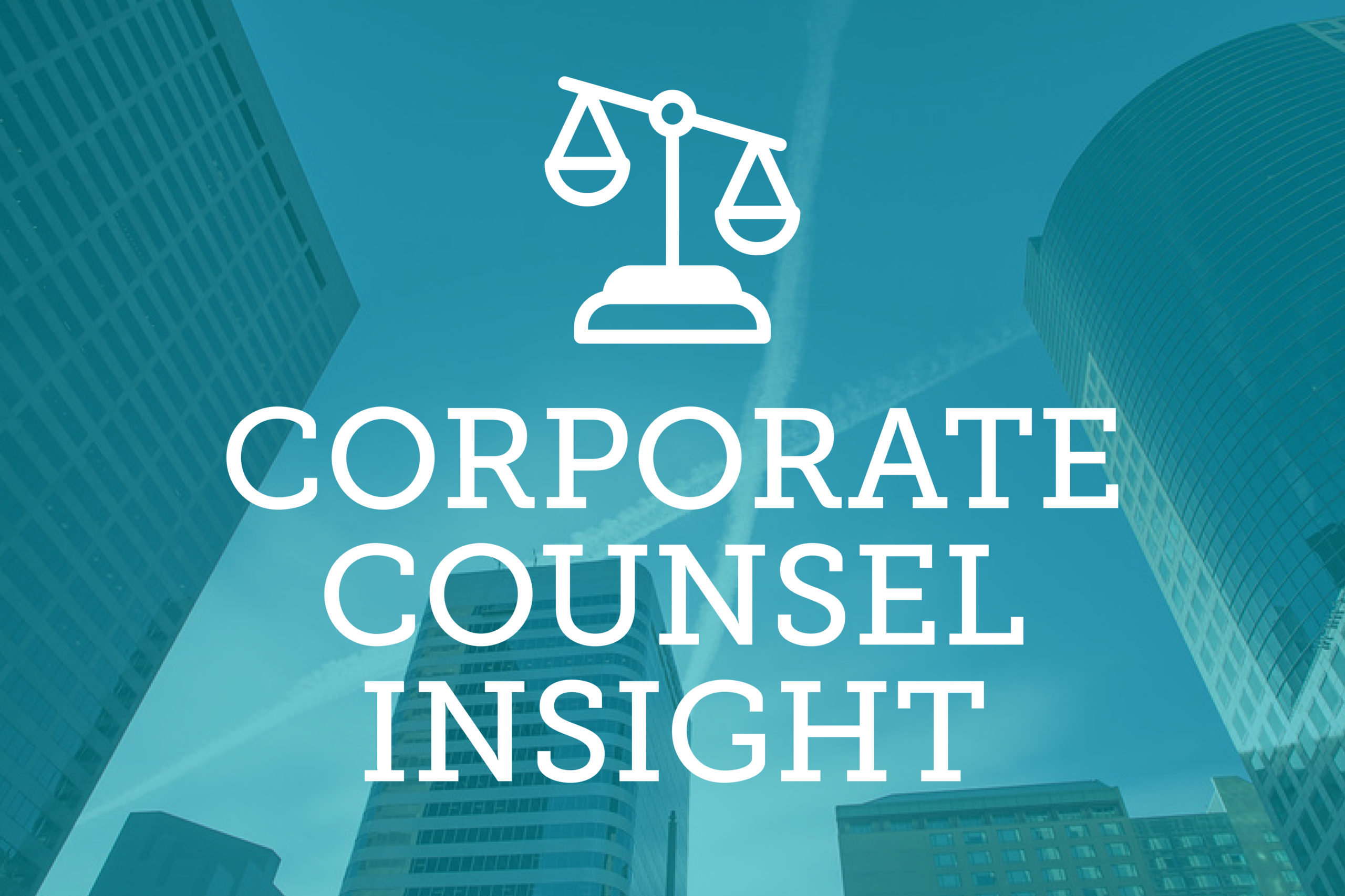 The Colorado chapter of the Association of Corporate Counsel is returning to in-person programming — for now — with a line-up of social gatherings and continuing education opportunities scheduled through September.
The professional organization for in-house attorneys will host its first in-person events since the pandemic began, starting with a sold-out Family Day at the Rockies event on Aug. 8. Attendance at the annual baseball gathering was limited to half capacity this year due to COVID concerns.
Tickets are still available for ACC's next event, a talk by cross-cultural communication expert Erin Meyer on Aug. 9 at the Cable Center. Meyer, a professor at globally ranked business school INSEAD, will discuss how companies can navigate cultural differences and promote flexibility and innovation. Meyer is the author of "The Culture Map: Breaking Through the Invisible Boundaries of Global Business," a book on decoding how cultural differences affect international business. She also co-authored "No Rules Rules: Netflix and the Culture of Reinvention" with Netflix CEO Reed Hastings.
According to Randal Reid, co-chair of the International Practice Group of ACC Colorado, the event will offer a "rare opportunity to see a world-class author and dynamic speaker in person," provide practical insights on making cross-cultural interactions more effective and increase awareness of one's approach to communications, trust building and providing feedback. The program has been approved for 2 CLE general credits and 1.8 ethics credits, and attendees can purchase tickets until the day of the event.
Other upcoming continuing education opportunities include a CLE program paired with a Rockies game on Aug. 17 and the annual In-House Counsel Forum to be held Sept. 23, which ACC Colorado is hoping to make a hybrid in-person and virtual event.
ACC Colorado has several social and networking gatherings scheduled for the next month, including a happy hour and hike at North Table Mountain Park on Aug. 12. Golfing, ping pong and curling events are slated for September, if the COVID situation permits. The organization held social events remotely throughout the pandemic, including whisky and wine tastings, cookie decorating parties and a virtual book club.