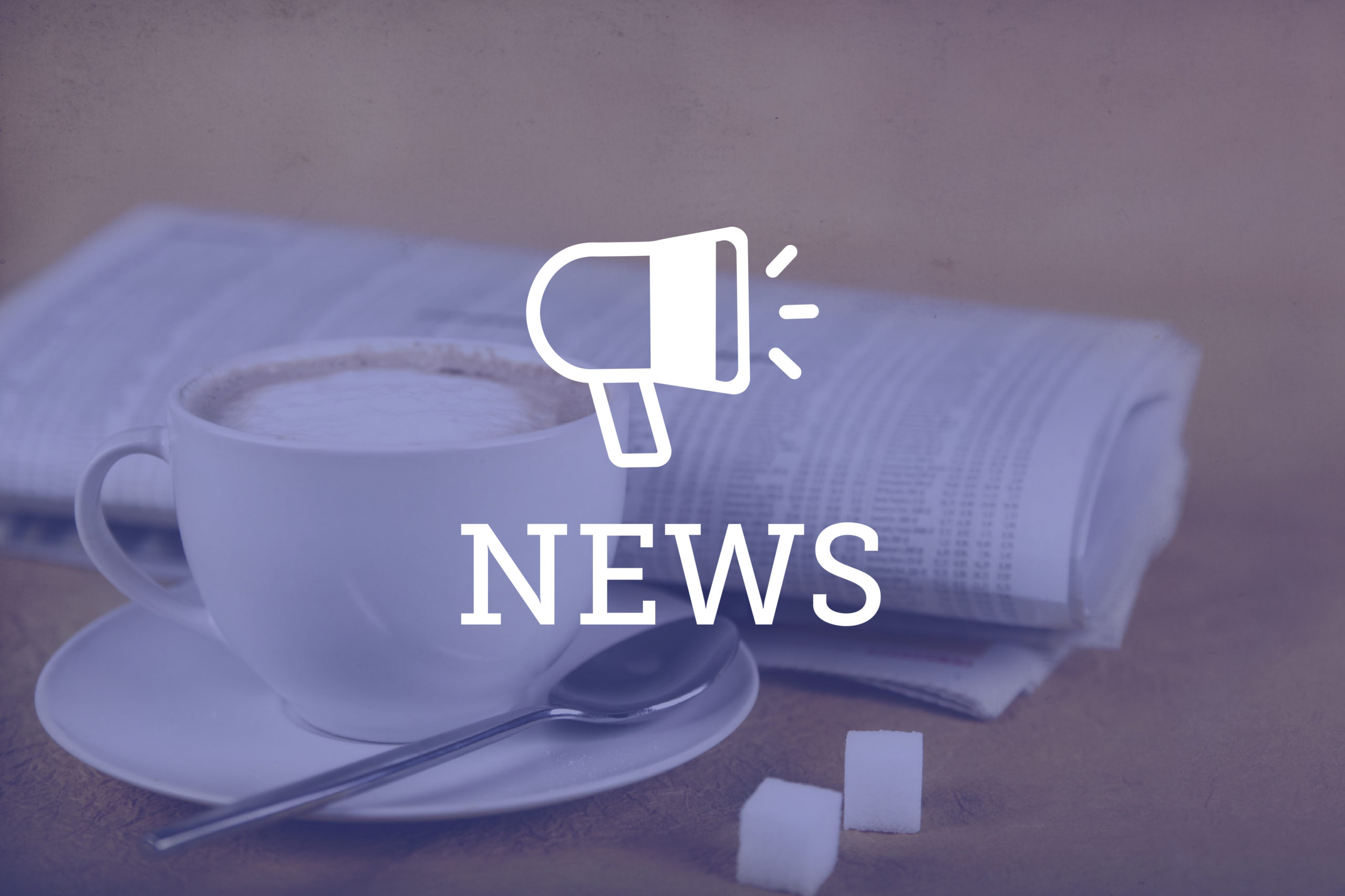 After a settlement of nearly $800 million in a defamation case involving Dominion Voting Systems and Fox News in April, questions arise about whether this case could be a boom in business for defamation lawyers.
Robert Harper, a senior associate attorney and Alex Lejeune, an associate attorney at Baker Law Group, spoke up about the Dominion case and its impact on their practice. The firm represents plaintiffs and defendants in defamation cases.
"A big thing about defamation is [it's] not just about people, but it's also about businesses," Harper said, noting around 30 or 40% of their defamation cases are about businesses that lose business because of defamation. 
Harper and Lejeune both felt the Dominion case could have an impact on their practice area. Lejeune noted this case could have an effect on a jury.
"From a jury award perspective, it has an effect on everyday ordinary people who sit on that jury, and when you have to ask them, how much is your reputation worth, the number gets bigger in their heads when they hear about [the] Dominion case and the Johnny Depp case," Lejeune said.
Harper noted the firm has seen about a 50% increase in defamation cases in recent years. He added they're seeing a big uptick in cases where someone is accused of committing a crime or talking badly about someone's profession.
Lejeune pointed to news coverage as one of the reasons for the increase considering the recent high-profile cases. 
"It casts a certain rhetoric behind defamation in the public eye and so naturally… when you see it more prominently in the news, it leads everyday citizens to think 'man, someone's really damaged my character with the words they've chosen to use in this situation and I think I can recover for it,'" Lejeune said. "So it brings more people, so to speak, to the table about defamation cases whenever it's readily in front of you."
Harper added the increase in social media avenues has also made it easier for people to speak badly about one another. 
"Even if that Google review or if that email was removed, it was still said and people heard it and you can't take it back," Harper continued. "That is sometimes the tough part about defamation, but we deal with that every day."
Lejeune noted one of the most common threads they see in defamation cases is hurt feelings. 
"It's very much someone's emotions involved in it," Lejeune said. "That's OK. I think that's what's to be taken from all this is that it's not so much that people's feelings aren't actionable, it's just oftentimes, that's what sparks them to go to litigation."
Clients coming in after being involved in litigation and losing, is another area where they get an interest from clients.
"We're also seeing an uptick in clients that want to come to us after they've tried a case," Harper said. Harper explained, for example, a client calls him up after losing litigation in a criminal case and then wanting a defamation case. Harper pointed to the litigation privilege and why they are not likely to bring a defamation case. 
Are defamation cases harder to prove?
"A lot of it depends on experience," Lejeune said. "From a pure legal perspective, things such as actual malice, which is an element of some defamation cases, you're asked to prove someone's subjective mental state, which, yes, presents a hurdle to anyone."
Lejeune noted at his firm, they've been able to overcome barriers from a discovery and evidentiary perspective on how to prove these elements, adding when practicing in defamation law, it becomes a jack of the trade of trying to prove false statements. 
"The big thing is that with defamation, all it comes down to is credibility," Harper said. "It's our job to make sure we put on the best defense or put on the best case to prove the credibility of our client so that their truth is heard."