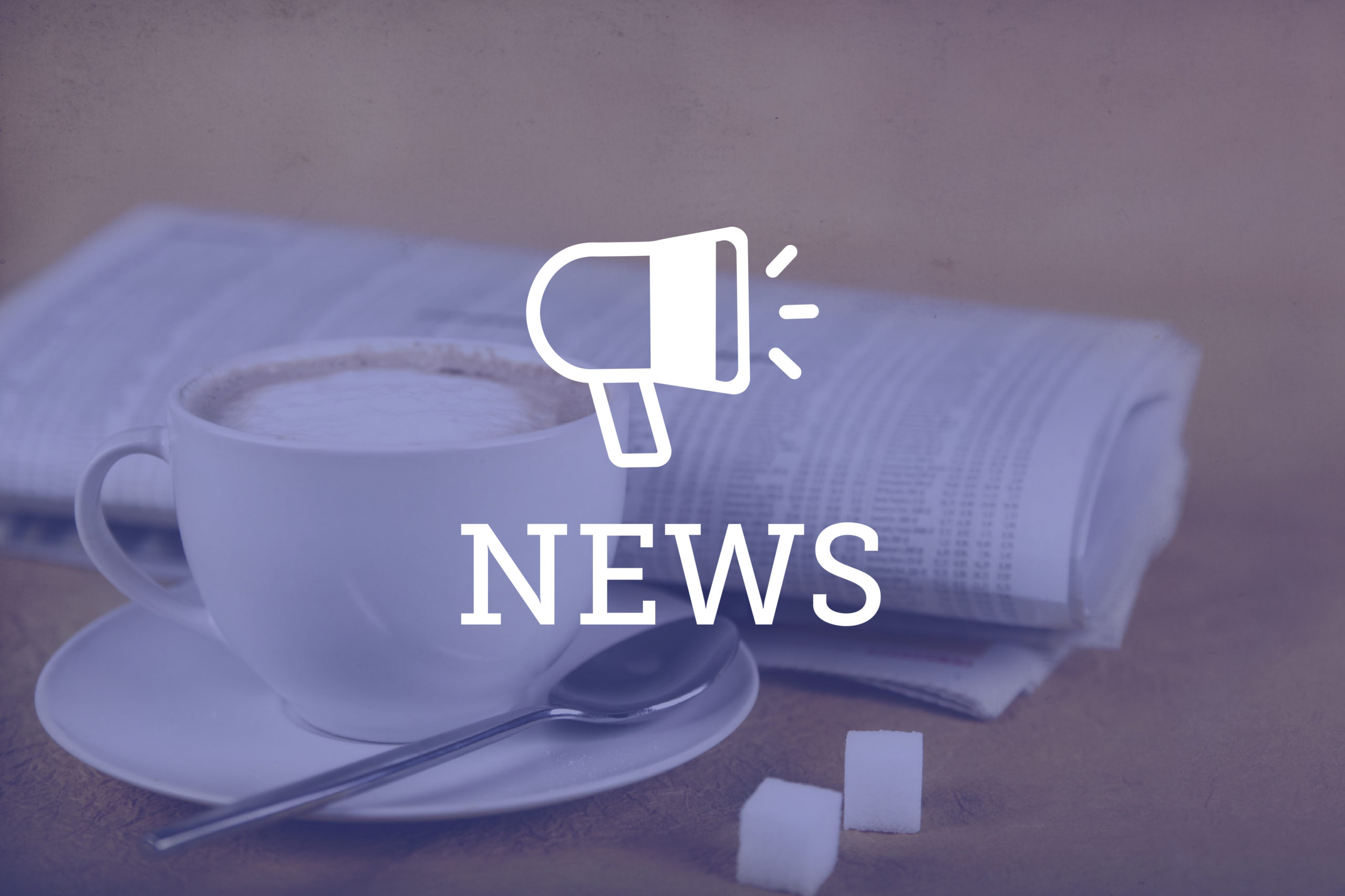 Colorado Attorney General Phil Weiser on June 20 announced his office charged six individuals for allegedly submitting a petition with forged signatures to influence the inclusion of a candidate on the 2022 Republican primary ballot for the 7th Congressional District.
"Colorado's best-in-class election system depends on individuals playing by the rules and acting with integrity. When candidates, their agents, or others in the process are deceitful and break the rules, they must be held accountable. We will continue to take such cases serious and take action when the evidence so warrants," Weiser said in a press release.
According to court documents, the charged individuals — Alex Joseph, Terris Kintchen, Patrick Rimpel, Jordahni Rimpel, Aliyah Moss and Diana Watt — were paid circulators employed by the Oregon-based professional petitioning firm Grassfire, LLC. The AG's Office said the firm was hired by the Carl Andersen for Congress campaign to circulate a petition to gather the necessary 1,500 valid signatures for Andersen to be placed on the Republican primary ballot. According to the announcement, each of the defendants signed affidavits affirming they gathered signatures for this petition from people who signed the petition in their presence.
The AG's Office noted the Colorado Secretary of State's Office received and then rejected the petition due to an insufficient number of valid voter signatures on the petition. Through its internal screening processes, the Secretary's Office determined there was an unusually high number of signatures on the Andersen petition that didn't match signatures in voter files, according to the announcement. 
The AG's Office said there were also several signatures of deceased voters on the petition. An investigation by the Attorney General's Special Prosecutions Unit found a number of signatures belonged to deceased voters or voters who moved out of Colorado prior to the circulation of the petition, according to the announcement. There were also voters whose names appeared multiple times on the petition, but the AG's Office said none of these voters signed the petition. 
According to the announcement, all defendants are charged with one count of attempt to influence a public servant, a class 4 felony, and one count of perjury, a class 2 misdemeanor. The AG's Office said it doesn't suspect any wrongdoing by Andersen and it found no criminal misconduct by Grassfire. The cases are filed in Denver District Court.
In its press release, the AG's Office emphasized that the filing of a criminal charge is a formal accusation that an individual committed a crime under Colorado laws and all defendants are presumed innocent until proven guilty.