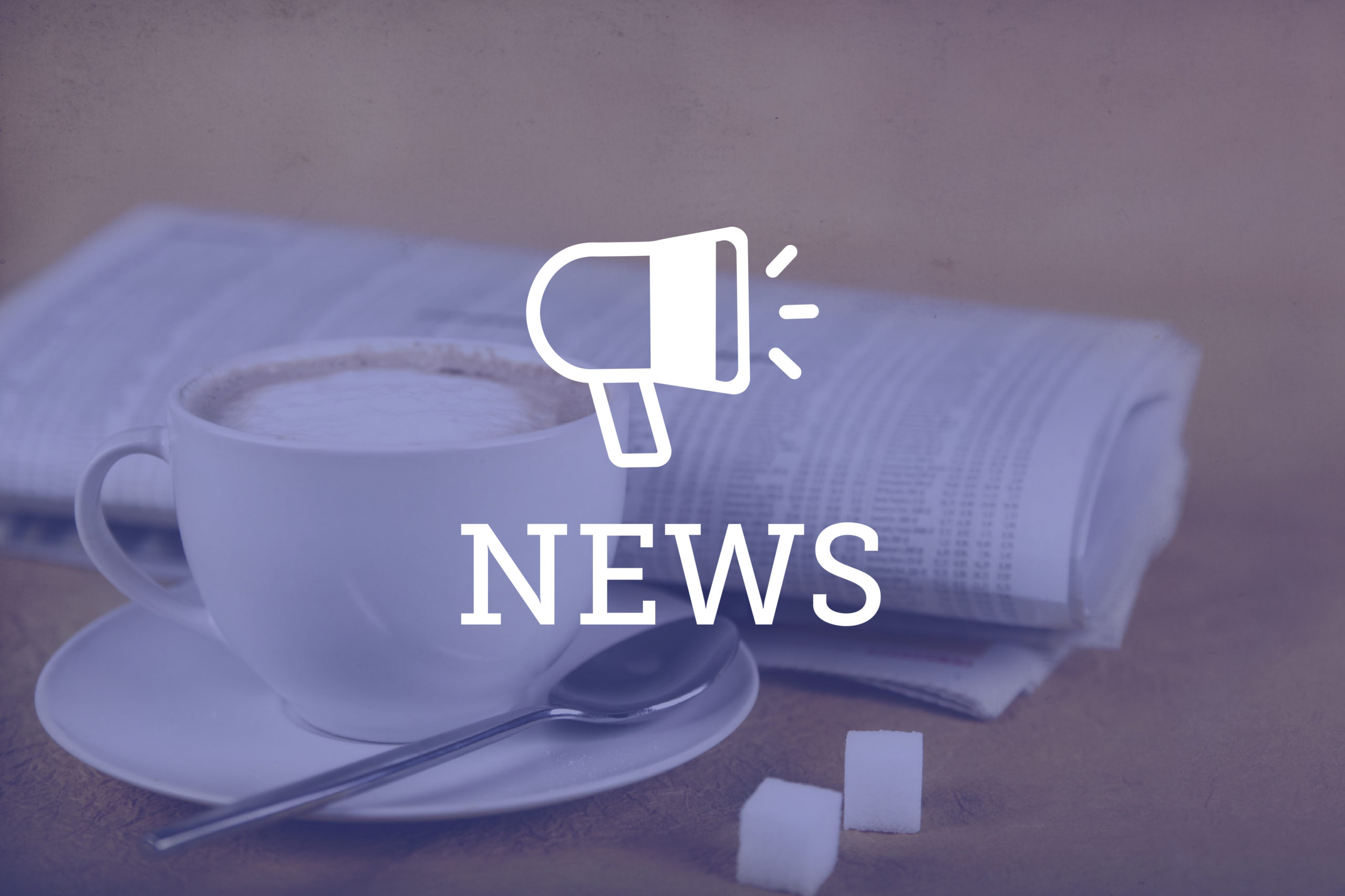 The Institute for the Advancement of the American Legal System has published a report as a growing number of states are allowing non-lawyers to practice law. 
The report, The Landscape of Allied Legal Professional Programs in the United States, published June 6 and lists a number of best practices and considerations for states that are creating programs to allow non-attorneys to practice. 
A number of states have rolled out or are in the process of creating a new tier of legal services that would allow licensed non-lawyers to represent clients in certain legal proceedings. While requirements differ between states, the programs allow non-lawyers who meet certain requirements to practice law on a limited basis. Common licensing requirements include testing, experience or education. States often limit the practitioners to specific practice areas, like family law, on what types of cases they can take on, like high conflict, or what they can do in their scope of representation, like advocating in court. Proponents of these programs argue they will help create lower-cost options for legal representation and address representation gaps, while critics have argued they might dilute the practice of law or harm clients. 
Washington became the first state in 2012 to create such a program, which was later sunset. Since then, Utah, Arizona and Minnesota have implemented their own versions. A number of other states have passed similar programs that are in development including Oregon, New Hampshire and, as of March, Colorado. 
Natalie Knowlton, an advisor on regulatory innovation at IAALS and co-author of the report, explained it was written as part of IAALS' Allied Legal Professionals project that was created last year. IAALS director of special projects Michael Houlberg is the report's other co-author. 
Knowlton explained that as a growing number of states are implementing or considering non-lawyer licensing programs, the publication can help states develop or update their programs. 
"These programs are like startups. They launch, they go to market and then we figure out all the things that we need to change in order to make them more successful," explained Knowlton. "There are states who have programs that have been in place for some time, and they have learned a lot of lessons."
The report is based on findings from a two-day meeting hosted by IAALS last November that brought together stakeholders and experts from states that have implemented, or failed to implement, non-lawyer licensing programs. 
IAALS, a research center and think tank at the University of Denver, has a number of projects that work toward its mission of improving the U.S. legal system. The Allied Legal Professionals project was created to look into current and proposed programs in the U.S. and in other countries and to publish research around creating and updating such programs. 
The meeting hosted 16 people including law school faculty, paralegals, licensed non-lawyers from states and state bar association leadership. Knowlton explained that during the two-day meeting, the invited stakeholders discussed a number of topics about proposed and existing licensing programs and the report summed up key takeaways from those discussions. 
The final report is a framework of things states should consider when creating or updating non-lawyer practice programs. The report makes 18 recommendations for states in 10 different categories that range from testing and training requirements to practice areas to titles. 
"We tried to make sure that we covered and discussed the pros and cons of each of those framework components as states have been experiencing them in existing programs," said Knowlton. "By combining all of that information together to provide a landscape of what's happening."
According to Knowlton, a big takeaway is the tension between creating uniformity between state programs while also allowing states to tailor programs to their unique needs. 
One area where states can create uniformity is the tile for the legal professionals, according to the report. "While complete uniformity among each state's program is not necessary for the growth and success of ALP programs, uniformity in the title will become increasingly important to their success as ALPs spread across the country," the report explains. 
When creating a title, the report recommends states avoid language that focuses on limitations over professionalism and try to find titles that would translate well to other languages. According to the report, the title "legal practitioner" might be a good option going forward. 
Another key takeaway from stakeholders, Knowlton said, was whether or not licensing requirements should be based on the same requirements for lawyers. She said that while stakeholders agreed attorney requirements around ethics, confidentiality, professionalism and communications should apply equally to licensed non-lawyers, there was debate about if it makes sense to require them to meet other requirements that lawyers are held to. 
"There's an inherent recognition that these licensed providers are not licensed attorneys," explained Knowlton. "So there's a question as to whether we should really be loading all the regulatory requirements."
The report advises states to identify what licensed professionals need to know and use those minimum requirements to write licensing exams rather than base the tests on the bar exam. It also recommends states avoid creating "overly burdensome post-education requirements" when designing post-licensure criteria. 
While the report isn't a roadmap, Knowlton said she hopes it can be used as a checklist of considerations for states developing these programs to learn from the experiences of others. She also hopes it can help states refine existing programs if they run into issues rather than eliminating the programs, like in Washington.
Knowlton added that IAALS plans to revisit this report and its recommendations as more states implement their programs. 
"The landscape is changing incredibly fast," said Knowlton. "As we particularly get more data and more data-informed guidance on what's working and what's not, then there will need to be updates to this." 
The Colorado Supreme Court in March announced plans to allow non-lawyers who complete a licensing process to represent clients in certain family law matters. Colorado's licensed legal paraprofessional program, or LLP program, is part of a growing trend across the country to open the practice of law up to non-lawyers that proponents of the programs say will increase access to justice and create more affordable legal representation options. LLPs in Colorado could become licensed as early as the summer of 2024, according to the Colorado Supreme Court's March announcement.