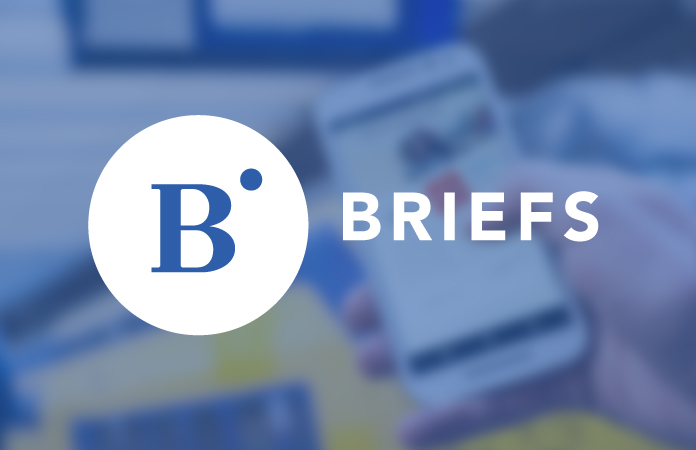 According to an Oct. 27 announcement, Attorney General Phil Weiser joined a coalition of 18 other attorneys general in supporting the District of Columbia's efforts to limit the capacity of firearms magazines within its borders. The coalition filed a court brief yesterday in support of the district in the U.S. Court of Appeals for the District of Columbia Circuit, arguing the district's law that limits the possession and sale of large-capacity magazines comports with the Second Amendment. 
The case, Hanson v. District of Columbia, concerns the constitutionality of a law in the district that allows for the possession and sale of firearms magazines that accept up to 10 rounds of ammunition but prohibits larger capacity magazines. The case was brought by plaintiffs who claim the law violates their Second Amendment rights. A U.S. District Court concluded the plaintiffs were unlikely to succeed on the merits of that claim and therefore allowed the law to remain in effect while the case proceeded. The plaintiffs then appealed the decision to a higher court.  
A Colorado gun safety law enacted in 2013 prohibits the sale of detachable magazines that hold more than 15 rounds of ammunition. The Colorado Supreme Court in 2020 unanimously upheld the constitutionality of the state's large-capacity magazine limit law under the state constitution. 
"We have a duty to protect our communities from tragic gun violence. Each mass shooting is different, but a common denominator in each incident is that the shooter used a large-capacity magazine. As experience has shown, large-capacity magazine limitation laws decrease the deadly impacts of mass shootings by reducing the number of people who will be shot during a mass shooting incident–and save lives. It is critical that courts uphold these common-sense gun safety laws," said Weiser in a press release. 
In the amicus brief, the attorneys general collectively argue the district's large-capacity magazine law is a constitutionally permissible restriction because to encourage public safety, states can and do impose restrictions on dangerous weapons, accessories and ammunition that pose a threat to communities. The brief also argues that large-capacity magazines are not protected by the Second Amendment because they are not "arms" and they aren't commonly used or suitable for self-defense. Attorneys general also argued the district's law is consistent with a historical tradition of regulating and imposing restrictions on new and distinctively dangerous forms of weaponry.
The brief was co-led by Massachusetts AG Andrea Campbell and New Jersey AG Matthew Platkin and joined by the attorneys general of California, Connecticut, Colorado, Delaware, Hawai'i, Illinois, Maine, Maryland, Michigan, Minnesota, Nevada, New York, Oregon, Rhode Island, Pennsylvania, Vermont and Washington.