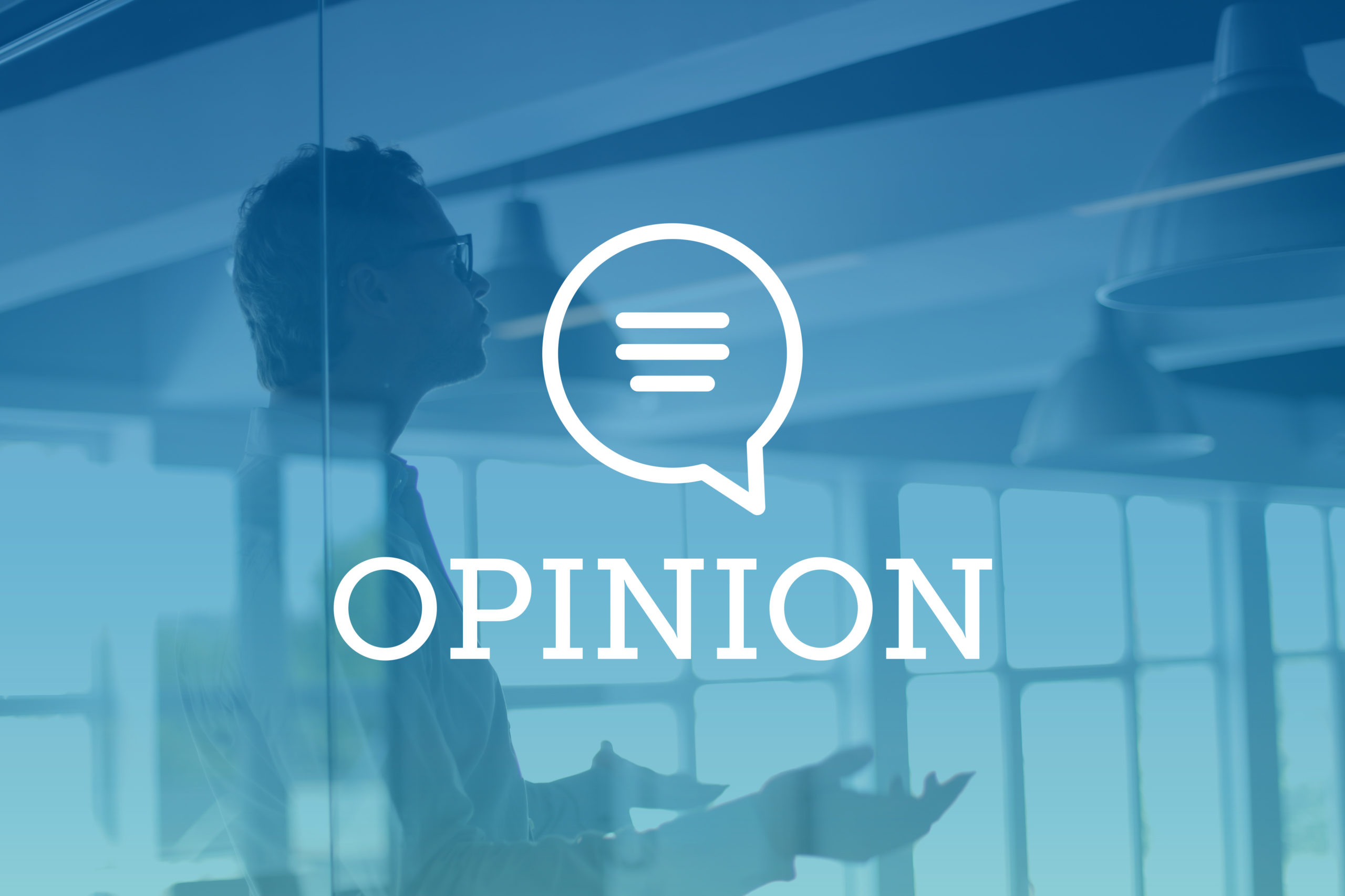 By Gene Commander
Gene Commander, Inc.
The inaugural State of the Solo Survey is open now and hosted by Law Week Colorado. Gene Commander Inc. is honored to co-sponsor this survey – an earnest effort to learn about the experience of solo practitioners in Colorado. If you are a solo, please take a few minutes to respond right now. Your response will be anonymous. We hope to have robust participation and diverse representation among survey respondents to gain a clearer picture of the challenges facing this crucial segment of the legal profession.
The State of the Solo Survey is designed for the 5,271 active solo practitioners in Colorado, as tabulated by the Office of Attorney Regulation Counsel's most recent annual report. This unique population, which makes up roughly 21% of the state's active lawyers, differs in significant ways from those who practice in larger firms. For instance, solos account for 49% of active lawyers aged 70-79 (totaling 956), and 35% of active lawyers aged 60-69 (totaling 1,397).
Solos face different business challenges from firms with multiple attorneys, most notably the pressing need to engage in succession planning to protect clients' interests upon the solo's death or disability – along with the need to protect the financial interests of the solo's family. Meanwhile, solo lawyers play a vital role in representing countless Coloradans, in addition to the small businesses and women- and minority-owned businesses that are the backbone of our state's economy. Solo lawyers are an essential source of trusted counsel on criminal, family, personal injury, estate planning, bankruptcy, business and other important legal matters.
In addition to demographic information, the State of the Solo Survey seeks actionable insights on the economic and professional needs of solos, such as staffing and outsourcing. The survey also explores the prospects of solo lawyers strengthening their business model by hiring one or more lawyers or combining their practice with a like-minded firm as part of a business growth or succession planning strategy. Further, the OARC contributed survey questions to inquire about possible regulatory changes and resources that could help solo practitioners have a more sustainable practice. Hopefully, the anonymous responses to this survey will help inform future decisions that enhance the professional experience of solo lawyers in Colorado.
Earlier this year, Law Week Colorado conducted the inaugural State of the Law Firm Survey, which focused on attorneys practicing in small, midsize and large firms. That survey yielded noteworthy results, including the finding that one in four Colorado attorneys in these firms plan to leave their current job within the next three years. When the State of the Solo Survey closes, Law Week Colorado will likewise provide detailed reporting to inform the legal community of notable findings, and Gene Commander Inc. will share commentary about significant survey results.
Please fill out the State of the Solo Survey, and forward it to other solo lawyers you know. Thank you and stay tuned.
–  Gene Commander practiced construction law with small, midsized, regional and national firms for more than 40 years. He formerly served as managing shareholder in Polsinelli's Denver office and currently serves as an executive business counselor for the legal and construction industries with a special focus on business growth strategies for Colorado law firms. He can be reached at [email protected].