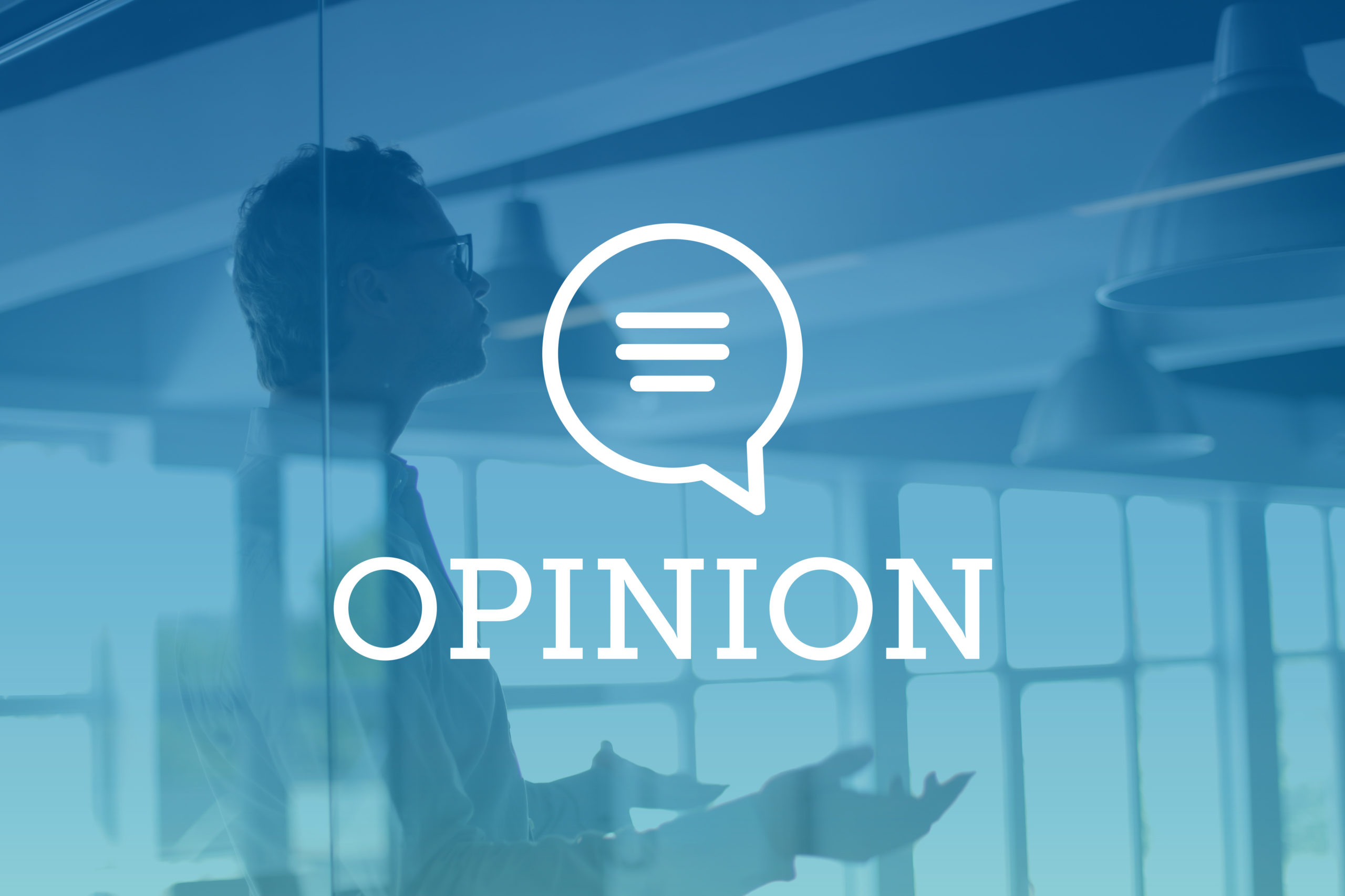 Gene Commander
GENE COMMANDER, INC.
It shouldn't take the sudden death of a friend or colleague to provide the wake-up call we sometimes need to take care of business. Yet even when the unthinkable happens, the lessons that should be taken to heart are too soon forgotten.
It's difficult to watch family members, friends and business colleagues mourn the loss of someone who played a special role in their lives. But the loss is even more troubling when the deceased is a solo practitioner or the founder and leader of a small law firm and there is no written succession plan to deal with his or her practice and ownership interest in the firm. The professional, financial and legal uncertainty of these precarious situations can be devasting for those who must tie up the loose ends.
Lawyers are notoriously poor planners, but things need to change.
The 2021 Annual Report, issued by the Colorado Supreme Court Office of Attorney Regulatory Counsel, summarizes the demographic data collected through its attorney registration cycle for 2022. The report found there are 5,527 attorneys with active Colorado licenses who are working as solo practitioners and 4,938 who are employed by law firms with two to 10 attorneys. Among the solo practitioners, there are 1,514 baby boomers between 60 and 69 years old and 957 between 70 and 79. For the attorneys in small firms, there are an additional 758 in their 60s and 426 in their 70s.
This means there are roughly 3,700 attorneys in their 60s and 70s with active Colorado law licenses who choose to serve clients as solo practitioners or through a small law firm environment. If the attorneys mentioned in the OARC's report have developed succession plans, the thousands of local businesses who rely upon them for legal services won't experience a disruption in their service if their attorney unexpectedly dies.
An effective plan will designate a competent attorney, executor or another person to take over the law practice. It'll also outline a thoughtful process to ensure the practice is transferred to another firm or to others within the same firm or is wound down properly and cost effectively in line with applicable rules of professional conduct and the best interests of the attorney, their clients and the attorney's family members.
The commentary to Rule 1.3 of the Colorado Rules of Professional Conduct states that solo practitioners may have a duty of diligence to prevent the neglect of client matters in the event of their death or disability by preparing a plan that designates another competent lawyer to review client files, notify clients of the death or disability and determine whether immediate protective action is needed. In addition, the OARC's 2019 Annual Report strongly recommends that the state's aging solo practitioners develop written succession plans that designate another competent lawyer (or law firm) to help take over or wind down their practices if they unexpectedly die or become unable to practice law.
Although these sources speak only to solo practitioners, lawyers who lead small law firms also should see the value in developing written succession plans both to protect their client relationships and to ensure the prosperity of the firm by arranging for the transfer of their ownership interests and leadership responsibilities.
The OARC's website provides a comprehensive guide, along with sample checklists and forms, to aid in the preparation of succession plans. Helpful information is also available on the American Bar Association's website.
In the absence of a written plan that clearly defines an appropriate scope of work for a successor attorney or law firm, Rule 244 of the Colorado Rules of Civil Procedure allows the OARC to petition the chief judge in the judicial district where the deceased or disabled attorney had his or her registered address to appoint "inventory counsel." The judicial appointment creates a civil case through which the district court can supervise and enter orders to facilitate the work of inventory counsel. The purpose of the appointment is to maintain the status quo by protecting client files and trust funds until the necessary arrangements can be made to otherwise protect their legal interests.
The limited scope of work by inventory counsel will typically include inventorying client matters, returning client files, making disbursements from the firm's trust account and destroying unclaimed files. The appointment usually doesn't involve inventory counsel becoming involved with client representation or the business operations of the law firm. Thus, the appointment often fails to provide comprehensive solutions for clients and for those who must resolve the significant financial and professional issues that arise from the business of law. So, it's hard to imagine a peaceful and satisfying healing process and business resolution for any of the parties involved.
It may seem awkward to begin the conversation, but doing so before a tragedy will be much easier than waiting until after the fact. Someone needs to start the discussion about the critical need for due diligence.
Please help someone close to you work on their business succession and personal estate plans (and revisit yours!) before the end of 2022, and then see to it that the plans are completed before July 1, 2023. There's nothing like a deadline to help attorneys get things done.
–  Gene Commander practiced construction law with small, midsized, regional and national firms for more than 40 years. He formerly served as managing shareholder in Polsinelli's Denver office and currently serves as an executive business counselor for the legal and construction industries with a special focus on business growth strategies for Colorado law firms. He can be reached at [email protected].