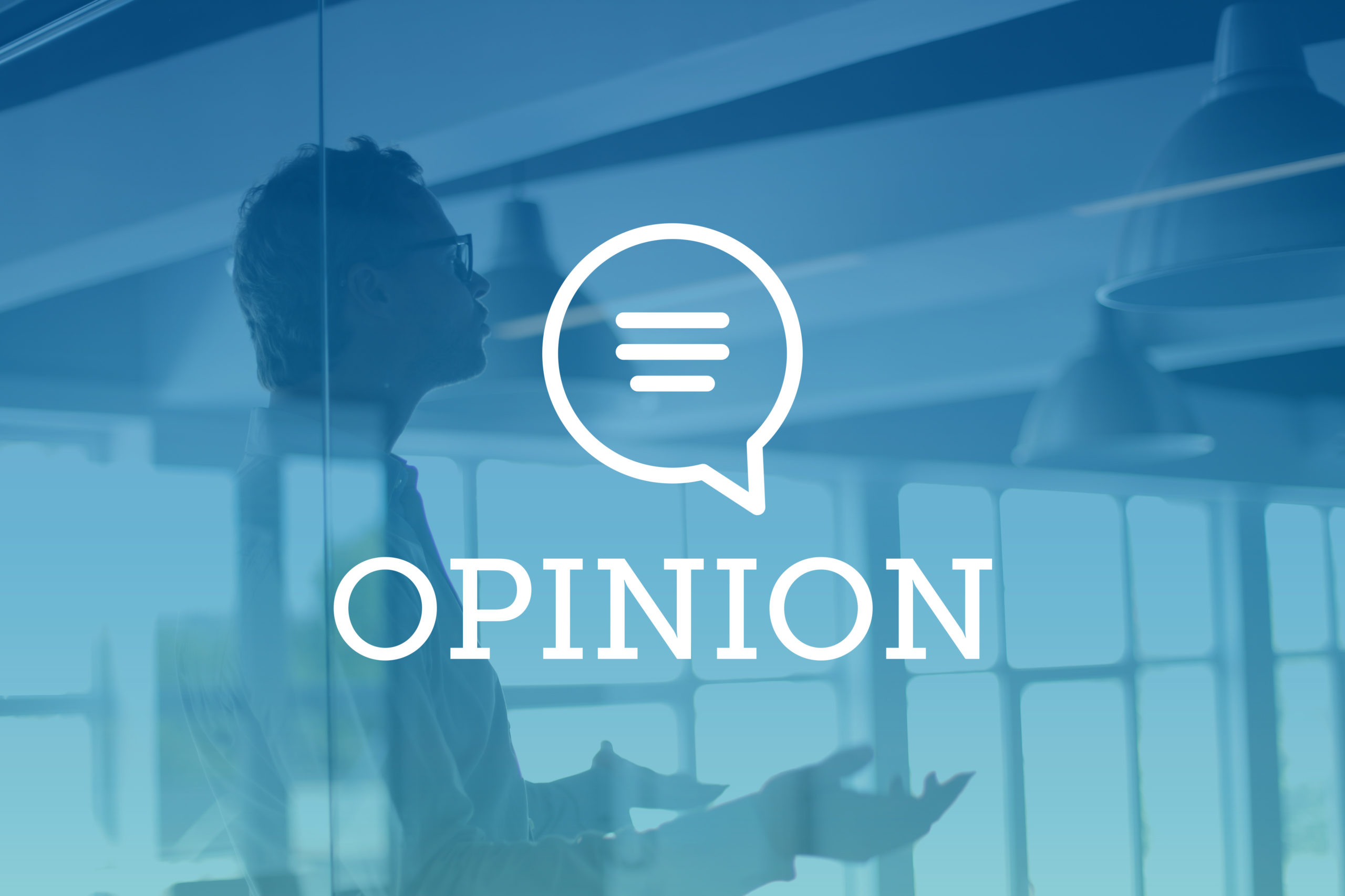 By Amber Blasingame
MESSNER REEVES LLP
"Quiet Quitting," "The Great Resignation" and "The Big Quit." However, we label it, in the last year, a record number of employees have been leaving employers high and dry in all industries and occupations. One solution for employers is to consider hiring qualified foreign nationals to maintain operations and continue to grow their businesses.
The gold standard for professional employees to work in the U.S. is the H-1B temporary worker status. However, obtaining an H-1B visa for a foreign national these days comes closer to finding the "golden ticket" in a Willy Wonka chocolate bar. So, what options are available when an H-1B is more complex to acquire than toilet paper during a pandemic?
Well, we may have some ideas, including status as treaty investors or entrepreneurs, intracompany transferees establishing new offices in the U.S. and noncitizens of extraordinary ability or working in the national interest.
While the H-1B Program on paper would be the perfect status to hire and grow the pool of professional workers in the U.S., visas in this category are limited to 65,000 annually, with an additional 20,000 available for foreign nationals who have earned an advanced degree from a U.S. college or university.
On average, employers submit more than 200,000 petitions annually to try and claim one of these precious few "golden tickets" for future temporary workers. In 2022, US Citizenship and Immigration Services received a record-breaking 483,927 H-1B petitions from 48,000 employers in the registration process. All 85,000 visas were claimed in the first and only selection process for FY2023, ending on June 30. Registration for the next fiscal year won't open until March 2023. "Winners" or selected registrants may submit petitions as early as April 1, 2023, but will not be able to start working for the sponsoring employer until Oct. 1, 2023.
Employers interested in hiring foreign nationals in the H-1B category, either from abroad or directly from U.S. schools, should consider exploring their options in preparation for the FY2024 H-1B registration and selection process beginning most likely in March 2023.
Suppose the foreign national is from a country lucky enough to have a particular treaty with the U.S. In that case, the foreign national may qualify for an E-2 treaty investor status. The E-2 status is a win-win. As the status suggests, the E-2 requires an investment, not just any amount, but a substantial investment into a start-up or an existing business. The investment may not be marginal, meaning the foreign national cannot just be seeking immigration status or setting up a company to meet basic needs, but have an intent to manage and grow the business and contribute to the U.S. economy.
The win for U.S. employers: While not a pool for direct employees, the established companies developed by E-2 treaty investors help grow the labor market by offering out-sourcing and contract labor options for employers unable to find U.S. workers. The win for the foreign national: No limitation on the number of visas and more control over the process. The business, whether start-up or existing as a U.S. citizen may petition on behalf of the foreign national. Depending on whether the petition is processed in the U.S. or outside of the U.S., the process from start to finish could be as little as a couple of months. (Although processing times have increased significantly during the pandemic).
Qualifying for an E-2 treaty investor may also lead to a more permanent solution. Provisionally, the foreign national may continue to extend the E-2 status as long their presence in the U.S. is necessary for the operation of the business.
What if a foreign national owns a business outside of the U.S. and wants to expand into the U.S.? Then the foreign national may qualify for an L-1A intracompany transferee status in an executive or managerial capacity to establish a new office in the U.S.. The foreign entity must have been operating for at least one year before the application. And the foreign national must have been actively working for the foreign entity for at least one year in the last three years immediately preceding the application.
As with the E-2 status, the U.S. entity should be established and ready for the business to apply. The foreign national must also be able to maintain operations outside of the U.S. to maintain the relationship between the U.S. and foreign entities. A new office L-1A status will only be valid for up to one year initially, requiring the manager or executive to submit evidence of the business's viability to extend the status. The L-1A may be extended for a maximum of seven years in two-year increments. And, if the foreign national wants a more permanent solution, they may qualify for one of the elusive employment-based green cards that don't require a labor certification as a multi-national manager.
A foreign national of extraordinary ability may qualify for O-1 status. Noncitizens with extraordinary abilities in art, science, business, athletics and education, must have either earned an international or national award, such as a Nobel Prize or Academy Award. Or they could meet one of the multiple criteria as evidence that the foreign national has sustained recognition internationally or nationally as one of only a few percentages of experts or extraordinary achievement in their area of expertise or endeavor, including lesser-known international or national awards, publications by or about the foreign national, original contributions to their area of extraordinary ability and starring roles with companies or organizations of distinguished reputation.
While an O-1 nonimmigrant need not be an employee of or have an employment offer from a U.S. entity, a noncitizen of extraordinary ability must still be sponsored by a U.S. entity or a U.S. organization or enterprise in a position to receive notice on behalf of the noncitizen of extraordinary ability. Technically, a noncitizen with exceptional ability and an entrepreneurial drive could establish their entity, a separate legal entity, in the U.S. to work and offer services or products in their area of expertise or extraordinary ability as a means of obtaining an O-1.
H-1B status and the options discussed above are temporary options for entrepreneurs to work and stay in the U.S. More permanent solutions exist either as an alternative or in addition to the options above, commonly referred to as green cards.
Foreign nationals or employers interested in immigration-related solutions should consult with a licensed and practicing immigration attorney.
– Amber Blasingame is a partner at Messner Reeves and focuses on immigration law in business, family and humanitarian matters. She is an American Immigration Lawyers Association member and has served on the Colorado AILA Chapter Annual Conference and New Members committees.