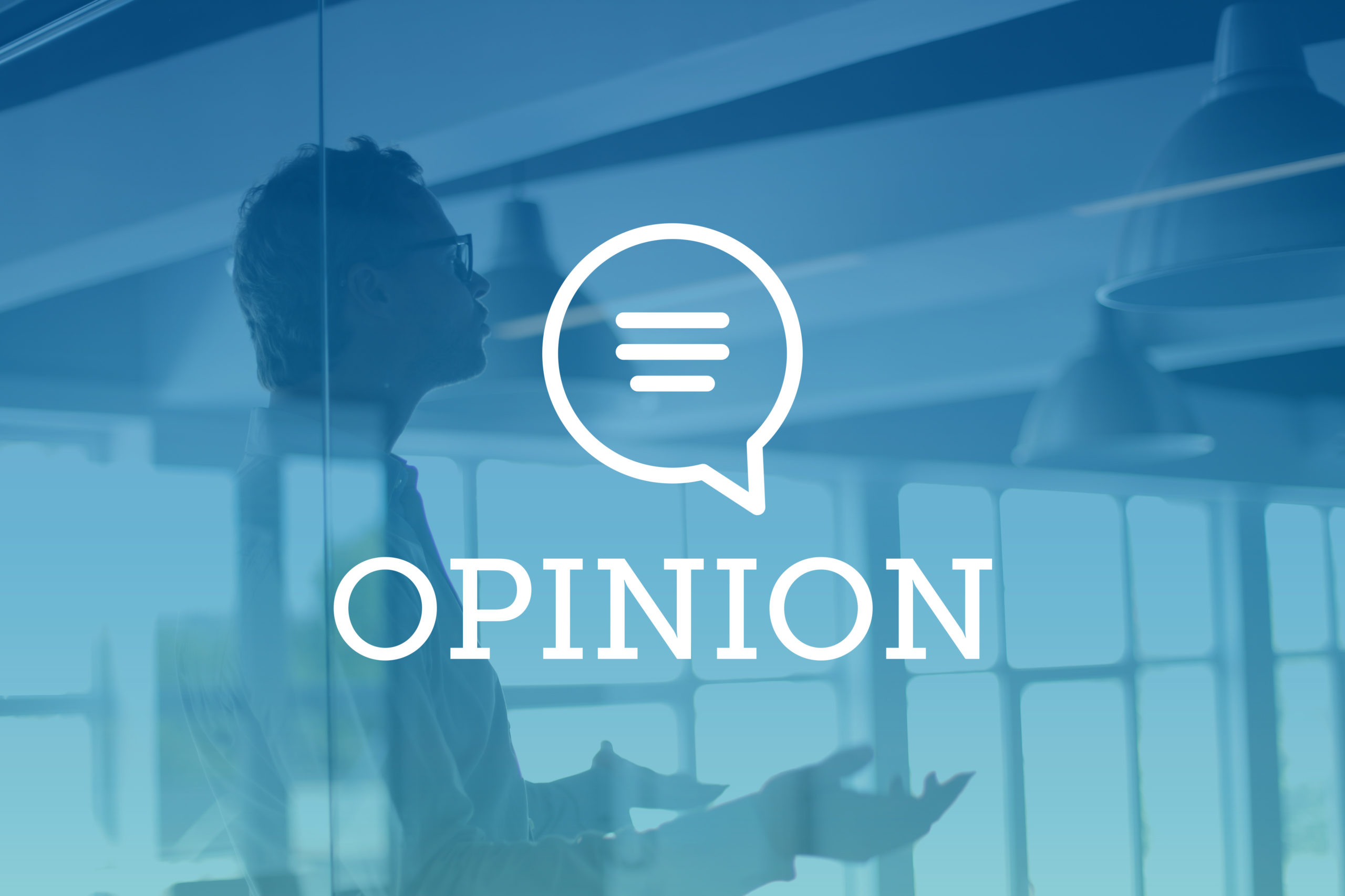 By Gene Commander
GENE COMMANDER INC.

Over the last two months, Law Week Colorado ran the inaugural State of the Law Firm Survey. This survey, co-sponsored by Gene Commander Inc., targeted attorneys working in firms with two or more lawyers. The survey results illuminate the status and well-being of talent in Colorado's law firms.
The State of the Law Firm Survey supplements national data sources with information gathered right here in Colorado. For the first time, Colorado law firm leaders have a comprehensive, timely suite of survey data on workplace perspectives to rely on in their business decisions. These leaders should consider using the survey results as they consider adopting smart growth business strategies.
As law firm leaders well know, talent challenges are mounting in Colorado firms – particularly in terms of retaining affordable and productive human capital. Remarkably, roughly half of the attorneys in private practice who responded to the State of the Law Firm Survey said they expected to leave their current law firm in six years or fewer. Approximately one-third of associate-level respondents said they expect to stay with their current firm for more than six years. This Colorado data is consistent with national data showing that just around half of those who graduated from law school in 2018 were working in law firms as of 2022.
Notably, the Colorado survey data cited above doesn't capture those attorneys who don't presently expect to leave their firms but who may in fact do so because of unanticipated family or health changes or because more attractive job opportunities arise. To proactively address the potential major loss of human capital in the coming years, firm leaders in Colorado should adopt smart growth principles: future-focused business strategies that confront shifting demographic, economic and workplace trends.
The survey results support the premise that two types of strategies in particular will serve Colorado law firms well.
First, firms that cultivate a magnetic workplace culture will enjoy a competitive advantage in recruiting, developing and retaining top talent. The survey data indicates that many firms are doing a good job of fostering a sense of belonging. The survey also shows, however, that roughly one-quarter of respondents feel their firms have not made a significant commitment of time and other resources to promote diversity, equity and inclusion in the workplace. Furthermore, fewer than 25% of respondents said their firm is succeeding in retaining qualified attorneys who are people of color.
Second, firms should adopt nontraditional talent strategies, including tapping underutilized pools of skilled lawyers by offering career advancement and staffing opportunities like sustainable part-time roles. In the State of the Law Firm Survey, about 30% of women respondents said they would be interested in a part-time role, while more than 40% of women respondents said their firm does not offer part-time work.
Please watch future editions of Law Week Colorado for further analysis that I plan to contribute on the topic of the State of the Law Firm Survey. I am grateful for Law Week Colorado's sponsorship of this survey. And I want to thank the Colorado legal community for its response to the survey and for its support of my work, including my friends and colleagues with the Colorado Bar Association, Colorado Women's Bar Association, Colorado Hispanic Bar Association, Sam Cary Bar Association, South Asian Bar Association of Colorado, Colorado LGBT Bar Association, Colorado Attorney Mentoring Program and Center for Legal Inclusiveness. It's heartening to see such wide enthusiasm for the survey and for the broader topic of enhancing Colorado's law firm workplaces.
Although this survey was limited to attorneys in firms of at least two attorneys, a future survey in Law Week Colorado will focus on the state's 5,271 active solo practitioners, as reported by the Office of Attorney Regulation Counsel. You can be sure to learn when that survey is released by subscribing to Law Week Colorado's Legal Lasso.
– Gene Commander has more than 40 years of experience in the legal industry while practicing construction law with small, midsize, regional and national firms. He formerly served as managing shareholder in the Denver office of Polsinelli PC, an Am Law 100 national firm. Gene is now an executive business counselor for the legal and construction industries, with a special focus on business growth strategies for Colorado law firms. He can be reached at [email protected].