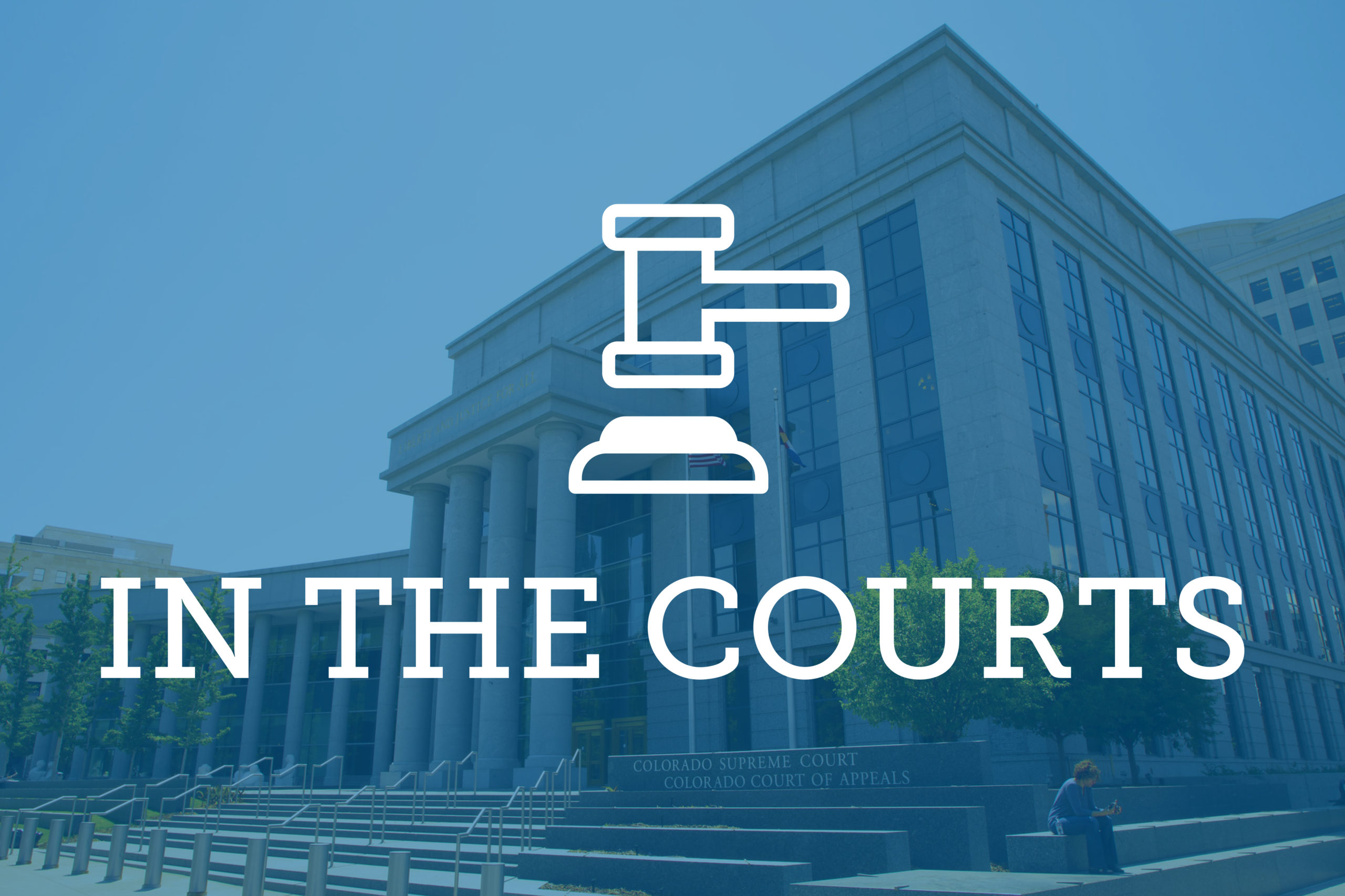 Franklin D. Azar & Associates has already made an investment in its class actions practice, but with recent hires and new cases filed, the firm is now expanding that focus.
Ivy Ngo joined the law firm in January from the San Diego office of Robbins Geller Rudman & Dowd, and Paul Wood joined in May from Polsinelli. 
According to Frank Azar, he wanted to expand that practice by hiring the top talent. Past laterals to the group included Natalie Brown, Dezarae LaCrue and Anna Martinez. 
Azar said the firm has been doing class actions for a long time, primarily in wage and hour claims, but it's now expanding that practice to encompass other areas.
Wood said that Azar approached him to handle 401(k) because of his prior experiences in financial services litigation. Joining Azar's firm was "a great new challenge," he said. 
And as for Ngo, she brings experience in securities class actions and said she was lured to leave California because she had previously lived in Colorado. By coming back to the state, she saw an opportunity to build a class action practice in the middle of the country, since many large class action law firms are on the coasts.
"We're looking to litigate these cases and take them to trial if we have to," Ngo said. "One of the reasons I was excited about coming here is at end of day, you can't get a case settled unless [the defendant] thinks you can take them all the way to trial."
Taking on Wells Fargo
The law firm on Feb. 27 filed a lawsuit against Wells Fargo in the Central District of California claiming the bank had been withholding refunds on auto GAP insurance that customers took out. GAP insurance, short for guaranteed asset protection, allows customers who take out auto loans to avoid having to pay the difference between the value of the car and the remaining amount of a loan in the event a car is totaled or stolen.
Customers who pay off their loan early or whose car is repossessed should be refunded a pro-rated portion of the payment. 
According to the lawsuit, Wells Fargo was withholding those refunds until customers sent the bank letters asking for the refunds. 
"Wells Fargo sits back and keeps the funds for itself, knowing full well that consumers are usually unaware or forget they are entitled to a refund of the unused portion of their prepaid GAP fees," an announcement from the firm said.
Azar estimates that the case could affect as many as 800,000 Wells Fargo customers, and charged rates range from $300 to $800 per customer, depending on state statutes where customers took out their insurance policies. States that had GAP insurance laws, such as Colorado, were associated with fees for $300 while states without fees saw customers charged $800 for the insurance. 
At least in Colorado, statute caps the GAP amount at $300. The lawsuit includes claims of breach of contract, unjust enrichment, conversion and violations of state consumer protection laws. Ngo said the amount they hope to recover in the case depends on whether they are successful in obtaining awards for the conversion claim and punitive damages.
"We will fight to get back every dollar [customers] lost to Wells Fargo," Ngo said.
On the state claims, Colorado's GAP insurance statute doesn't state a mechanism for the refund — simply that the insurer must provide one — but Ngo said the customer contracts are "unconscionable." 
"Wells Fargo knows when the loan is paid off. They should have refunds on their books to be sent out to consumers," she said. "Our theory is, regardless of what the contract is, that under the common law terms of what Wells Fargo is offering and what consumers purchased, that Wells Fargo ended up breaching the terms of not refunding money to consumers."
The attorneys couldn't state whether Wells Fargo's practices are unusual, though they became aware of them through discovery on another class action case involving what they say are forced insurance policies required by Wells Fargo. 
Wood said the firm might pursue similar cases against other banks if they are successful and find that other financial institutions have similar practices.
Wells Fargo did not respond to comment on the lawsuit. Franklin D. Azar & Associates is working on the case alongside Frank Sims & Stolper in Irvine, California, and Levin Sedran & Berman in Philadelphia. The case is slated to have a status conference in April. 
— Tony Flesor