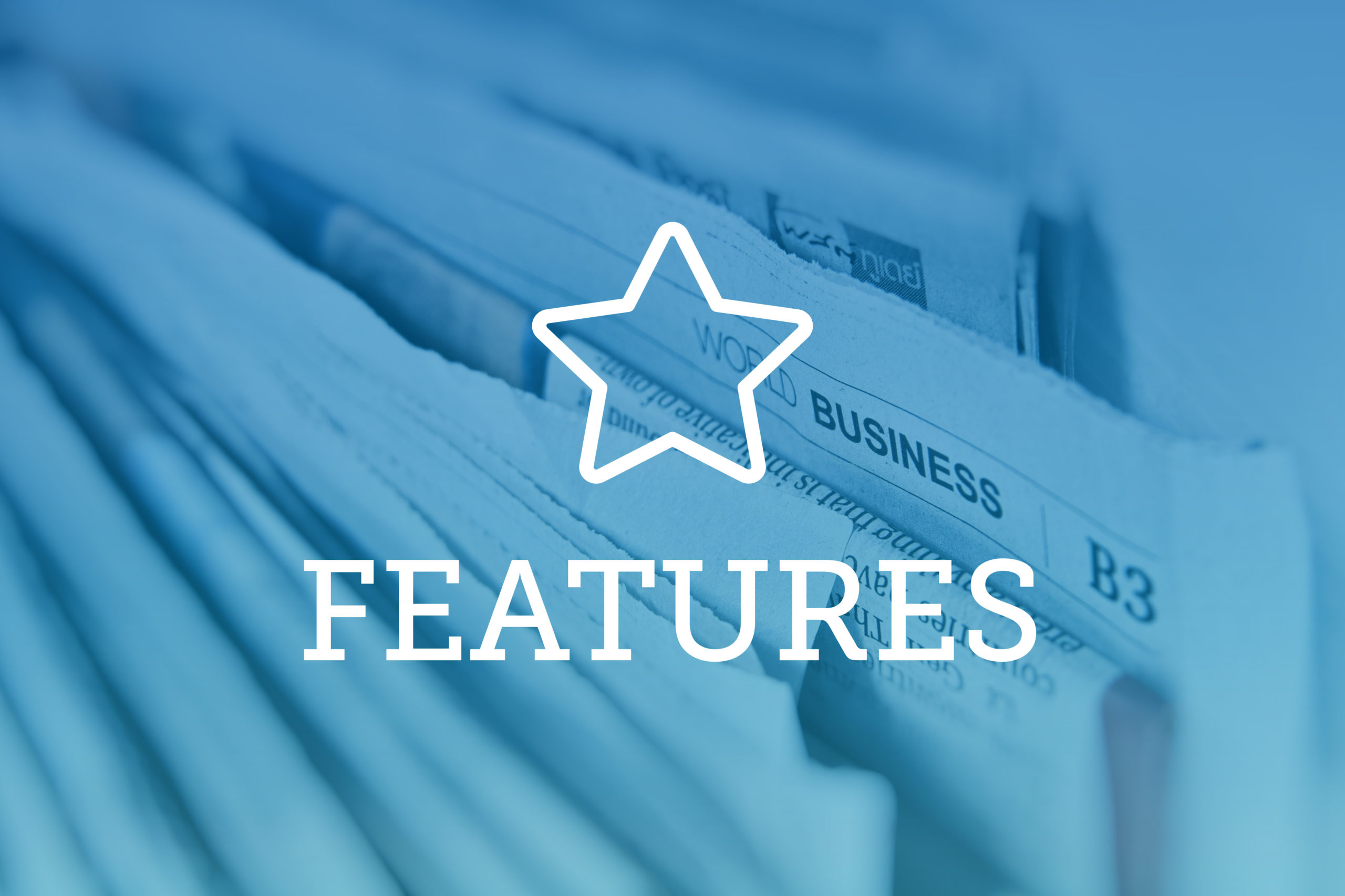 Note: The following Q&A has been edited for length and clarity
Ballard Spahr on July 1 named Kimberly Reed its new Denver office managing partner. She joined the firm in January 2018, and her practice has focused on public finance with an emphasis on special district and urban renewal financing. 
Law Week Colorado spoke to Reed about her goals for the firm, her new duties and the importance of community engagement. 
LAW WEEK: What are your goals as managing partner of the Denver office?
REED: I would say that I think one of the primary roles of a managing partner of an office is to determine the needs of the attorneys to further their own practice and figure out how to support those needs. So before I can determine goals related to that, I'll be spending some time with the attorneys in the office to determine where their support needs lie and how I can help with that.
Having said that, one of the things that I would like to see the office do is contribute more time toward community engagement.
 I think there's a lot to be gained by this office by engaging more deeply and consistently with the community, in professional organizations as well as charitable organizations and civic organizations. I think that could be personally fulfilling to individuals and also probably helpful in terms of furthering their practices.
LAW WEEK: Do you have any examples of activities or projects you're thinking of? Or would that be directed by the attorneys themselves?
 REED: I think it's important that comes from the attorneys and practice groups themselves — that they determine the things that are of interest to them personally or professionally and therefore the things that they'll be able to engage and commit to.
There are some organizations that we are already involved with, to varying extents, including things like the Downtown Denver Partnership, and we want to get further involved there.
But  I don't believe it's the job of the managing partner to determine precisely what the path should be and lay it out. I think its the job of the managing partner to inquire and to listen to the attorneys in terms of where they want to go, what they think that path may be and help them figure out that path.
LAW WEEK: How do you think Ballard Spahr's Denver office fits in with the local legal market and nationally?
 REED: I think in the local legal market, we offer several practice areas that are dominant in their markets. Our public finance group, which has grown with my arrival and the addition of a few other partners, is a leading practice area in the Denver market.
And last year we were number two in the number of issuances as bond counsel in Colorado.
We consistently have a highly ranked real estate practice. Our labor and employment practice that we're working on expanding in the West is based in the Denver office. We're also nationally recognized for our mergers and acquisitions practice.
LAW WEEK: What trends have you seen in municipal financing through your work in Colorado?
REED: My work in Denver is very development-focused. The development market is hot, and that's pushing that side of the finance market to move quickly to take advantage of low interest rates and to do deals sooner in the development stage than we may have seen in prior years.
LAW WEEK: How do you see Ballard Spahr's public finance practice area developing under your leadership?
REED: Nationally, the public finance department is considered one of the top in the country. It's consistently ranked and recognized by Bond Buyer's Municipal Marketplace and Thomson Reuters.
We have areas that we are particularly strong in beyond the development special district practice. We are strong in transportation and charter schools and conduit finances. I think we will continue to broaden that practice into more of […] just a broad, full-service public finance practice.
LAW WEEK: What will this new role mean for your own practice? Are you still going to be very hands on, or will that move to the back burner?
I'm hopeful to continue in my own individual practice. I don't think the managing partner role here is intended to be a nearly full-time job. It's intended to be a supportive job to bring the right resources together to point the office in the direction it wants to go to.
 I expect to be fully engaged in my current practice as well, although my organizational and delegation skills will be called upon to make that happen. We have an excellent group of attorneys here and support available to me, and I fully expect to be able to do that.
LAW WEEK: You've been practicing for about two decades. Over the course of your career, how have you seen the legal profession change?
REED: I graduated from the [University of Michigan] Law School in '98. And, interestingly, my first job was staring across 17th [Street] here at the Tabor Center Tower. My first job was with Hogan & Hartson [now Hogan Lovells] in that building, working for a partner in public finance, Jack Gardner, who actually started the Ballard Spahr Denver office, many years prior to that. So it's kind of an interesting full-circle moment that I find myself in.
The legal profession has changed drastically as a result of changes in technology that have pushed the pace and the expectations of mere mortal attorneys.
When I started, we were producing drafts of documents for a transaction and sending them out by FedEx and then waiting for people to receive the FedEx, review the documents and schedule a conference call.
As technology has improved, now we can send documents via email and have a call on them hours later.  It has certainly put more pressure on attorneys to produce and turn documents quickly and sometimes has eliminated the percolation time we otherwise had.
LAW WEEK: Finally, is there anything else you're looking forward to tackling or implementing as managing partner?
REED: The biggest thing that I really am interested in doing for this office is truly that community engagement piece. To me, that's the most important thing that I can do for this office and promote internally, in particular for younger attorneys.
I think figuring out what you're passionate about and where you want to be engaged is so important to develop the kind of commitment that's required to be successful and happy in this career path. 
If I can help the younger attorneys figure out what works for them, they're what they're interested in, what they're going to be committed to, and then what can help them on their career path, I'd like to do that.
I want the office to be more engaged in the community because I think we have a collection of individuals here who really care about Denver, who are really interested in Denver and want to be involved in the community. And maybe they're doing it on an individual basis, but I'd really like for us to figure out how to do it on an office basis and work together to support community charitable organizations and civic organization. 
—Jessica Folker