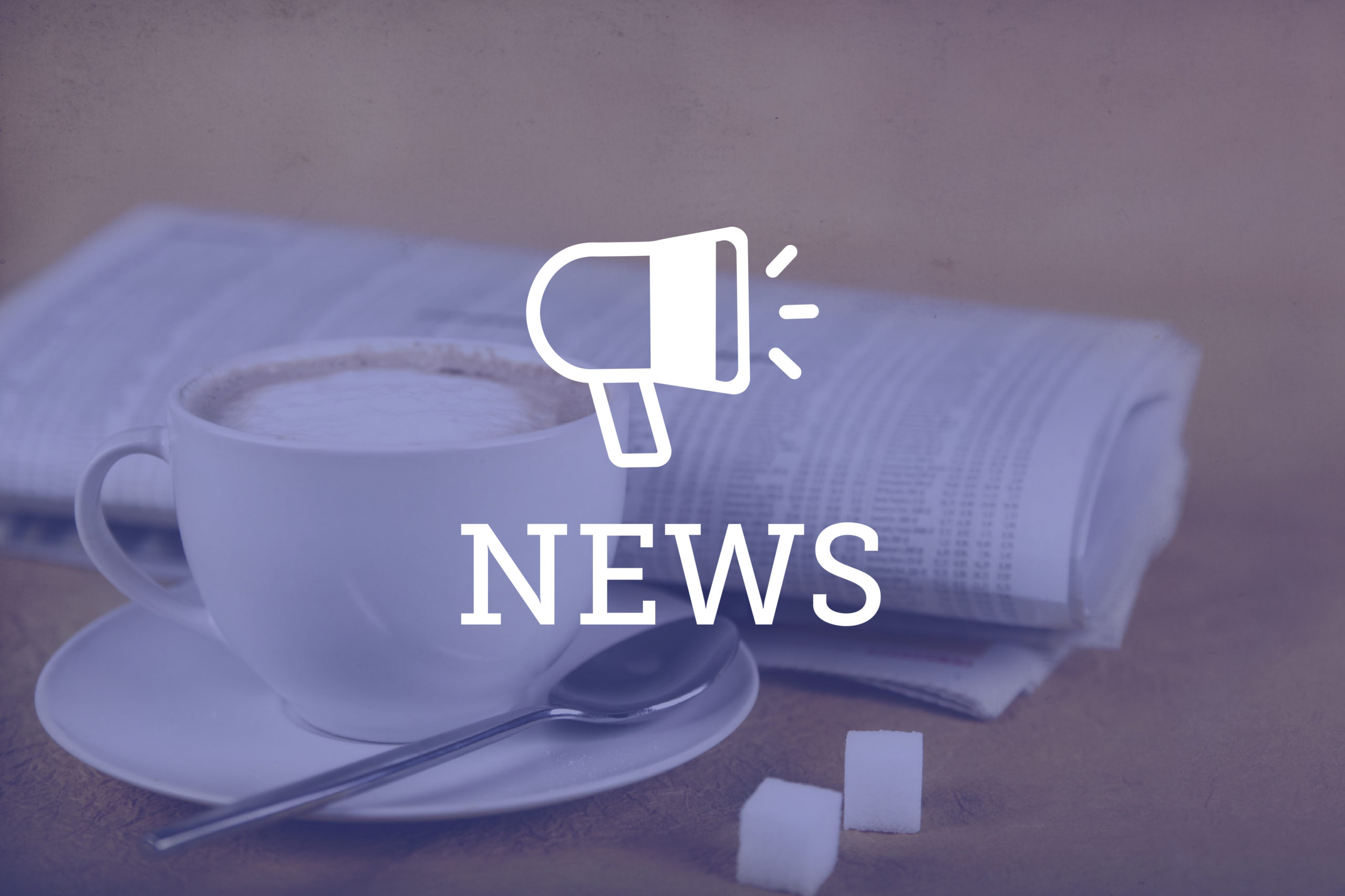 A Colorado law going into effect January 2020 that would keep firearms out of the hands of people considered to pose an imminent threat to themselves or other people was one of the most controversial bills in the 2019 legislative session. Such laws for extreme risk protection orders, nicknamed "red flag" laws, have returned to the national conversation after two mass shootings fewer than 24 hours apart on Aug. 3 and 4. 
A federal red flag law is considered to have better chances of success in Congress than a universal background check law. Seventeen states currently have them, and after the recent mass shootings, conservative states such as Ohio — where one shooting took place — and North Dakota have shown flickers of bipartisan support for passing red flag laws.
But with 12 of the 17 laws only having existed since 2018 following the massacre at Marjory Stoneman Douglas High School in Parkland, Florida, states still have a lot of nuance to interpret after passing their own versions, and some components are legally and constitutionally thorny. 
David Kopel, the research director of the Denver-based think tank Independence Institute, said judges will likely be inclined to issue ERPOs because they tend to want to make sure they "color within the lines" of existing law. He said that makes it all the more important that red flag laws have strong constitutional rights protections written into them.
"The downside for [judges] is, 'What if I refuse to issue an order, and then the person kills themselves or somebody else? That's going to make me look awfully bad,'" Kopel said. "They may not think of it that way, but that's how things work in practice, given human nature."
A person's ability to appeal an order against them above the district court level is one apparently open question in Colorado's law. House Bill 1177 has a provision allowing a person to challenge an order in district court once while it's in effect. But otherwise, the law doesn't mention how appellate courts should handle challenges to orders.
Colorado's law allows a petitioner for an ERPO to petition a district court for a temporary ERPO that can last for up to two weeks before a hearing for the court to decide whether to issue a final, 364-day ERPO.
Sue Trout, a prosecutor in the 18th Judicial District, said a person couldn't appeal a temporary risk protection order
 since the law doesn't allow appellate challenges to orders that aren't final.
But one concern might be an appeal turning moot if an ERPO expires without renewal while the appeal is pending and the appellate courts don't expedite it. Trout said she doesn't imagine the appellate courts allowing that to happen. 
A spokesperson for the judicial branch confirmed respondents do have the ability to appeal ERPOs to the Court of Appeals. But it remains unclear if the judiciary will address whether to expedite all appeals through rule making or whether that will be left up the the legislature. 
Kopel said he believes the legislature issuing a declaration to expedite appeals would be a best practice to make sure they don't get rendered moot by an ERPO expiring before the appeal finishes.
Otherwise if that does happen, he said, "then the lower courts are left without guidance or supervision, and they're supposed to be guided and supervised by appeals courts. There's good reason for having the appellate hearings be expedited."
Trout added an injunction against an order while an appeal is pending wouldn't make sense, since the delay of it going into effect defeats an order's purpose if a person truly poses a violent threat.
"This is a very thorny issue here," she said. 
Another nuance for courts to grapple with that varies between situations involving the scope of search warrants triggered by an ERPO. Eighteenth Judicial District Attorney George Brauchler, said he believes it's shaky from a constitutional perspective for an ERPO to trigger a search warrant that gives law enforcement broad authority to turn a person's home upside down looking for any firearms they might have. 
By contrast, he said, a search warrant based on a family member's specific knowledge of where a person keeps their firearms seems to be on more solid footing.
Brauchler and Kopel have both vocalized their opposition to Colorado's law, believing it doesn't have enough due process protections for people with ERPOs against them. But they do support red flag laws in principle if they have strong due process protections. Kopel testified in March about state legislation before the U.S. Senate's Judiciary Committee.
"There's a very 'Department of Pre-Crime' implication to this whole thing," Kopel said. "We want to make sure that from the very start, we have very strict and strong rules for due process."
One caveat lingers for measuring the effectiveness of red flag laws in preventing violent incidents: The small sample size of issued ERPOs makes it difficult to draw statistically meaningful conclusions. For example, Kopel said, eliminating all mass shootings in the U.S. may not make a noticeable difference in homicide statistics, because they make up such a small percentage. According to data reported in 2017 by Mother Jones, mass shootings accounted for 0.7% of homicides. 
"Connecticut and Indiana have the oldest of these types of laws, and they have not found any statistically significant changes in the homicide or suicide rates," Kopel said. "But that doesn't mean the laws are a failure." 
—Julia Cardi