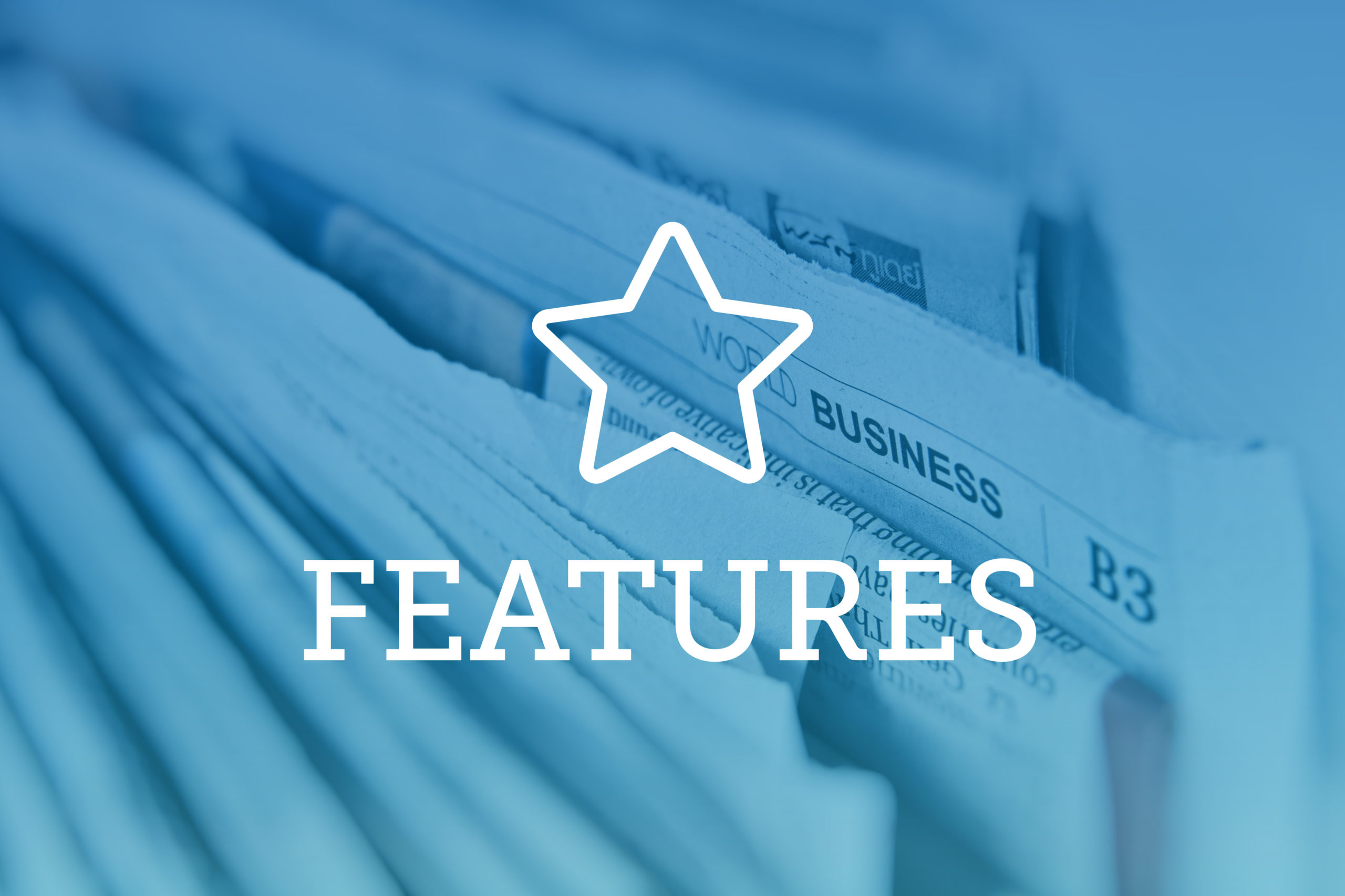 Colorado companies will want to double-check their job application forms and help-wanted ads to make sure they don't fall afoul of the state's "ban-the-box" law, which went into effect for some private employers on Sunday.
The "Colorado Chance to Compete Act" prohibits employers from asking about a job applicant's criminal background during the initial application,. The law, which was passed during the 2019 legislative session, also prohibits job ads from stating that people with criminal records may not apply. Months after its passage, the applicability of the law is still controversial, and area attorneys recommend employers get up to speed quick.
The law has its limits. The first wave of implementation is for employers with at least 11 employees; smaller companies will have until Sept. 1, 2021 to comply. Employers are still allowed to perform a criminal background check on an applicant at any point in the hiring process. There are also exceptions for certain employers or positions that prohibit the hiring of people with criminal records.
Colorado's ban-the-box law also does not create a private cause of action, so employers that violate the restrictions aren't in danger of being sued, nor does it create a protected class under employment anti-discrimination laws.
Violations will be handled by the Colorado Department of Labor and Employment. For a first offense, an employer will receive a warning and an order to comply within 30 days. A second violation will result in an order to comply and a civil penalty of up to $1,000, while a third or subsequent violation will lead to a penalty of up to $2,500.

MIDDLE OF THE ROAD
"States around the country have enacted similar laws, and this one is pretty middle of the road," said Elizabeth Wylie, a partner at Snell & Wilmer's Denver office who represents companies in business and employment litigation.
Colorado was the 13th state to adopt a ban-the-box law for private employers. Some states, including California and Hawaii, have much stricter laws that prohibit private employers from asking about criminal history until a conditional offer has been made. Others have adverse action requirements that say candidates must be notified if they are rejected due to their criminal history. Colorado has no such requirement.
In addition to the 13 states that have laws covering private employers, many more have ban-the-box laws for public employers. Colorado adopted a law in 2012 prohibiting most state agencies from asking about criminal records until a candidate is named a finalist or given a conditional offer.
FOOT IN THE DOOR
Although Colorado's new law isn't as strict as those in some states, advocates hope it will lead to more face-to-face conversations between employers and job seekers with criminal records.
"It's really just a modest step in trying to give people the opportunity to get their foot in the door," said Jack Regenbogen, an attorney and policy advocate at the Colorado Center on Law and Policy who started working on the legislation in 2015.
Regenbogen said that with so many job applications online, it's even easier for those who tick a box about criminal history to be weeded out without having their qualifications considered holistically. By eliminating the question on the initial application, he's hoping the law will give applicants the chance to explain their past, demonstrate their skills and show evidence of rehabilitation at an interview.
"Employers who have hired people with criminal histories have found them to be among the hardest-working employees that they have," he said.
Regenbogen said the law also addresses the "chilling effect" that results when job seekers assume their criminal history will automatically disqualify them, so they never even apply. He said the new law encourages people with criminal records to submit more job applications.
Proponents of ban-the-box laws claim they reduce recidivism among the tens of millions of Americans with criminal records, which in turn improves public safety. The laws also boost the economy through higher lifetime earnings and tax contributions and reduced reliance on public assistance, according to advocates.
BUSINESS BURDEN
Not everyone is optimistic about the new law, however. Opponents of ban-the-box laws say they reduce employers' autonomy in the hiring process and could leave businesses open to liability if it becomes harder to screen out applicants with criminal histories. Critics of Colorado's law have objected to its loose definition of "employer."
"In this particular law, 'employer' is defined very broadly as a person that regularly engages the services of individuals to perform services of any nature," said Wylie. "That definition is extremely broad and could encompass babysitters and caregivers that come to your home."
Wylie said people who hire these types of service providers might not think of themselves as employers or realize they are required to comply.
Ban the box laws also add to an already complex "regulatory patchwork" that employers must be aware of, Wylie said.
Employers are already restricted in how and when they perform background checks or consider a job candidate's criminal history under federal and state law, including Title VII, the Fair Credit Reporting Act and the Colorado Anti-Discrimination Act, according to Wylie. Businesses must not only make sure they comply with these and statewide ban-the-box laws but must also be aware of laws that have been adopted at the city and county level.
"That's a heavy regulatory burden for employers in managing a hiring process and particularly for employers that work across state lines," she said.
PRACTICAL STEPS
As the ban-the-box law takes effect, Wylie recommends employers review their application forms to make sure they don't contain questions about criminal history and, if they do, destroy them so they are not distributed by mistake. 
They should also train hiring managers on the law and make sure only hiring managers ask about criminal records.
She said employers should review their internal HR policies to narrowly tailor their processes for screening applicants based on criminal history. This includes identifying criteria such as offenses and time since conviction that would disqualify an applicant and making sure these are based on business necessity.
"And then the last [recommendation] is every employment lawyer's advice on every employment law issue: document it," Wylie added. 
Regenbogen said state agencies and nonprofit organizations are working to spread the word on the new law. 
"I think it's going to be a team effort to make sure that the word is out there," he said.
"It's incumbent upon all of us to make sure that this law is respected and that it's enforced appropriately," Regenbogen said. "So, I would encourage people to be on the lookout for non-compliant job applications and to be willing to file complaints with the CDLE as needed." 
— Jessica Folker, [email protected]