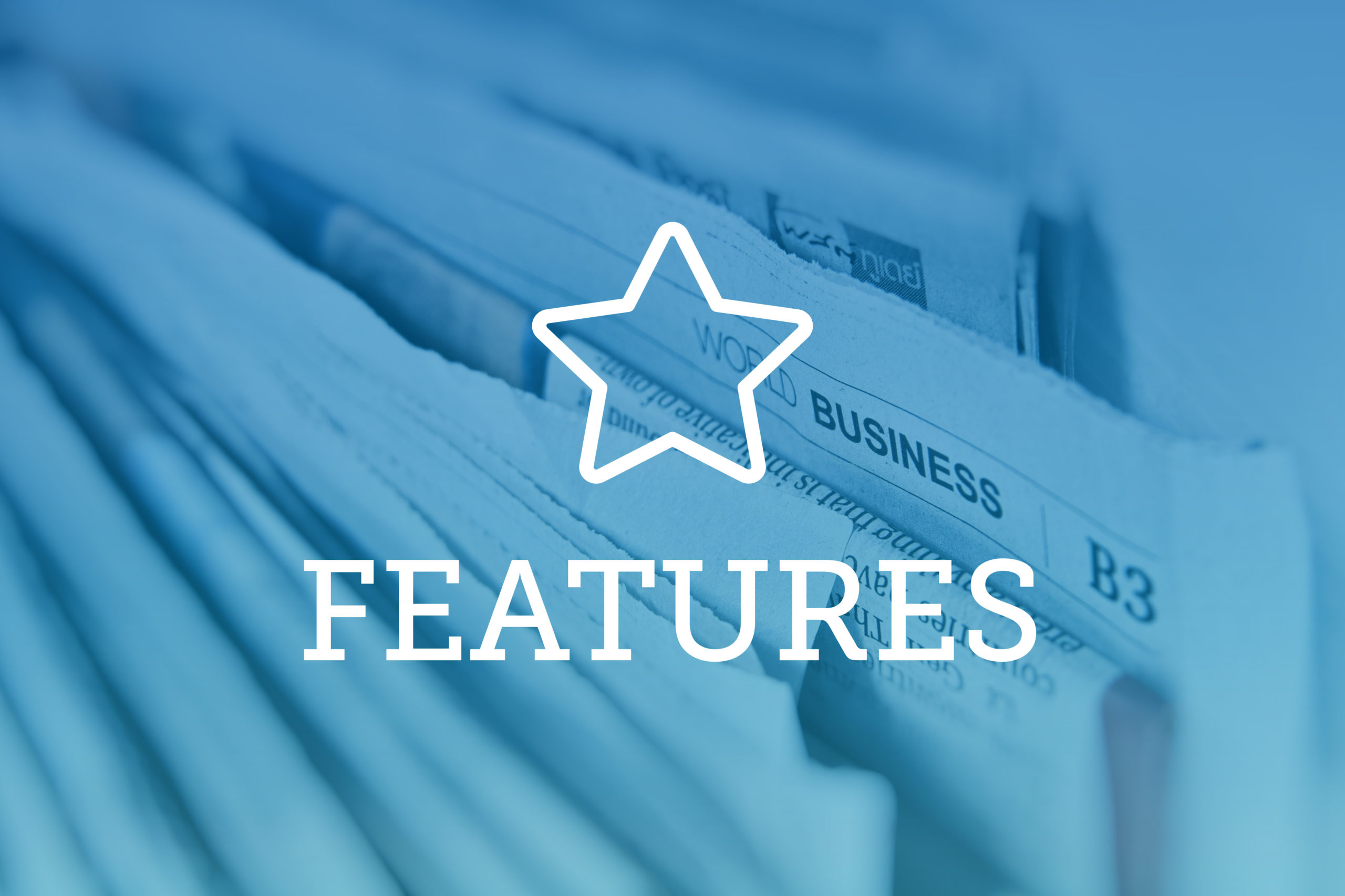 Scooters and e-bikes have given city-dwellers more options for getting around in recent years. They've also given personal injury lawyers a new source of clients as drivers, cyclists and pedestrians collide — literally and legally.
These new modes of transportation will be heavily featured at this year's Blockbuster, the annual two-day continuing education seminar from the Colorado Trial Lawyers Association Jan. 30 and 31 in Denver. 
"We're having a whole fleet of speakers on that topic," including Catherine Lerer, who has been featured as in expert in national and local news, said Ross Ziev, seminar co-chair for the CTLA. 
Lerer made headlines in 2018 when she filed a class-action lawsuit against motorized scooter companies on behalf of plaintiffs injured in scooter-related accidents in California, where Lerer is based. The scooters have been "causing injuries left and right" in the West Coast state, Ziev said. "People are not following the rules in California, and we're starting to see that in Denver as well," he added.
"As personal injury attorneys, we need to figure out who is ultimately responsible if something goes wrong," Ziev said, adding there are lots of questions about who, if anyone, is ensuring the scooters on the streets are in working order and are properly charged.
Rolf Eisinger, manager for Denver's Vision Zero program to prevent traffic-related deaths, and Andrew Iltis, senior manager for transportation and mobility at Downtown Denver Partnership, will also speak about the city's transportation safety efforts and ordinances.
"I think one of the topics that will come out of the Downtown Denver Partnership discussion … is that a lot of these cities were not prepared for the various types of micro mobility," said Blockbuster co-chair Jennifer O'Connell, referring to bikes and scooters. "And the private companies just sort of dropped them into cities without warning."
The result was that there "wasn't an opportunity to really put a lot of thought into ordinances," she said, adding that Denver's ordinances on scooters have changed multiple times since the bikes debuted. 
Another topic expected to pop up at this year's seminar is the public's ability to find out when companies are negligently training or supervising their employees, according to Ziev. The topic will be addressed during the panel "Maneuvering around Ferrer," featuring Michael Douglass-Harris of Jordan Law, Michael Kane of Denver Trial Lawyers and Nicole Quintana of Ogborn Mihm. Ziev said he expects other speakers to touch on the subject as well.
"Because of case law that has developed over the past couple of years, the courts have really knocked down the individual's ability to even discover what companies have done wrong," Ziev said.
"Once the company admits that the individual is working on their behalf and that the individual screwed up, courts have made a determination that the plaintiff may not be able to find out whether that individual was even properly trained by the corporation," he said. 
Ziev, whose personal injury practice covers "the gamut of cases," highlighted several other speakers he's looking forward to, including a panel featuring Lorraine Parker of Parker Lipman and David Woodruff of Denver Trial Lawyers about the Colorado Candor Act, which went into effect in July and established a new process for patients and health care providers to reach settlements in malpractice cases.
"For the longest time in Colorado, unless a medical malpractice case was absolutely catastrophic, with unbelievable amounts of economic damages, it was just impossible to bring your case to trial," Ziev said.
"The new Candor law that was passed is going to increase the ability for individuals to have access to the justice system and to be able to get settlements in those cases that maybe don't have millions and millions of dollars of lost wages or medical bills," he said.
He said he's looking forward to a talk on trying minor impact cases, known as MIST cases, with Sean Dormer and K.C. Harpring. Most passenger car accidents in Colorado are minor impact cases — someone gets rear-ended in rush-hour traffic, resulting in whiplash, for example — rather than catastrophic, he said. "The insurance companies have really made it big business to be able to deny those claims and lowball those claims," Ziev said, adding that Dormer and Harpring have a lot of experience trying MIST cases and "know what works and what doesn't."
Ziev also singled out Dan Lipman's work in litigating sexual assault cases against USA Swimming, USA Taekwondo and the U.S. Olympic Committee. Lipman, of Parker Lipman, will join Pamela Maass of Maass Law for the panel "Sexual Assault Big and Small."
The 2017 conviction of former USA Gymnastics coach Larry Nassar heightened public awareness of sexual abuse in U.S. Olympic sports. But Lipman found that the problem extended far beyond gymnastics, Ziev said.   
"The stories that he can tell about what he's found and the cover-ups that these large organizations have done after committing egregious acts of sexual assault really need to be brought to the forefront of every discussion involving personal injury," he said.
O'Connell, managing partner of Queener Law's Denver office, said she's excited about a panel she will participate in called "Business of Small Firms," which will also feature Jennifer Chamberlain of Bowman & Chamberlain.
"I'm actually interested to hear the crowd interaction on how to run a small solo practice, because we're seeing a growth in either small partnership or solo practices in Colorado statewide," O'Connell said. She expects small practices to be a recurring topic across the convention, citing as an example a talk by J. Christopher Elliott of Bachus & Schanker about the role of small firms in mass torts cases. 
"As far as what I'm most looking forward to, I think it's the overarching theme of Blockbuster. We've really tried to keep it with an eye to practical application," O'Connell said. While some conferences can get very abstract and theoretical, she said, Blockbuster has tried to focus on the issues CTLA members encounter on a day-to-day basis.
Blockbuster is a private CLE event for CTLA members only, but Ziev encouraged people who meet CTLA's requirements to join the organization. Same-day registration will be available the morning of the event.
— Jessica Folker