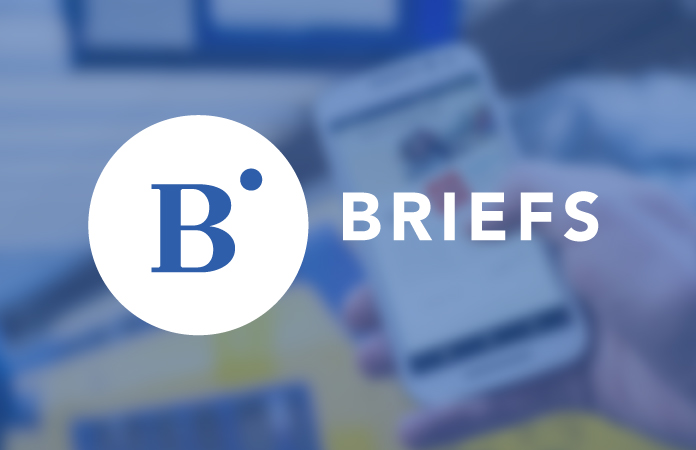 The Colorado Supreme Court announced on April 12 that 17th Judicial District Magistrate Bryon Large was selected as the state's presiding disciplinary judge, the judge who oversees attorney discipline, attorney disability, unauthorized practice of law and certain bar admissions cases.
Large will replace Judge William Lucero, who announced his retirement earlier this year. The PDJ vacancy occurs on May 31. The Office of the PDJ was created in 1999 with Judge Roger Keithley as the first disciplinary judge to oversee cases involving lawyer disability, the unauthorized practice of law and character and fitness matters for bar applicants. Large will be Colorado's third PDJ. 
The University of Denver Sturm College of Law graduate is a sixth-generation Coloradan. He currently serves as a district magistrate in the 17th Judicial District, a position he's held since August 2020, which encompasses Broomfield and Adams Counties. Prior to that, Large worked as assistant regulation counsel in the Office of Attorney Regulation Counsel, investigating and prosecuting attorney discipline cases. From 2007 through 2013 he was in private practice handling immigration cases. 
Large has instructed a series of courses for the Colorado Bar Association's Continuing Legal Education program since 2015 on matters ranging from immigration law to lawyer ethics. According to the CBA CLE, Large has been an active member of the Colorado LGBT Bar Association, the Colorado Hispanic Bar Association and the Colorado Bar Association's Ethics Committee.